Motorbikes
Michael Dunlop sets the pace as riders complete their first full practice session for the Classic TT in the Isle of Man.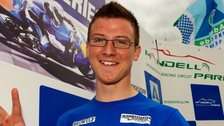 Elliott pips Seeley at Cadwell Park
Josh Elliott edges out Alastair Seeley in Sunday's British Superstock showdown between the Northern Ireland riders.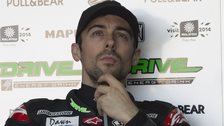 Laverty crashes out of Brno MotoGP
Eugene Laverty's disappointing season continues as he crashes out on the third lap of the Czech Republic MotoGP at Brno.
Around the Web
Updated: 27 August 2015 21:00