Organisers of the Rio 2016 Olympic and Paralympic Games are making cutbacks of up to 30% to avoid going over their budget.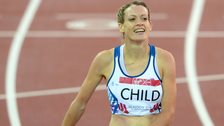 Child targets Rio after her wedding
Eilidh Child is looking forward to her wedding this month and will then focus on success at next year's Rio Olympics.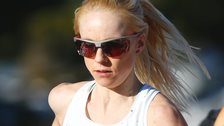 Steel undecided on Olympics distance
Leicestershire's Gemma Steel is yet to decide whether to compete in the 10,000m or the marathon at the Olympics.
Around the web
Updated: 15 September 2015 04:09
Updated: 15 September 2015 04:09
Updated: 26 June 2013 17:45