Athletes who are denied a medal at the 2016 Rio Olympics because of drugs cheats will get their own ceremony.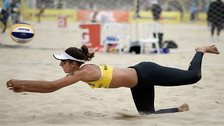 Listen to audio
300 days to go: Five to watch at Rio 2016
BBC World Service's Sportsworld tells the story of five global athletes hoping to shine at Rio 2016.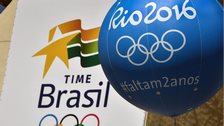 Rio 2016 budget reduced by 30%
Organisers of the Rio 2016 Olympic and Paralympic Games are making cutbacks of up to 30% to avoid going over their budget.
Around the web
Updated: 13 October 2015 19:37
Updated: 13 October 2015 19:07
Updated: 26 June 2013 17:45