Justin Gatlin becomes the fifth-fastest 200m runner in history as he wins Sunday's final at the American Athletics Championships.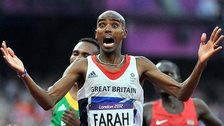 Eurosport wins Olympic TV rights
The European TV rights for the Olympic Games are awarded to Eurosport and its parent channel in a $1.45 billion deal.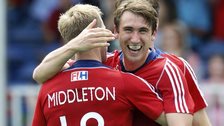 GB set up Pakistan World League tie
Britain's men came back from a goal down to beat Malaysia and secure a quarter-final against Pakistan in the World League.
Around the web
Updated: 30 June 2015 06:26
Updated: 30 June 2015 06:26
Updated: 26 June 2013 17:45