Olympic triathlon qualification is on hold for reigning champion Alistair Brownlee as he undergoes ankle surgery.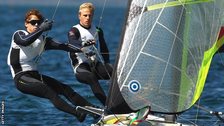 German sailor makes Rio bug claims
Germany's Erik Heil says he has contracted an infection after competing in waters which will host sailing at the Rio Olympics.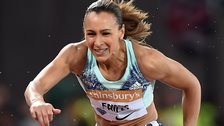 Latest from World Athletics Championships
Latest reports and video from the IAAF World Athletics Championships in Beijing.
Around the web
Updated: 31 August 2015 10:40
Updated: 31 August 2015 10:40
Updated: 26 June 2013 17:45