World champion Stuart Bingham suffers a shock 5-4 first-round loss to Fergal O'Brien on day one of the Australian Open.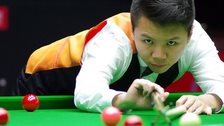 Snooker will bid again to be Olympic sport
Snooker will bid again to become an Olympic sport after missing out on a place at the 2020 Tokyo Olympics.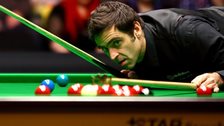 Snooker misses out on 2020 Olympics
Snooker fails in its bid to be included in the Tokyo Games while karate and surfing make a shortlist of potential extra sports.
World Snooker Championship
Stuart Bingham beats Shaun Murphy 18-15 in a gripping final to win his first World Championship.