Rafael Nadal has his serve broken four times by wildcard Wu Di before victory in the China Open first round.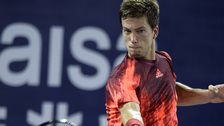 Bedene loses to Rosol in China Open
British number two Aljaz Bedene is out of the China Open after being beaten by Czech Lukas Rosol in the first round.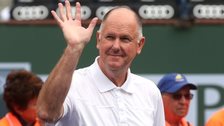 WTA appoints Steve Simon as new chief
The Women's Tennis Association (WTA) names Steve Simon as its new chief executive to replace Stacey Allaster.
Around the Web
Updated: 14 September 2015 16:00
Updated: 15 September 2015 04:10
Updated: 15 September 2015 04:10