Bob Brett resigns as director of player development at the Lawn Tennis Association (LTA) and will leave the post this week.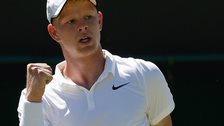 Edmund and Konta both win titles
Britons Kyle Edmund and Johanna Konta both win titles on Sunday to move close to the world's top 100.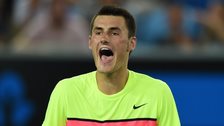 Tomic refuses Tennis Australia meeting
Bernard Tomic rejects an offer of "clear the air" talks with Tennis Australia unless his sister's funding is reinstated.