British number one Heather Watson is beaten 7-6 (7-3) 7-6 (7-0) by American Lauren Davis in round one of the US Open.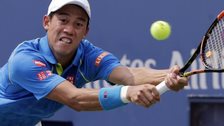 Nishikori & Ivanovic out of US Open
Men's top seed Novak Djokovic wins in straight sets, but Kei Nishikori and Ana Ivanovic lose in the first round of the US Open.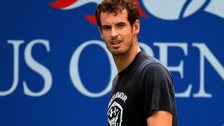 Murray expects fired-up Kyrgios
Andy Murray expects Nick Kyrgios to put recent controversy behind him when they meet in the US Open first round.
Around the Web
Updated: 20 August 2015 17:52
Updated: 1 September 2015 00:40
Updated: 1 September 2015 00:40