Released players: Clubs announce summer 2017 retained lists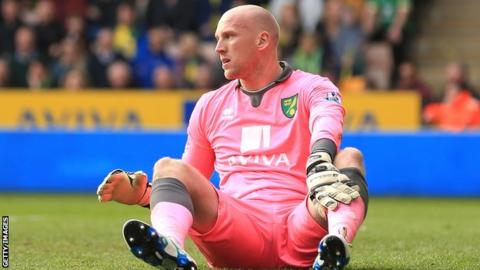 The 2016-17 season is coming to a close with many players set to be available on free transfers at the end of their contracts.
Find out who has been let go with our collation of club released/retained lists.
Confirmed signings can be found on our transfers page.
You can also catch up with what the papers are saying in today's gossip column.
Latest announcements
23 May: Banned Barton released by Burnley
23 May: Hearts release five
23 May: Welsh and Amoo among four Partick Thistle departures
22 May: Carlisle release three after play-off loss
22 May: Swansea release eight after avoiding relegation
22 May: Eight players to leave Motherwell
22 May: Southend release six
21 May: Five leave Luton after play-off exit
Premier League
Scottish Premiership
Championship
League One
League Two
The page covers players released by Premier League, Championship and Scottish Premiership clubs. Players who reject contract offers subsequent to a retained list being announced are not included.