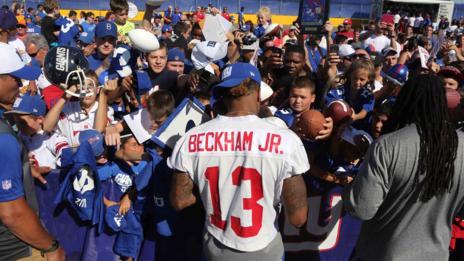 New York Giants will move signing sessions after children are pinned against barriers trying to get Odell Beckham Jr's autograph.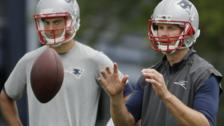 Brady seeks judge ruling on NFL ban
New England Patriots quarterback Tom Brady asks a judge to overturn his four-game NFL ban from the 'deflate-gate' scandal.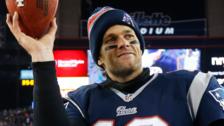 Brady 'damaged integrity' of NFL
New England Patriots' Tom Brady damaged "the integrity" of his sport, the NFL say following the 'Deflate-gate' investigation.
Around the Web
Scores, Results & Fixtures
Super Bowl XLIX
The New England Patriots overcome the row over 'deflate-gate' to beat the Seattle Seahawks and win the Super Bowl 28-24.