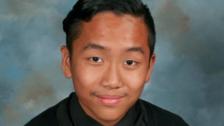 Student dies after US football injury
A Seattle teenager dies of injuries he suffered while playing for his school's American football team.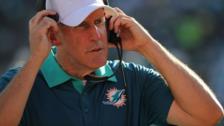 Miami Dolphins sack coach Philbin
The Miami Dolphins sack head coach Joe Philbin after losing two of their opening three NFL games this season.
Scores, Results & Fixtures
NFL on the BBC
Are you an NFL rookie? If so, watch our guide to the key rules, the player positions and the ultimate aim of the game.
Super Bowl XLIX
The New England Patriots overcome the row over 'deflate-gate' to win the Super Bowl.