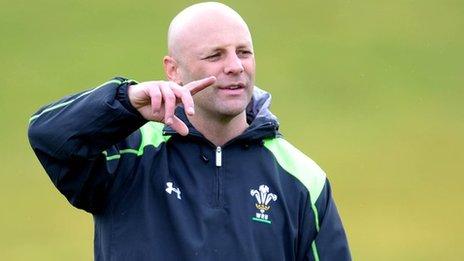 Wales fitness expert Adam Beard leaves for a lead role at an NFL team before the 2015 Rugby World Cup.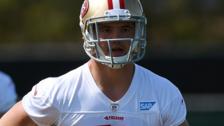 Concussion forces NFL player to quit
An American Footballer announces his retirement after one season amid concerns from the effects of concussion.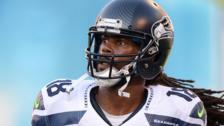 NFL pair to donate brains for research
New York Giants' Steve Weatherford and former NFL player Sidney Rice want their brains to help research into injuries.
Scores, Results & Fixtures
Super Bowl XLIX
The New England Patriots overcome the row over 'deflate-gate' to beat the Seattle Seahawks and win the Super Bowl 28-24.