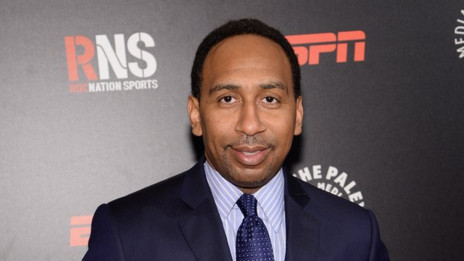 ESPN encourages controversial comments, controlling the Liberian Ebola outbreak, and a path toward Russian default.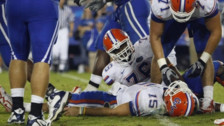 Deal on US college sport concussions
The US collegiate sport authority offers to settle 10 lawsuits by former athletes who suffered concussions with a $70m (£41.3m) medical fund.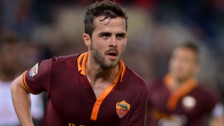 NFL training inspires 60-yard Pjanic goal
Roma midfielder Miralem Pjanic strikes a stunning 60-yard goal against Manchester United after practising field goals with the NFL's Denver Broncos.
Scores, Results & Fixtures
Super Bowl XLVIII archive
Seattle Seahawks beat Denver Broncos to win Super Bowl XLVIII 43-8 in New Jersey.