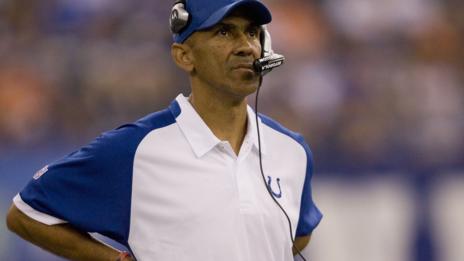 BBC Radio 5 live's Richard Conway looks at how the Rooney Rule has impacted on black and minority ethnic coaches in the US.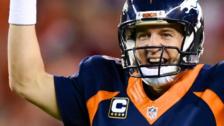 Manning breaks NFL touchdown record
Peyton Manning breaks the NFL record for touchdown passes as he helps Denver Broncos thrash the San Francisco 49ers.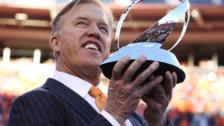 NFL players can handle Wembley move
Former Denver Broncos quarterback John Elway says NFL players would cope with playing regularly in London.
Scores, Results & Fixtures
Super Bowl XLVIII archive
Seattle Seahawks beat Denver Broncos to win Super Bowl XLVIII 43-8 in New Jersey.