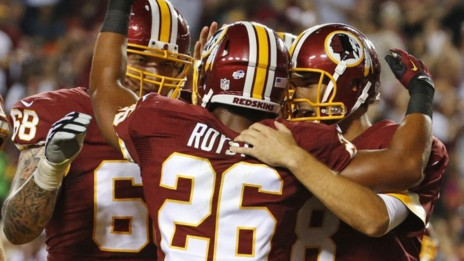 The Washington Post newspaper editorial board will no longer use "Redskins", the name of Washington's football team, saying the name is offensive.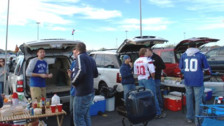 Why have tailgate parties not spread to the UK?
Tailgate parties - beer and barbecue sessions in the car parks near stadiums - are a fact of life in American sport.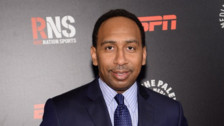 ESPN suspends analyst for abuse remarks
ESPN encourages controversial comments, controlling the Liberian Ebola outbreak, and a path toward Russian default.
Scores, Results & Fixtures
Super Bowl XLVIII archive
Seattle Seahawks beat Denver Broncos to win Super Bowl XLVIII 43-8 in New Jersey.