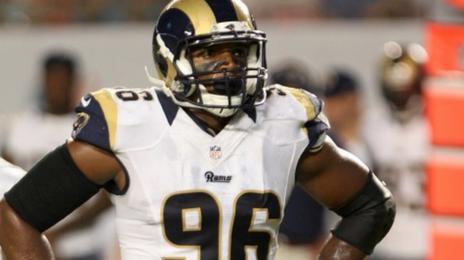 Michael Sam, the first openly gay player drafted by an NFL side, is stepping away because he is concerned over his mental health.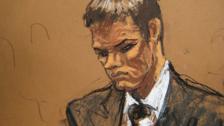 Sketch of US footballer goes viral
A courtroom sketch of New England Patriots Quarterback Tom Brady draws mirth on Twitter, as hundreds poke fun at the not-so-recognisable likeness.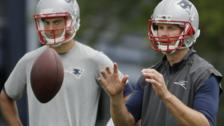 Judge orders talks on Brady NFL ban
A judge orders the NFL and its players' association to hold talks in an attempt to find an out-of-court settlement about Tom Brady's ban.
Around the Web
Scores, Results & Fixtures
Super Bowl XLIX
The New England Patriots overcome the row over 'deflate-gate' to beat the Seattle Seahawks and win the Super Bowl 28-24.