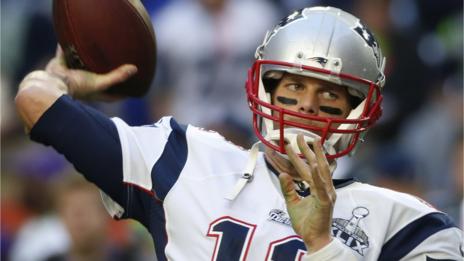 New England Patriots owner Robert Kraft says he will not appeal against the team's punishment over 'deflate-gate'.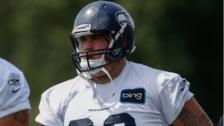 Seattle's Williams has kidney cancer
Seattle Seahawks defensive tackle Jesse Williams will undergo kidney surgery after being diagnosed with cancer.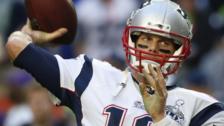 Brady contests 'Deflate-gate' ban
New England Patriots quarterback Tom Brady appeals against the ban given to him after an inquiry into under-inflated balls.
Scores, Results & Fixtures
Super Bowl XLIX
The New England Patriots overcome the row over 'deflate-gate' to beat the Seattle Seahawks and win the Super Bowl 28-24.