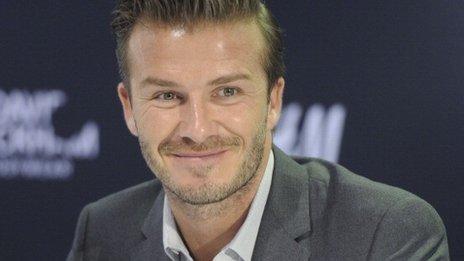 David Beckham should ground share if he wants to create a franchise in the MLS, says the owner of the Atlanta Falcons.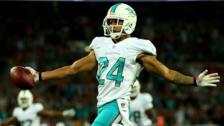 Government backs NFL London plan
The UK government will support plans for an NFL team based in London, according to Chancellor George Osborne.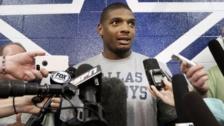 Sam released by Dallas Cowboys
Michael Sam, who hopes to be the first openly gay athlete to play in an NFL game, is released by the Dallas Cowboys.
Scores, Results & Fixtures
Super Bowl XLVIII archive
Seattle Seahawks beat Denver Broncos to win Super Bowl XLVIII 43-8 in New Jersey.