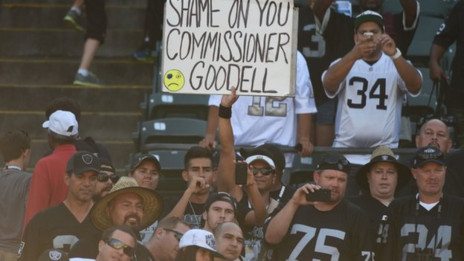 Three consultants have been hired to help the NFL deal with issues relating to domestic violence and sexual assault, the organisation says.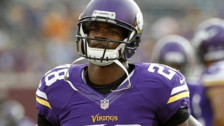 NFL star in child abuse arrest
Adrian Peterson, who plays for NFL side Minnesota Vikings, is arrested in Texas for allegedly hitting his young son with a tree branch.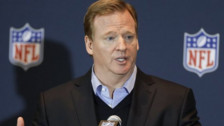 The NFL's domestic abuse problem
The Ray Rice case has the popular sports league on its heels. Are its attempts to address violence against women serious or just public relations window dressing?
Scores, Results & Fixtures
Super Bowl XLVIII archive
Seattle Seahawks beat Denver Broncos to win Super Bowl XLVIII 43-8 in New Jersey.