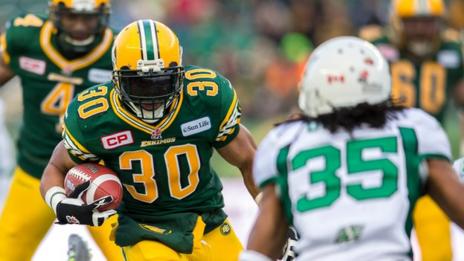 A look at Canadian football, and how it is continuing to thrive economically, despite being in the shadow of its American relative and ice hockey.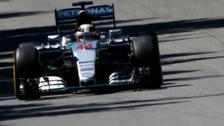 Miami Dolphins owner 'in $8bn F1 bid'
The owner of the Miami Dolphins American football team is reportedly working with investors from Qatar to buy a stake in Formula 1 racing.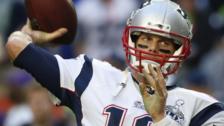 Brady waits on 'Deflate-gate' appeal
New England Patriots quarterback Tom Brady makes his appeal against the four-match ban given for his part in 'Deflate-gate'.
Around the Web
Scores, Results & Fixtures
Super Bowl XLIX
The New England Patriots overcome the row over 'deflate-gate' to beat the Seattle Seahawks and win the Super Bowl 28-24.