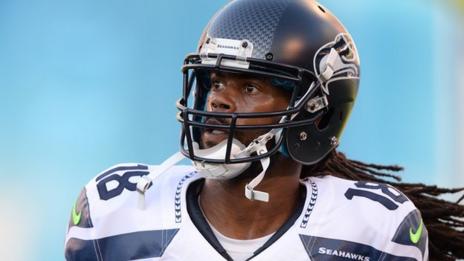 New York Giants' Steve Weatherford and former NFL player Sidney Rice want their brains to help research into injuries.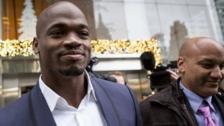 Reinstate NFL star, judge rules
A US federal judge has rules that NFL running back Adrian Peterson should be reinstated following his suspension for beating his four-year-old son.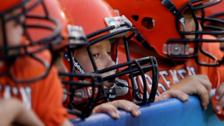 College sport site profiles 11-year-olds
The college athletics recruiting site Rivals.com posts profiles of two seventh-grade American football players. How young is too young for a sport-obsessed culture?
Scores, Results & Fixtures
Super Bowl XLIX
The New England Patriots overcome the row over 'deflate-gate' to beat the Seattle Seahawks and win the Super Bowl 28-24.