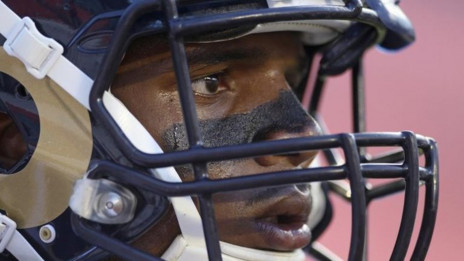 Michael Sam, the first openly gay player drafted into the National Football League, fails to make the final roster for the St Louis Rams.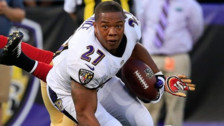 Tougher NFL domestic violence policy
The NFL has toughened its policy on domestic violence which could lead to a lifetime ban for a second offence.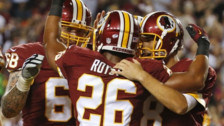 Post editors abandon 'Redskins'
The Washington Post newspaper editorial board will no longer use "Redskins", the name of Washington's football team, saying the name is offensive.
Scores, Results & Fixtures
Super Bowl XLVIII archive
Seattle Seahawks beat Denver Broncos to win Super Bowl XLVIII 43-8 in New Jersey.