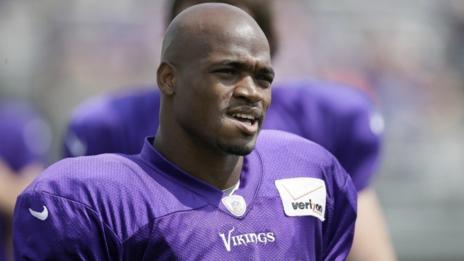 Minnesota Vikings player Adrian Peterson loses his appeal against a season-long suspension and fine.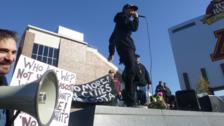 The activists asking the Washington Redskins to #changethename
An update on the Native American campaign against the word 'redskins' and other sports team nicknames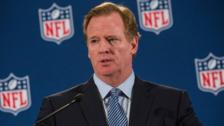 NFL owners back new conduct policy
National Football League owners endorse a new discipline and conduct policy for players accused of violence and abuse.
Scores, Results & Fixtures
Super Bowl XLVIII archive
Seattle Seahawks beat Denver Broncos to win Super Bowl XLVIII 43-8 in New Jersey.