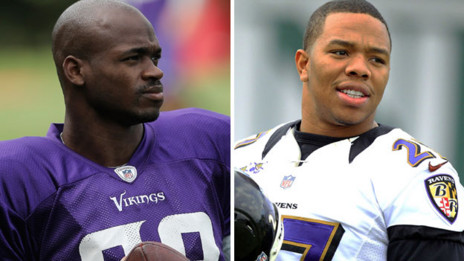 As several NFL players are accused of violent assaults, the league faces questions on how it has handled the incidents.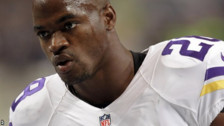 New:
Peterson suspended by Vikings
Minnesota Vikings suspend Adrian Peterson from all team activities while facing charges of allegedly hitting his child.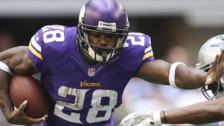 Radisson halts Vikings sponsorship
Hotel chain Radisson suspends its sponsorship of NFL team Minnesota Vikings after one of their players was charged with child abuse.
Scores, Results & Fixtures
Super Bowl XLVIII archive
Seattle Seahawks beat Denver Broncos to win Super Bowl XLVIII 43-8 in New Jersey.