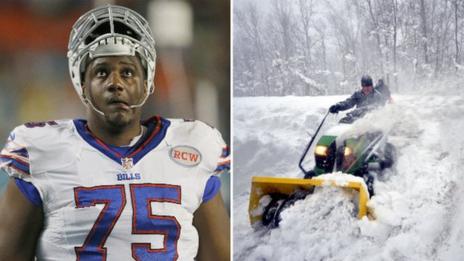 Heavy snowfall in Buffalo forces NFL players to use an unusual form of transport to attend their game against New York Jets.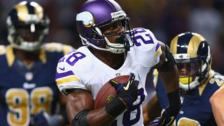 NFL suspend Peterson without pay
Minnesota Vikings player Adrian Peterson is suspended for the rest of the NFL season without pay.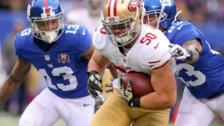 Drug agents inspect three NFL teams
Federal agents inspect NFL teams in an investigation into claims that league franchises mishandled prescription drugs.
Scores, Results & Fixtures
Super Bowl XLVIII archive
Seattle Seahawks beat Denver Broncos to win Super Bowl XLVIII 43-8 in New Jersey.