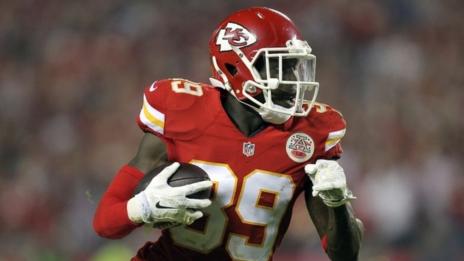 US Kansas City Chiefs NFL player Husain Abdullah is penalised after celebrating a touchdown by sliding on his knees and praying.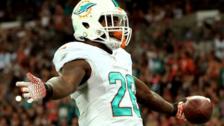 Dolphins crush Raiders at Wembley
Quarterback Ryan Tannehill throws for two touchdowns as Miami Dolphins beat Oakland Raiders 38-14 in London.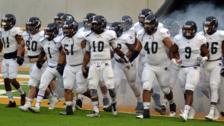 Do the NFL's problems start in college?
The NFL is under increasing scrutiny for its players' misconduct. At Baylor University in Texas, Aleem Maqbool asks whether the issues begin at college - or even high-school level.
Scores, Results & Fixtures
Super Bowl XLVIII archive
Seattle Seahawks beat Denver Broncos to win Super Bowl XLVIII 43-8 in New Jersey.