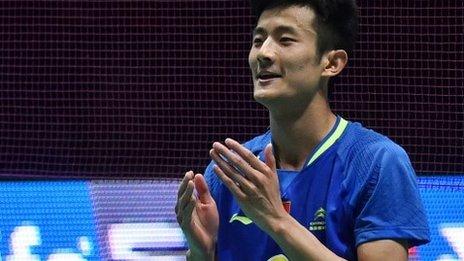 World champions Chen Long and Carolina Marin win the men's and women's singles titles at the All England Championships.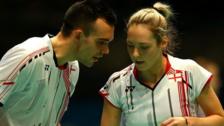 GB challenge ends at All England
Britain's wait for an All England champion continues after Chris and Gabby Adcock join Rajiv Ouseph in exiting in the quarter-finals.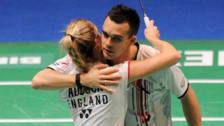 Adcocks progress at All England
Commonwealth champions Chris and Gabby Adcock reach the quarter-finals of the All England Open Championships.
Around the Web
National Badminton League