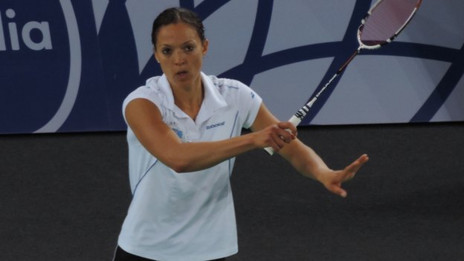 Jersey badminton player Liz Cann believes more sports funding is needed if the island's stars are to thrive at international level.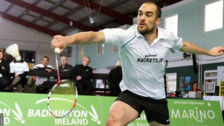 Evans wins gold for Ireland in Rio
Scott Evans fights back for two games down to beat Germany's Dieter Domke 3-2 at the Brazil Grand Prix in Rio.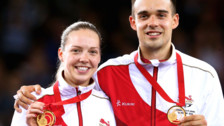 Adcocks secure mixed doubles gold
Chris and Gabby Adcock beat Chris Langridge and Heather Olver to win the Commonwealth mixed doubles badminton title.