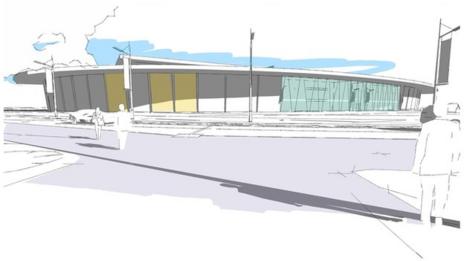 Badminton England bosses are confident that a £2m shortfall for a new national headquarters will be found.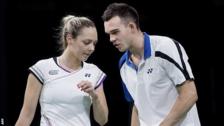 Adcocks out as England's hopes end
Chris and Gabby Adcock are out of the World Badminton Championships, bringing an end to Britain's hopes of a medal in Denmark.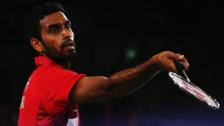 Ouseph wins at World Championships
England's Rajiv Ouseph comes from behind to defeat Malaysia's Chong Wei Feng and earn a second-round spot in Copenhagen.
Around the Web
National Badminton League