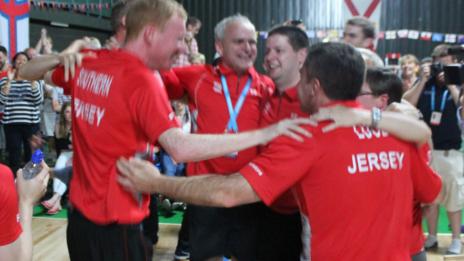 Jersey win a thrilling Island Games team badminton gold as they beat Faroe Islands 3-2 in the final.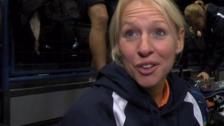 Expand National League, says Emms
Gail Emms wants the new National Badminton League to grow bigger after a successful first season.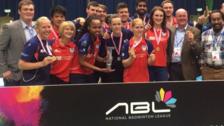 Team Derby win badminton title
Rajiv Ouseph captains Team Derby to a 3-2 win over Loughborough Sport in the inaugural National League Finals Day.
Around the Web
National Badminton League