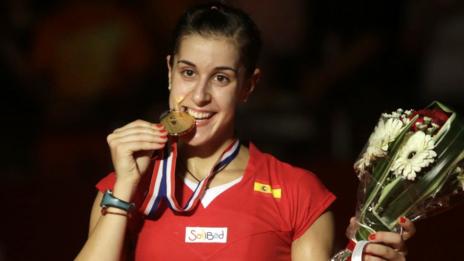 World badminton organisers apologise after the fascist-era Spanish national anthem is played for winner Carolina Marin.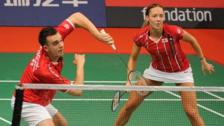 Adcocks world title hopes over
Husband and wife pair Chris and Gabby Adcock have had their mixed doubles world title bid ended by illness.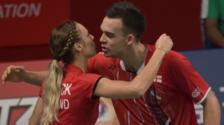 Adcocks into last eight at Worlds
Married mixed doubles pair Chris and Gabby Adcock are into the last eight at the World Championships in Indonesia.
Around the Web
National Badminton League