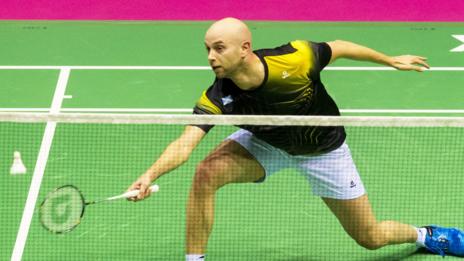 Robert Blair is to take up a coaching position with Badminton Scotland after announcing his international retirement.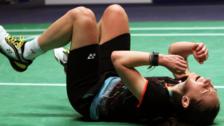 Gilmour relishes securing Olympic place
Scotland's Kirsty Gilmour rises to 17 in the world rankings after a European silver medal secured her Olympic place.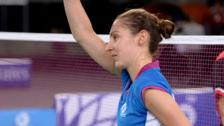 Gilmour has to settle for Euro silver
Kirsty Gilmour wins silver after losing in the women's singles final at the European Championships in La Roche sur Yon.
National Badminton League