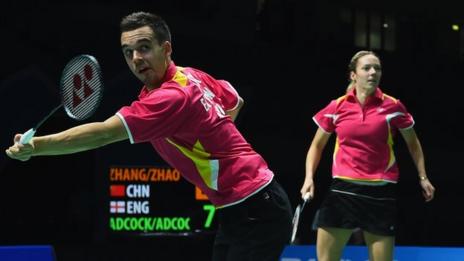 England's Chris and Gabby Adcock could still reach the semi-finals at the World Superseries Finals despite losing twice.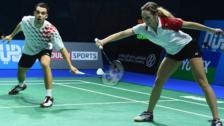 Adcocks beaten at Superseries Finals
Chris and Gabby Adcock lose their opening group match at the World Superseries Finals against Kim Ha-na and Ko Sung-hyun.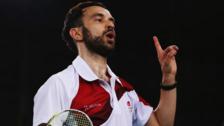 Langridge & Ellis win Italian title
England's Chris Langridge and Marcus Ellis win badminton men's doubles at the Italian International to claim their first title.
Around the Web
National Badminton League