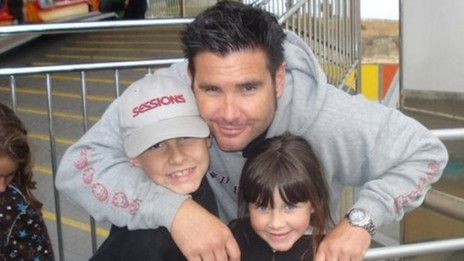 A San Francisco Giants fan left brain-damaged after a beating by two LA Dodgers fans wins a lawsuit against the US baseball club.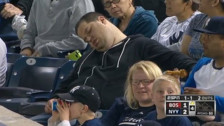 Yankees fan sues over 'fat' comments
Andrew Robert Rector is suing US TV commentators, claiming they called him "stupid" after he was caught sleeping at a Yankees baseball game.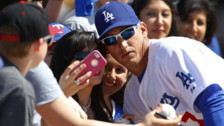 US baseball pros in 'ear bite' fight
Albuquerque Isotopes baseball player Alex Guerrero reportedly loses part of his ear in a fight with a team-mate in the dugout in Salt Lake City.
Scores, Results & Fixtures
Sportsday Live