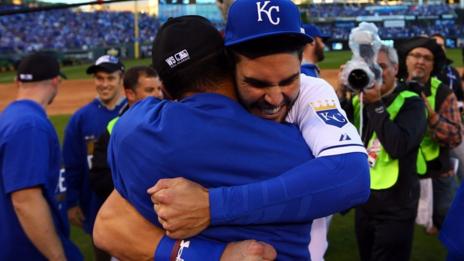 Kansas City Royals have long been the butt of jokes but now they are one step away from winning the World Series.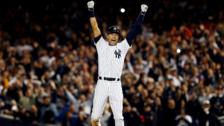 Jeter's closing-act hit explodes on Twitter
Baseball fans - and Nike executives - share joy in storybook ending for baseball star.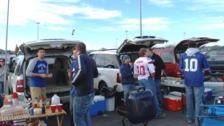 Why have tailgate parties not spread to the UK?
Tailgate parties - beer and barbecue sessions in the car parks near stadiums - are a fact of life in American sport.
Scores, Results & Fixtures
Sportsday Live