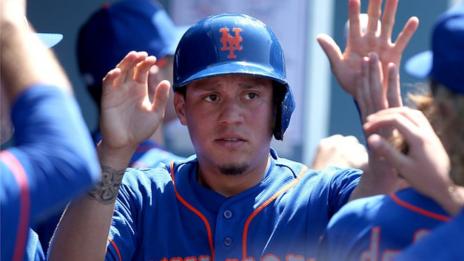 Wilmer Flores hits the winning run for New York Mets days after crying because he thought he was going to be traded.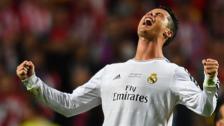 Real Madrid 'most valuable' team
Real Madrid are named the world's most valuable sports team, above Dallas Cowboys, New York Yankees and Manchester United.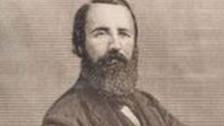 The English 'father of baseball'
President Theodore Roosevelt dubbed him "the father of baseball", but the man behind the US national sport was from Devon.
Scores, Results & Fixtures
Sportsday Live