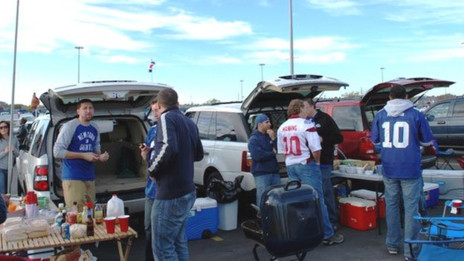 Tailgate parties - beer and barbecue sessions in the car parks near stadiums - are a fact of life in American sport.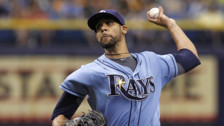 Baseball trade prompts Detroit-bashing tweet
Tampa, Florida TV station mocks Motor City for urban blight after a star pitcher is traded.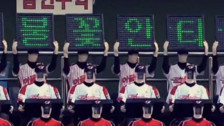 Absent fans get robot to do cheering
A struggling Korean baseball team have invented a novel way to improve atmosphere at their matches - by bringing in a crowd of robot fans.
Scores, Results & Fixtures
Sportsday Live