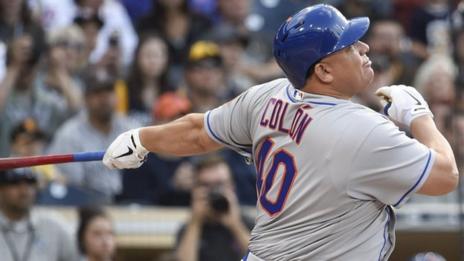 New York Mets pitcher Bartolo Colon becomes the oldest player in MLB history to hit the first home run of his career.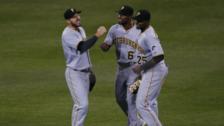 Baseball games moved due to Zika fears
Two Major League Baseball games scheduled to take place in Puerto Rico are moved due to players' concerns about the Zika virus.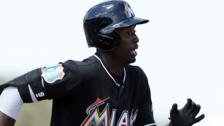 MLB player gets 80-game ban over drugs
Miami Marlins player Dee Gordon is banned for 80 games after testing positive for performance-enhancing drugs.
Scores, Results & Fixtures
Sportsday Live