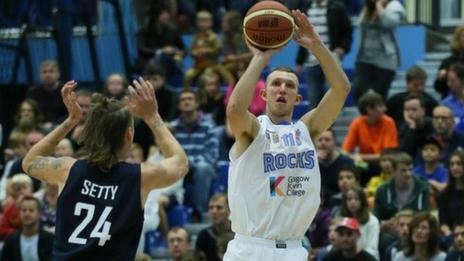 Tommy Freeman leads Glasgow to victory over Leicester 48 hours after his father is involved in a serious motorcycle accident.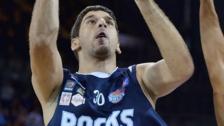 Wildcats sign Croat forward Urli
Durham Wildcats sign Croatian power forward Fran Urli following a short spell in Spanish basketball with Forca Lleida.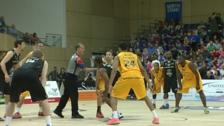 Eagles sign Jones to replace Taylor
Newcastle Eagles sign former BC Nokia guard Andre Jones following the departure of Ricky Taylor.
Results, tables & fixtures
Olympics Basketball