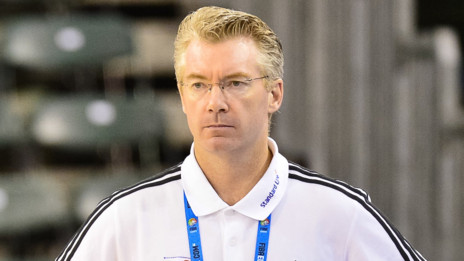 Great Britain end their failed EuroBasket qualifying campaign with a 74-68 loss to Bosnia and Hercegovina.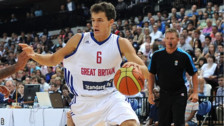 Amaechi criticism is 'cheap shot'
John Amaechi's criticism of the way the basketball is run in Britain is dismissed as "outdated" by BBL head Roger Moreland.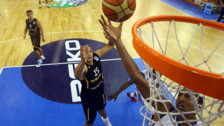 Amaechi: Change must come at the top
British former NBA player Jon Amaechi says he would not hire the British basketball leadership to organise a children's party.
Results, tables & fixtures
Olympics Basketball