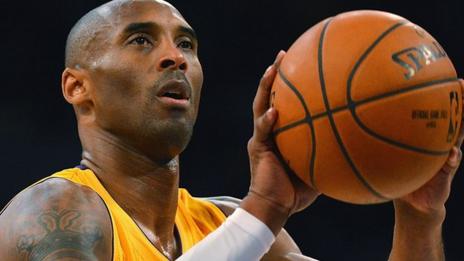 LA Lakers guard Kobe Bryant will be out for nine months as he recovers from surgery on a shoulder injury.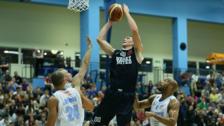 BBL seeks advice over licence doubt
The British Basketball League seeks legal advice on Basketball England's statement which seems to raise licence doubts.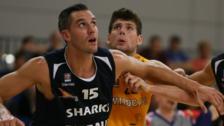 Sharks earn 'huge' win over Phoenix
Sheffield Sharks prove they are still up there with the best in the BBL after victory at Cheshire Phoenix on Sunday.
Results, tables & fixtures
Olympics Basketball