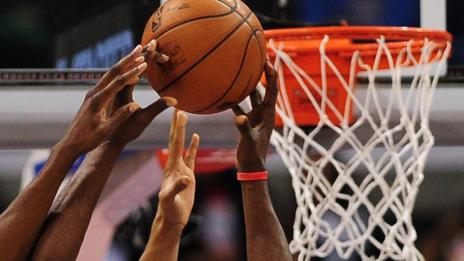 Head coach Rob Paternostro says Leicester have done remarkably well to be second in the BBL table after a tough run.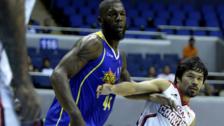 Pacquiao happy playing basketball
Manny Pacquiao is to play another game of basketball in the Philippines before his showdown with Floyd Mayweather in May.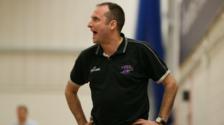 Leeds upset Phoenix in Championship
Leeds Force win their first game against a top-four team while Leicester maintain their BBL Championship challenge.
Results, tables & fixtures
Olympics Basketball