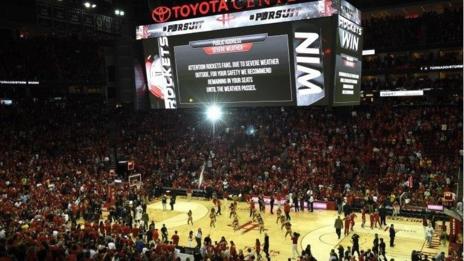 Fans of NBA team Houston Rockets are trapped overnight by flash floods after watching their team beat Golden State Warriors.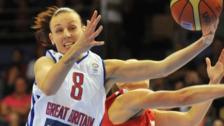 GB women's games to be shown on BBC
Great Britain women's games at the 2015 EuroBasket in Hungary will be shown live by the BBC in June.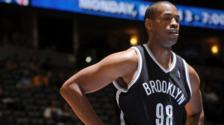 'Russia & Qatar World Cups wrong'
The first openly gay NBA player says football's World Cup should not be in Russia or Qatar because of their laws on homosexuality.
Results, tables & fixtures
Olympics Basketball