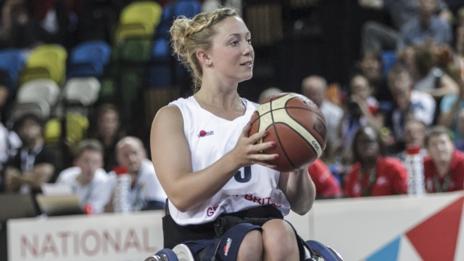 GB women beat Turkey while the men see off the Czechs on day one of the European Wheelchair Basketball Championships.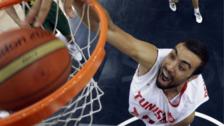 Tunisia hosts Afrobasket tournament
Africa's biggest basketball tournament starts in Tunisia, after a venue change following two deadly attacks on tourists this year.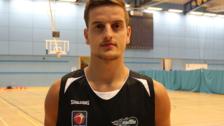 Dusha commits to Surrey Scorchers
Surrey Scorchers sign point guard Elvisi Dusha as they shape their squad for the new BBL season.
Results, tables & fixtures
Olympics Basketball