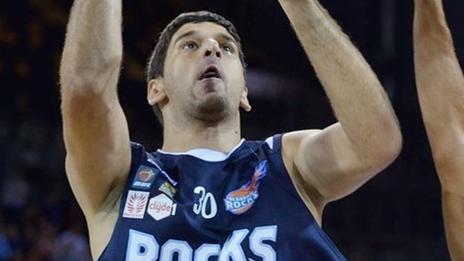 Durham Wildcats sign Croatian power forward Fran Urli following a short spell in Spanish basketball with Forca Lleida.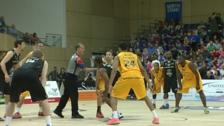 Eagles sign Jones to replace Taylor
Newcastle Eagles sign former BC Nokia guard Andre Jones following the departure of Ricky Taylor.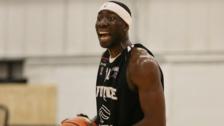 Leeds win historic first BBL game
Leeds Force win their first ever game as a BBL side by beating Manchester Giants 80-69 in the BBL Cup on Friday.
Results, tables & fixtures
Olympics Basketball