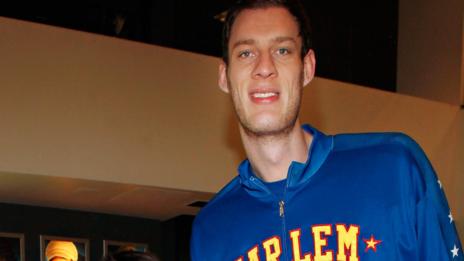 British Basketball League side Cheshire Phoenix sign the world's tallest basketball player Paul Sturgess.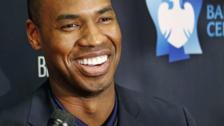 First gay NBA player Collins retires
Jason Collins, the first openly homosexual person to play in the NBA, announces his retirement from professional basketball.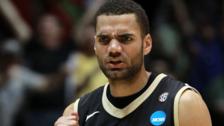 NBA star Taylor gets 25-game ban
Charlotte Hornets forward Jeffery Taylor has been suspended for 24 games without pay for pleading guilty to domestic assault.
Results, tables & fixtures
Olympics Basketball