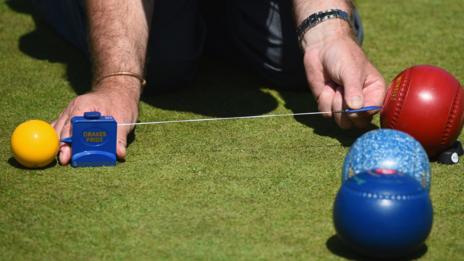 Jersey's Les Creux Bowls Club will host the 2017 European Team Championship, having done so previously in 2001.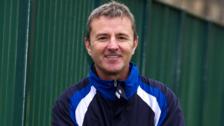 Gourlay wins International Open
Scotland's David Gourlay beats unseeded Englishman Jamie Chestney to win the International Open in Blackpool.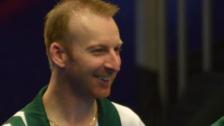 Brett wins first world indoor title
Nick Brett beats fellow Englishman Robert Paxton 9-9 12-9 to win his first World Indoor Bowls title.