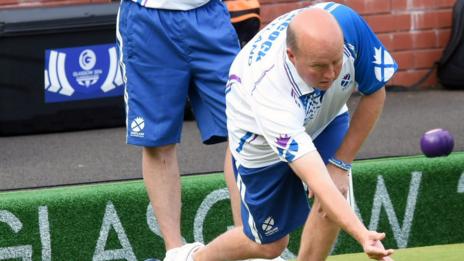 Commonwealth Games gold medallist David Peacock retires from representing Scotland at major bowls tournaments.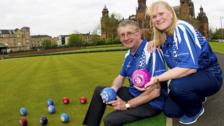 Curling great to lead Bowls Scotland
Olympic curling gold medallist Rhona Howie is named Bowls Scotland's first-ever high-performance manager.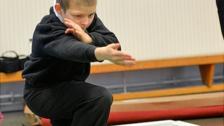 Pupils play bowls to beat stress
The sport of bowls is introduced at a school in Bristol in a bid to help students "de-stress" ahead of exams.