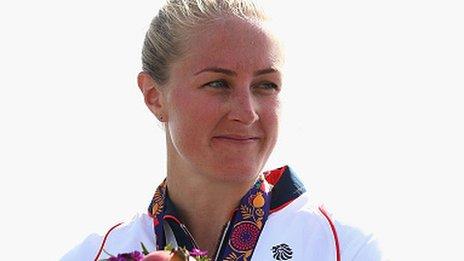 Lani Belcher wins silver at Canoe Sprint World Championships while Great Britain qualify two boats for Rio Olympics.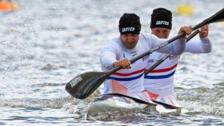 GB secure just one Rio sprint spot
Great Britain guarantee just one canoe sprint spot at the Rio Olympics after a tough day at the World Championships in Milan.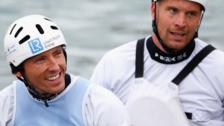 Florence & Hounslow win C2 bronze
Britain's David Florence and Richard Hounslow win C2 bronze at the Canoe Slalom World Cup in La Seu d'Urgell in Spain.