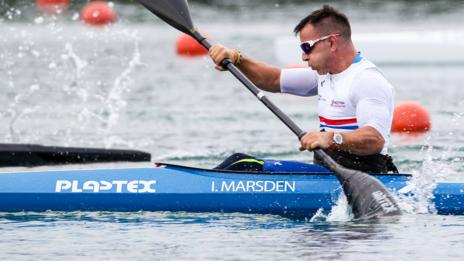 Para-canoeist Ian Marsden is paddling towards Rio 2016 after a varied sporting career as a powerflifter, handcyclist and shooter.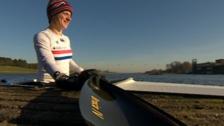 'Making the best of bits that still work'
Switching sports and now paddling like mad towards Rio 2016 - Emma Wiggs on her remarkable Paralympic journey.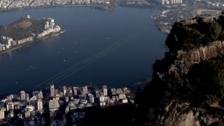 Rio 2016 rowing grandstand scrapped
Rio 2016 organisers scrap plans for a 4,000-seater stand at the rowing venue as part of a £353m cost-cutting measure.