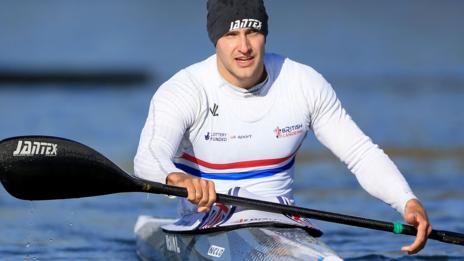 Britain's Liam Heath is considering racing in the K1 and K2 200m sprint canoe events at the Rio Olympics.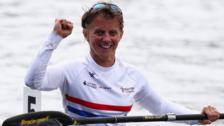 GB Paracanoe team wins six world medals
Great Britain's Paracanoeists qualify two more boats for Rio 2016 as they win six world championship medals in Germany.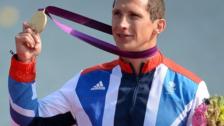 Olympic champion McKeever to miss Rio
Britain's Olympic champion canoeist Ed McKeever will not be part of Team GB at the 2016 Games after failing to qualify.