BBC Sport - One-Day Cup final: Warwickshire and Surrey set for Lord's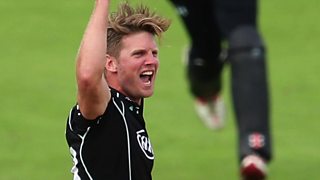 Who will win the One-Day Cup?
As Warwickshire and Surrey get ready to meet in the One-Day Cup final, BBC Sport looks at who may come out on top at Lord's.
The final is a meeting of the last two losing finalists, with the Bears beaten by Durham in 2014 while Surrey lost to Gloucestershire last year.