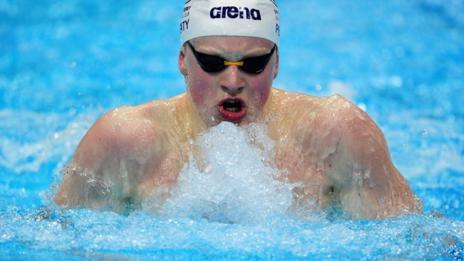 GB medal winners and final medal table at the swimming and diving World Championships in Kazan, Russia.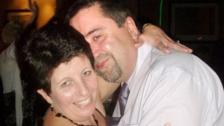 Daughter's tribute to 'caring' diver
The daughter of a British diver who died while exploring a World War One shipwreck off the coast of Spain pays tribute to her "caring" father.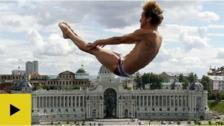 Hunt wins world high diving gold
Great Britain's Gary Hunt wins the 27m high diving gold in fine style at the World Championships in Kazan.