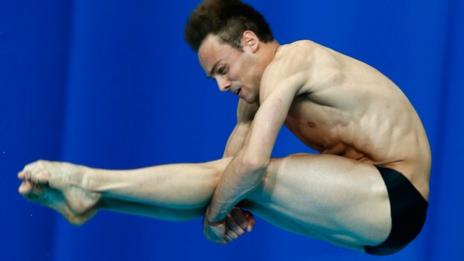 Tom Daley finishes third as China's Qiu Bo wins the men's 10m platform at the 2015 World Aquatics Championships in Kazan.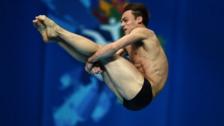 Daley reaches 10m platform final
Tom Daley qualifies for the 10m platform final at the World Aquatics Championships to secure a quota place for the Rio Olympics.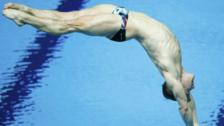 Laugher lands springboard bronze
Jack Laugher becomes only the second GB diver to claim an individual world medal after claiming the 3m springboard bronze.