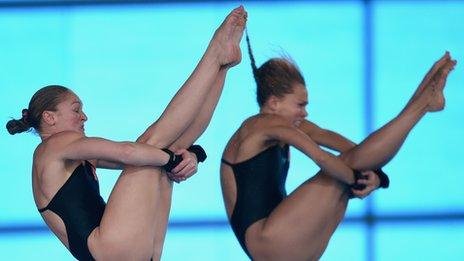 Tonia Couch says her split with 10m synchro partner Sarah Barrow was "not great preparation" for next month's World Cup event.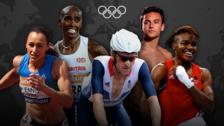 Team GB 'could win 79 medals in Rio'
Team GB can win 79 medals at Rio 2016 and be the first nation to increase its medal count after being hosts, says UK Sport.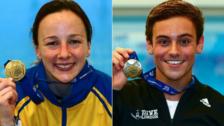 Daley & Gallantree win National gold
Tom Daley is "excited" by his form after 10m National Diving Cup win, while Rebecca Gallantree claims gold in individual 3m springboard.
Meet the diver who's dreaming of reaching the Rio Olympics, four years after he was told his arm had been paralysed.