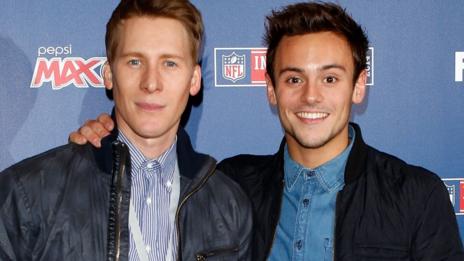 Eighteen months after coming out, Tom Daley says he still finds it "weird" when he talks about having a boyfriend.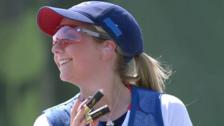 Hill and Heatly win gold for GB
Amber Hill claims Great Britain's first shooting gold at the European Games, while James Heatly wins diving gold.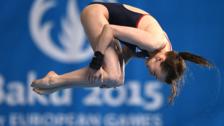 Toulson gold as GB win three medals
Lois Toulson wins diving gold for Great Britain in the women's 10m platform at the European Games in Baku, Azerbaijan.