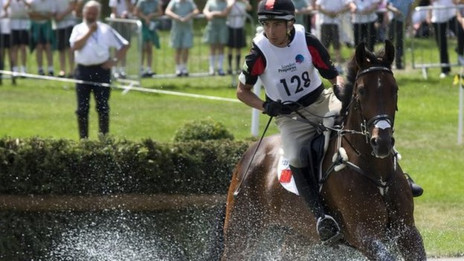 Alex Hua Tian may be a novelty in a country with no history of eventing but wants to put China on the map at the World Equestrian Games.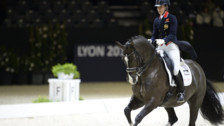 GB riders bid for Rio at World Games
Zara Phillips says securing Britain's place at the Rio Olympics is the goal at the World Equestrian Games in France.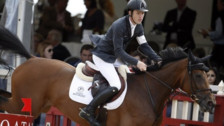 Brash wins on Global Champions Tour
World number one Scott Brash wins the £120,000 prize in the London leg of the Global Champions Tour.
World Equestrian Games
Olympics Equestrian