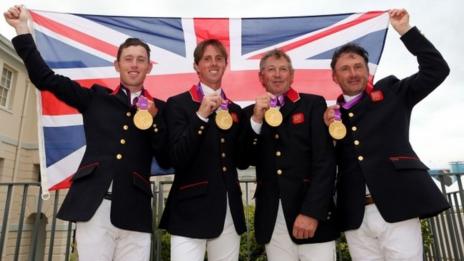 Di Lampard will succeed Rob Hoeskstra as Great Britain's showjumping performance chief and will lead planning for the Olympics.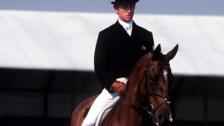 Broome's tribute to Richard Meade
Welsh show-jumping great David Broome pays tribute to three-time Olympic gold-medallist Richard Meade who has died, aged 76.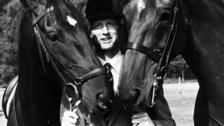 Obituary: Richard Meade
Richard Meade 1938-2015: Monmouthshire horseman who claimed three Olympic gold medals.
Olympia Horse Show 2014
Ireland's David Simpson clears a height of 2.20m (7ft 3in) on Richi Rich to clinch victory in the puissance at Olympia.