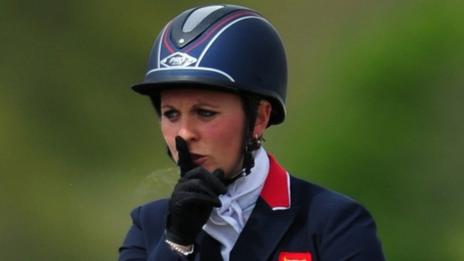 Gemma Tattersall, the highest-placed Briton at Badminton Horse Trials, says Olympic qualification would be her "absolute dream".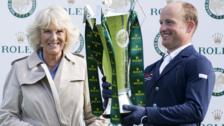 Badminton win seals Grand Slam for Jung
Germany's Michael Jung wins the Badminton Horse Trials title on La Biosthetique to seal the £240,000 Grand Slam.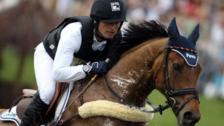 Jung closes on treble at Badminton
Michael Jung closes in on a £240,000 bonus prize as he secures a big lead going into the final day of Badminton Horse Trials.
Kai has ADHD, but a love of horses is helping him deal with the condition and given him a focus and passion.
Carl Hester wins freestyle World Cup title and fellow Briton Charlotte Dujardin takes second at the London International Horse Show.