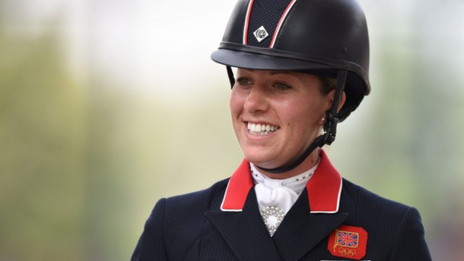 Olympic champion Charlotte Dujardin on Valegro leads Great Britain's dressage team at the World Equestrian Games.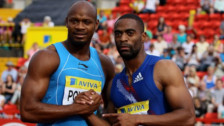 Big rise in abnormal drug test results
Abnormal drug test results in sport increased by 20% in 2013, according to a report by world anti-doping body Wada.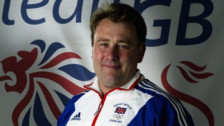 Connell to quit as performance director
British Equestrian Federation chief Will Connell announces that he will stand down after the World Equestrian Games.
Badminton Horse Trials archive
Australian Sam Griffiths wins Badminton ahead of Oliver Townend and Harry Meade as leader Paul Tapner has a showjumping disaster.
Olympics Equestrian