Ukraine's fencing team says it will boycott Russian tournaments in protest at its neighbour's actions in Crimea.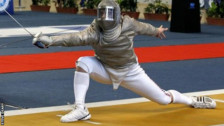 Truro fencers dominate GB youth team
Truro Fencing Club has six athletes selected to represent Great Britain at the World Youth Championships in April.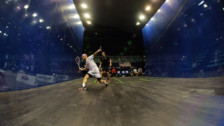 Six sports must improve or lose cash
Tennis and swimming are among six sports told to increase participation levels by funding body Sport England.