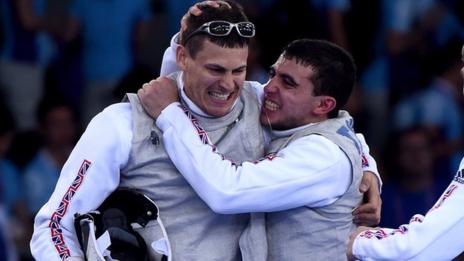 Britain's men beat Olympic champions Italy in the team foil, but Natalie Powell and Gemma Gibbons miss out on judo medals.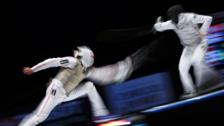 GB men lose out on Euro foil bronze
Great Britain's men's foil team narrowly miss out on bronze as they are beaten by Germany at the European Fencing Championships.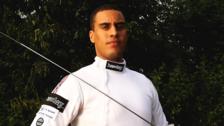 GB's Davis set for title defence bid
Britain's James Davis hopes to build on last year's European fencing success with the defence of his title.