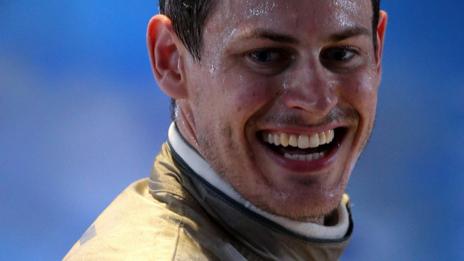 Britain's Richard Kruse claims Grand Prix gold to increase his chances of earning an individual berth for the 2016 Olympics.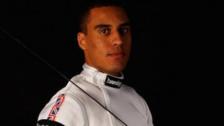 GB foil team secure Rio Olympic spot
Britain's foil team qualify for this year's Rio Olympic Games after finishing ninth at the Bonn World Cup.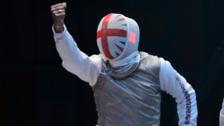 GB closer to Olympic men's foil spot
Great Britain's men's foil fencing team raise their Olympic qualification chances by finishing third at the Paris World Cup.
Olympics Fencing
How new innovations are changing the 'sport without a face' - fencing - and helping attract a younger audience and participants.