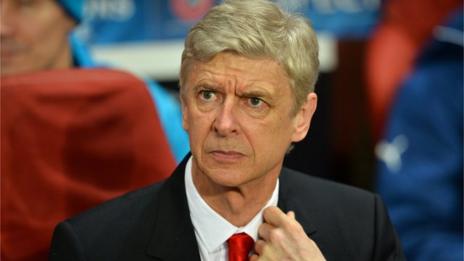 Arsene Wenger needs to be more ruthless if he is to have success in Europe, says ex-Arsenal defender Mikael Silvestre.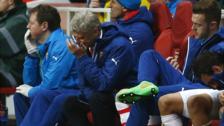 Arsenal suicidal in defence - Wenger
Manager Arsene Wenger criticises Arsenal's defensive performance and mentality in a 3-1 Champions League loss to Monaco.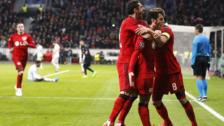 Bayer Leverkusen 1-0 Atletico Madrid
Hakan Calhanoglu gives Bayer Leverkusen victory in the first leg of their Champions League last-16 tie against Atletico Madrid.