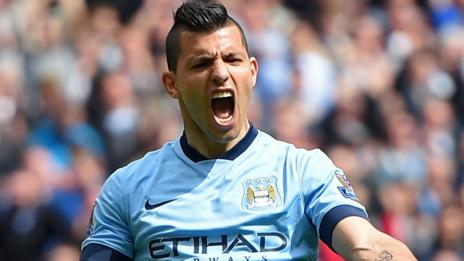 Man City have restrictions on transfer spending and European squad size lifted after meeting their Financial Fair Play target.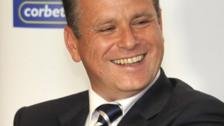 Euro wins 'big boost' for league
The New Saints and Newtown's European victories shows standards in the Welsh Premier League are improving says secretary Gwyn Derfel.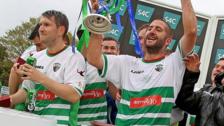 B36 Tórshavn 1-2 The New Saints
Mike Wilde hits a last-gasp winner for The New Saints in the first leg of their Champions League first qualifying round tie at B36 Tórshavn.