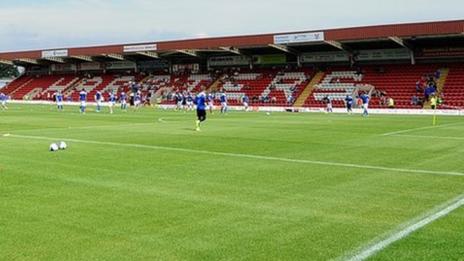 Kidderminster Harriers hope to solve their financial "issues" following reports of club staff not being fully paid.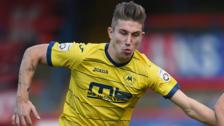 MacDonald fined for fan incident
Torquay defender Angus MacDonald is fined by the club for verbally abusing supporters during the FA Trophy loss to Wrexham.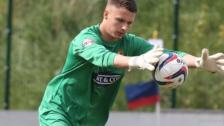 Keeper quits to become car salesman
Torquay United goalkeeper Jordan Seabright has quit football to become a car salesman in his home town of Poole.