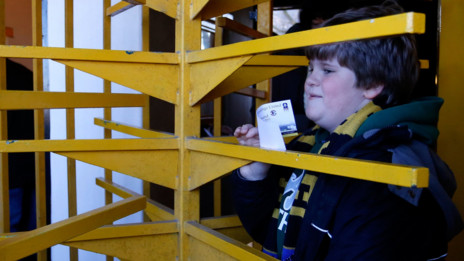 The player-chairman of a non-league side is offering to pay supporters £2 to attend the first home game of the season.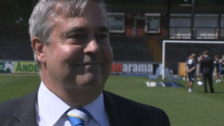 Bristol Rovers want investors - Higgs
Chairman Nick Higgs says Bristol Rovers are actively seeking new investors and a deal was close to completion this summer.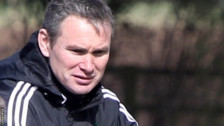 Wilkin looking to strengthen squad
Wrexham manager Kevin Wilkin says he will have to let players go out on loan before he can add to his squad.