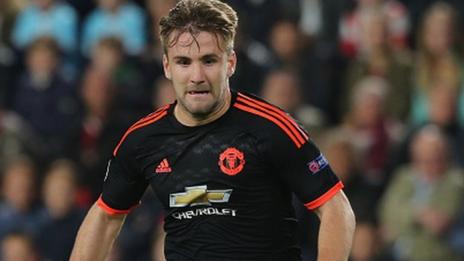 Manchester United manager Louis van Gaal has picked Luke Shaw in his Europa League squad to give him a recovery target.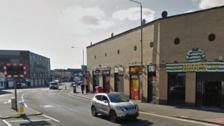 Ajax fans reported over city disorder
More than a dozen Dutch nationals have been reported to prosecutors over a major disturbance in Glasgow before Celtic's game with Ajax in November.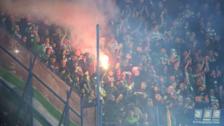 Celtic ban fans over Turkey flares
Celtic suspend two fans from attending matches after the use of flares within Fenerbahce's stadium in Istanbul.