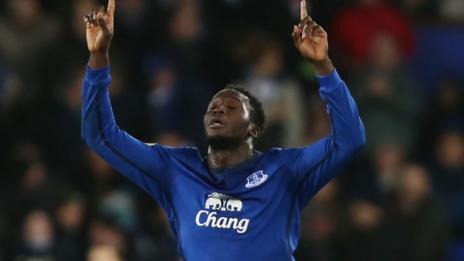 Everton boss Roberto Martinez says fans intending to travel for their Europa League tie with Dynamo Kiev need not worry.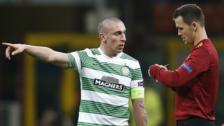 Celtic face two Uefa conduct charges
Celtic face charges over improper conduct by their fans and team following the Europa League loss to Inter Milan.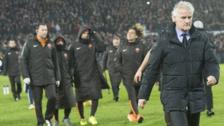 Banana thrown during Feyenoord game
Feyenoord's Europa League game against Roma is suspended for more than 10 minutes when an inflatable banana is thrown from the stands.