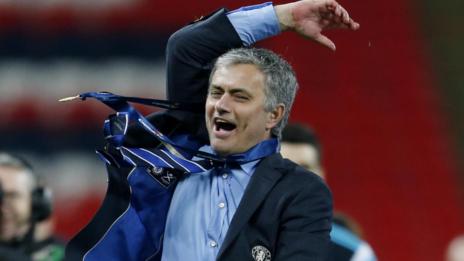 Jose Mourinho says he needs to "feed himself with trophies" after leading Chelsea to League Cup success against Tottenham.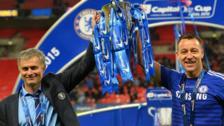 Chelsea 2-0 Tottenham Hotspur
Jose Mourinho lifts his first trophy since returning to Chelsea as his side see off Tottenham in the League Cup final.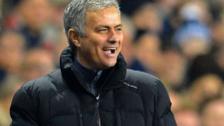 Spurs wanted me as boss - Mourinho
Jose Mourinho reveals ahead of Sunday's Capital One Cup final that Spurs approached him for the manager's job in 2007.