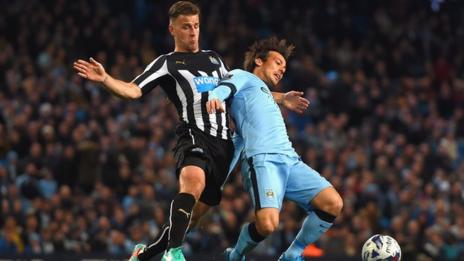 Ryan Taylor says "there are no words" to describe Newcastle beating Manchester City - his first game for 26 months.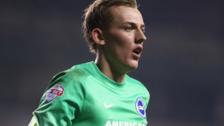 Brighton debut delights Walton
Brighton keeper Christian Walton says making his senior debut in the League Cup defeat at Tottenham was a great moment.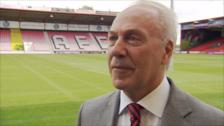 Cherries living the dream - Mostyn
Chairman Jeff Mostyn questions if there has been a better week for Bournemouth after making the League Cup quarter-final.