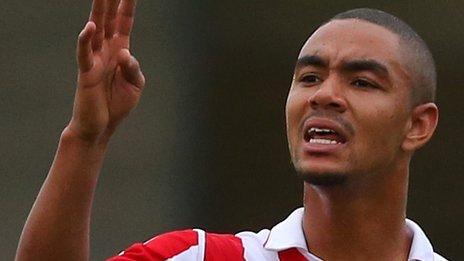 Byron Harrison scores his first goal for Chesterfield to take them into the play-off places with a win over Bradford City.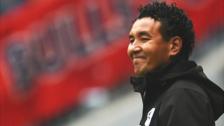 Notts County miss out on Moniz
Notts County say talks with ex-Spurs skills coach and former Hamburg boss Ricardo Moniz have ended for "family reasons".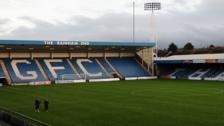 Gillingham offer new deals to seven
Gillingham midfielder Michael Freiter and keeper Tom Hadler are among seven players to be offered new contracts.