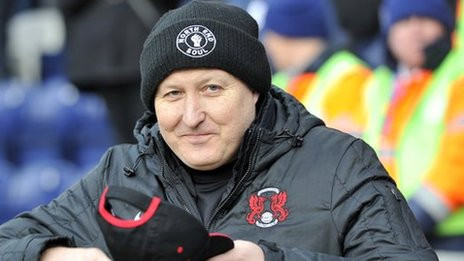 Leyton Orient boss Russell Slade says it is nice to be associated with 'such a big club' as Cardiff City.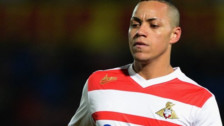 Doncaster Rovers 3-2 Chesterfield
Doncaster Rovers end their six-month wait for a home win with a thrilling triumph over Chesterfield.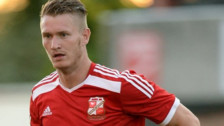 Swindon Town 5-2 Sheffield United
Michael Smith scores twice for Swindon before they held off a second-half fightback from Sheffield United to win.