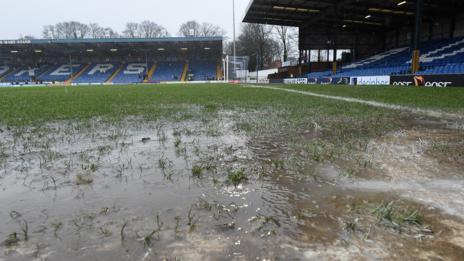 James Durham was amongst 342 Southend fans to make the 250-mile trip to Bury - for a game abandoned after only six minutes.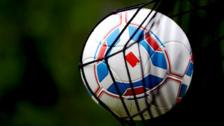 Burton Albion v Stevenage
Preview followed by live coverage of Monday's League Two game between Burton Albion and Stevenage.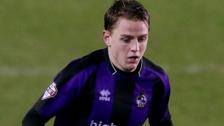 Cheltenham Town player has cancer
Cheltenham Town forward Eliot Richards is diagnosed with testicular cancer.