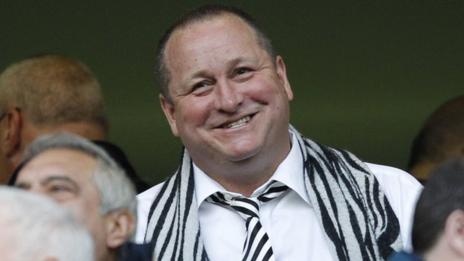 Rangers agree a £10m loan from Mike Ashley's Sports Direct to relieve the club's "perilous" financial state.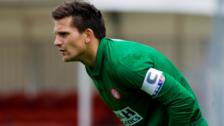 Hibernian sign goalkeeper Cerny
Hibernian sign former Hamilton goalkeeper Tomas Cerny on a short-term deal until the end of the season.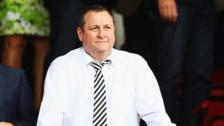 Rangers' dual interest hearing delay
A disciplinary hearing into a possible breach of Scottish FA rules by Rangers and Mike Ashley is delayed.