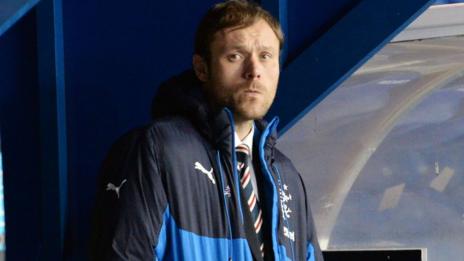 The footballers' union criticises the SFA's compliance officer for challenging a "lenient" punishment for Steve Simonsen.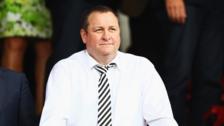 Ashley fined for Rangers influence
Newcastle United owner Mike Ashley is fined for breaching Scottish FA rules on dual ownership for his influence on Rangers.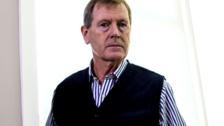 King claims victory in Ibrox battle
Shareholder Dave King insists he has recorded a 'landslide victory' in his quest for regime change at Rangers.