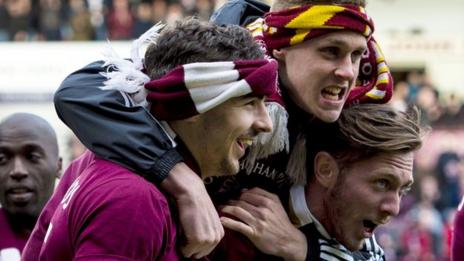 The rule that forces clubs promoted to the Premiership to play in the League Cup first round could be changed.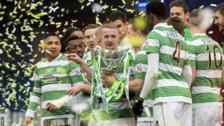 Big guns at home in League Cup
Hearts, Hibernian and Rangers are all given home ties in the draw for the first round of the Scottish League Cup.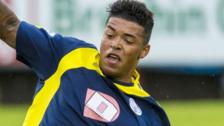 Tapping leaves Brechin for Queens
Queen of the South sign Callum Tapping after the former Hearts midfielder rejects a new deal with Brechin.