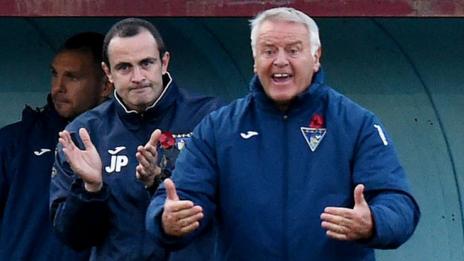 Jim Jefferies says he resigned as Dunfermline Athletic manager to help the players after two poor results.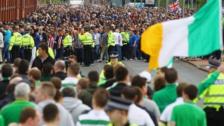 Half football sectarian cases fail
Almost half of all people taken to court this year under laws designed to stamp out sectarian abuse at football matches were acquitted, figures show.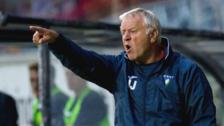 Jefferies resigns as Pars manager
Jim Jefferies resigns as manager of Dunfermline Athletic after three years with the League One club.