BBC Sport - Clarke seeks to regain competitive edge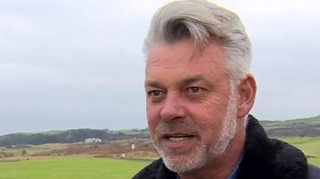 Clarke seeks to regain competitive edge
Former Ryder Cup captain Darren Clarke says he wants to get back to competing properly again on the European Tour.
Clarke, 48, said his duties as 2016 European Ryder Cup captain meant he had not concentrated so much on his own game.
Northern Irishman Clarke was speaking at Royal Portrush where he was updated on the changes made to his local course which will host the Open in 2019.