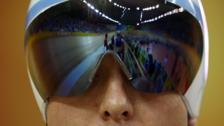 Greenlight for sports hub study
Highland councillors agree work should begin on producing detailed plans and costs for a new regional sports hub in Inverness.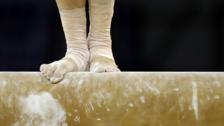 Councillors to discuss £23m sports hub
Highland councillors are to consider a proposal for a new sports hub that would offer facilities for gymnastics, cycling and judo.
Around the Web
World Championships 2015
Britain's men and women are in the same group as Brazil at the World Championships in Glasgow.