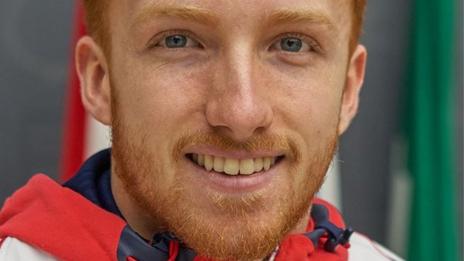 Nathan Bailey produces a fine qualification performance to secure Great Britain a male trampoline place at the 2016 Olympics.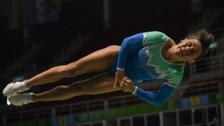 Chusovitina reaches seventh Olympics
Oksana Chusovitina is on course to become the first female gymnast to compete at seven Olympic Games after qualifying for Rio.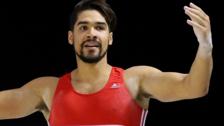 Smith apologises for 'bitter' comments
Louis Smith apologises for comments he made about the judges at the recent British Championships.
Around the Web
Highlights
Ellis O'Reilly, 18, secures her place at the 2016 Rio Olympics Games through competing at the Aquecce Rio test event.