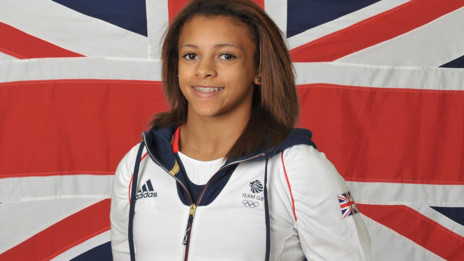 Winning a record 24 medals at the Youth Olympics shows Britain has an "extraordinary generation" of athletes, says Lord Coe.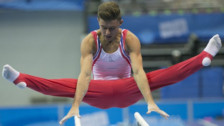 Regini-Moran secures five-medal haul
Team GB gymnast Regini-Moran ends the Youth Olympics with five medals.
Regini-Moran wins second Youth gold
British gymnast Giarnni Regini-Moran wins his second gold medal of the Nanjing Youth Olympics with floor victory.