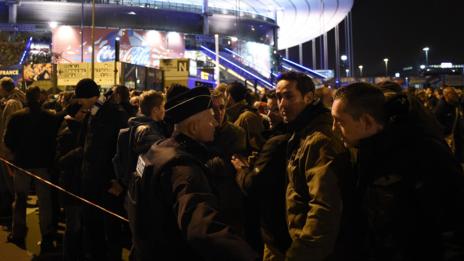 Several sporting fixtures in France are postponed after a series of attacks across Paris kill at least 128 people.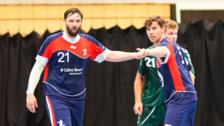 GB claim comeback win over Ireland
The GB men's handball team defeat Ireland 43-16 in return to London Olympic venue.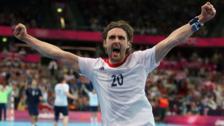 GB handball set for London return
The British men's handball team are set to compete at the London Copper Box for the first time since the 2012 Olympics.