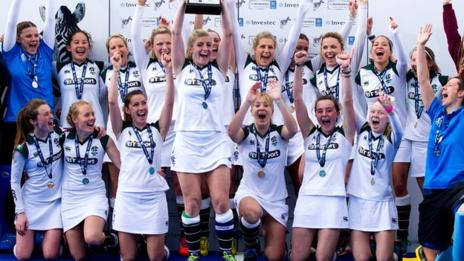 Surbiton beat Canterbury 2-1 to win the Investec Women's Hockey Championship and end the campaign unbeaten.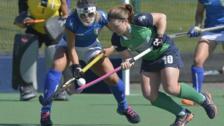 Irish draw with Italy at Jordanstown
Aine Connery scores Ireland's equaliser in the 1-1 draw with Italy in Saturday's second Test at the University of Ulster.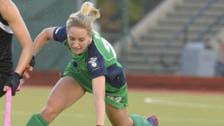 Ireland beat Italy in series opener
Nicola Daly's second-half goal earns Ireland a 1-0 win at Mossley in the opening match of their series against Italy.
Hockey fixtures & results