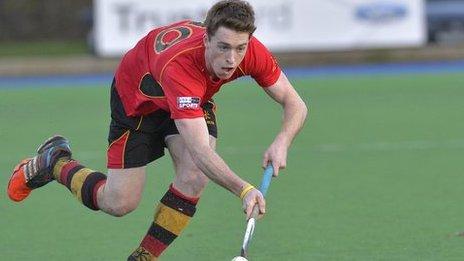 Banbridge beat Cookstown in the Kirk Cup final, while Ards see off Pegasus in the Ulster Shield decider.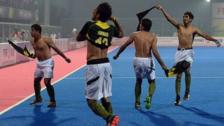 Players banned for obscene gestures
Two Pakistan players are suspended for making obscene gestures after their Champions League win over India.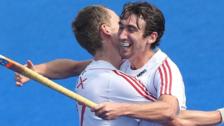 England end on high with play-off win
England avoid finishing last at the Champions Trophy in India following a 3-2 play-off win over Belgium.
Hockey fixtures & results