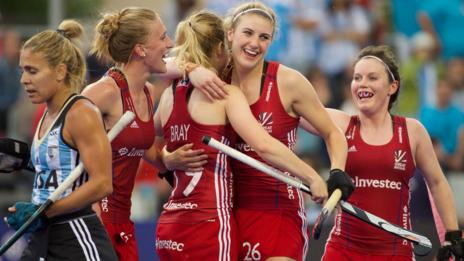 Great Britain face defending champions Argentina on the opening day of the Champions Trophy in London on 18 June.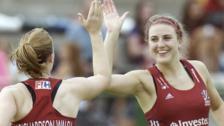 'My phone blew up' - hockey's rising star
Striker Lily Owsley on a roller-coaster year, winning the global young player award and going for Olympic gold with Britain.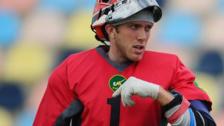 Ireland's Harte named top keeper
Ireland captain David Harte is selected as Goalkeeper of the Year in the FIH Hockey Stars 2015 awards.
Hockey fixtures & results
Christmas is often a tricky time of year to stay on track with your training. Wales Hockey International, Natasha Marke-Jones tells us her top tips to enjoying it without over-indulging.