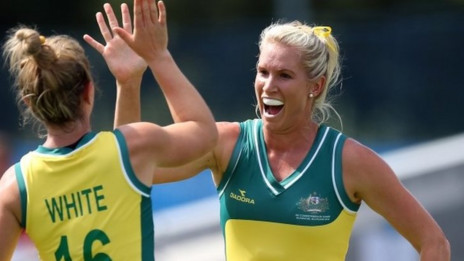 England women's hopes of topping their pool in the Commonwealth Games hockey competition are dented by a 3-0 defeat by Australia.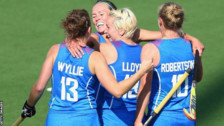 Scots ease past Malaysia in opener
Scotland's women beat Malaysia 2-0 in their opening hockey match of the 2014 Commonwealth Games.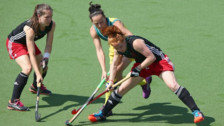 Wales women thrashed by Australia
Wales' women are thrashed 9-0 by Australia after the men's team are beaten 3-1 by India earlier at the Commonwealth Games.
Your quick guide to hockey: How the events work, what's new, the Home Nations prospects and other Commonwealth contenders.