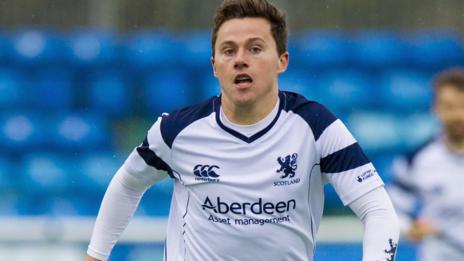 Scotland and Surbiton forward Alan Forsyth eyes an Olympic place with Team GB after being named Players' Player of the Year.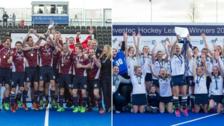 Title wins for Wimbledon and Surbiton
Wimbledon retain the Men's Hockey League title, while Surbiton win the Women's Hockey League for the third consecutive year.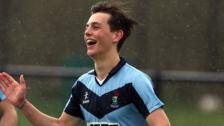 Pegasus & Railway Union into play-offs
Pegasus and Railway Union complete the line-up in the Women's Champions Trophy play-offs at the end of April after both clubs won on the last day of the regular season.
Hockey fixtures & results