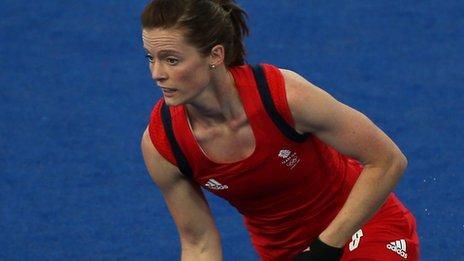 Great Britain women's head coach Danny Kerry names a squad of 18 players for the World League semi-final.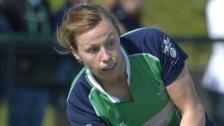 Ireland fall in opening match in USA
Ireland's women's team are beaten 3-0 to the United States in the first match of a three Test series in Pennsylvania.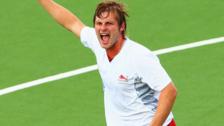 England's Jackson joins Holcombe
England's record goalscorer Ashley Jackson leaves Premier Division winners East Grinstead to join newly-promoted Holcombe.
Hockey fixtures & results