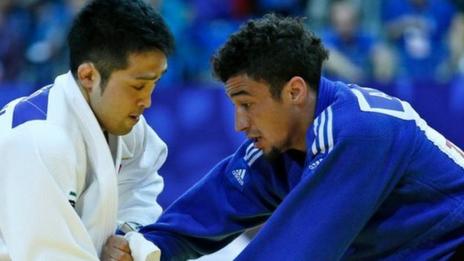 Ashley McKenzie builds on his British Open success with by winning silver at the Tyumen Grand Slam in Russia.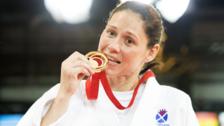 Judoka Renicks announces retirement
Commonwealth Games gold medallist Louise Renicks hopes retiring will help her sister compete at next year's Olympics in Rio.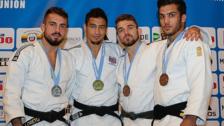 McKenzie dominates at British Open
Home judokas dominate the British Open at Wembley, with Ashley McKenzie winning his fifth -60kg title.