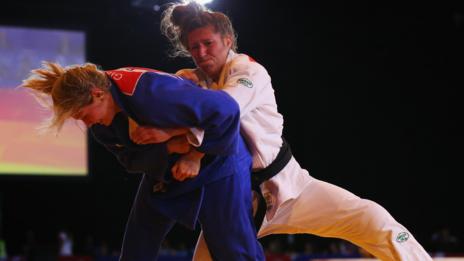 Natalie Powell wants Olympic selection rules changed so she and Gemma Gibbons can both represent Great Britain's judo team.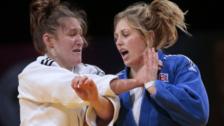 Powell claims bronze medal at Euros
Natalie Powell beats fellow Briton Gemma Gibbons to claim bronze in the -78kg at the European Championships in Russia.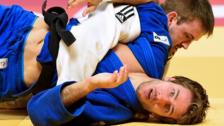 GB's Oates wins silver at Euros
Britain's Colin Oates takes -66kg silver at the European Judo Championships in Russia.
News, schedule and results