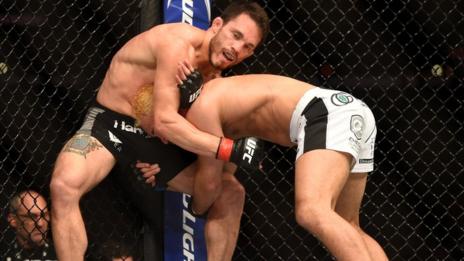 European Judo Union president Sergey Soloveychick says mixed martial arts sets a bad example to children and has no human values.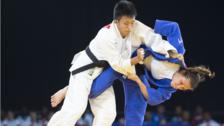 Glasgow loses Euro Judo host status
British Judo accepts "with great reluctance" that Glasgow has been stripped of hosting the European Championships in April.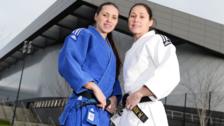 Renicks hope fans cheer them to Rio
Kimberley and Louise Renicks hope judo fans in Glasgow can help them achieve their dream of reaching the 2016 Olympics.