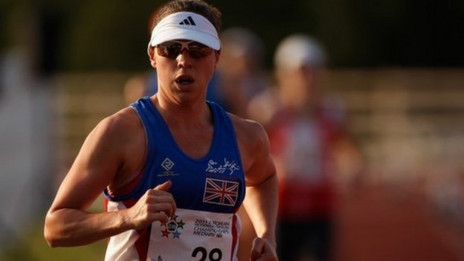 Beijing Olympic silver medallist Heather Fell announces her retirement from modern pentathlon at the age of 30.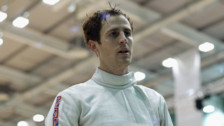 Woodbridge wins GB pentathlon award
World Championship silver medallist Nick Woodbridge is named British Modern Pentathlon Athlete of the Year.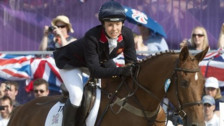 Murray and Evans stripped of medal
Samantha Murray and Joe Evans miss out on a silver at the Modern Pentathlon World Championships after incurring a penalty.
London 2012 Modern Pentathlon