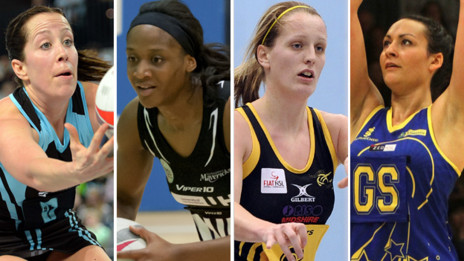 Surrey Storm host Hertfordshire Mavericks and Team Bath travel to Manchester Thunder in the Superleague play-offs - but who will claim the title?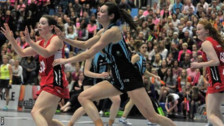 Surrey Storm end season unbeaten
Surrey Storm beat Team Northumbria 69-43 in the final round of Superleague to end the regular season unbeaten.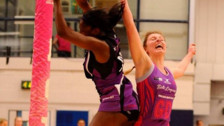 Mavericks win race for play-offs
Hertfordshire Mavericks beat Yorkshire Jets 56-45 on Friday to secure the fourth and final play-off place in Superleague.