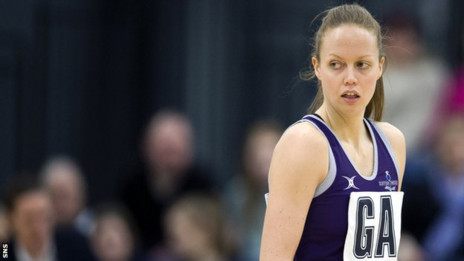 Scottish Netball has announced that Scottish Thistles captain Lesley MacDonald is retiring after earning 127 caps.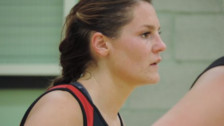 Jets start with Premier League win
Jersey-based Team Jets start life in Premier League Three with a 42-39 win at Sussex Thunder.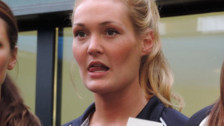 Devine set for Premier League debut
Captain Lauren Devine says she will feel a "massive sense of pride" as Team Jets enter the Premier League.