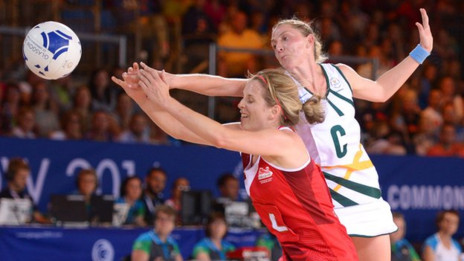 England will take on New Zealand in the netball semi-finals after guaranteeing the runners-up spot to Australia in Pool B.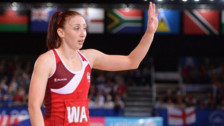 England power towards semi-finals
England are on the brink of reaching the Commonwealth Games semi-finals, but Scotland and Wales are out.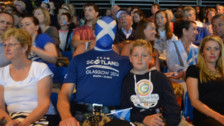 Did Bolt see Scotland play netball?
A tall, muscular Jamaican sprinter quietly slipped into Glasgow's SECC to watch his national team play Scotland at netball. Had Usain Bolt kept to his word?
Your quick guide to netball: How the event works, what's new, the Home Nations prospects and other Commonwealth contenders.