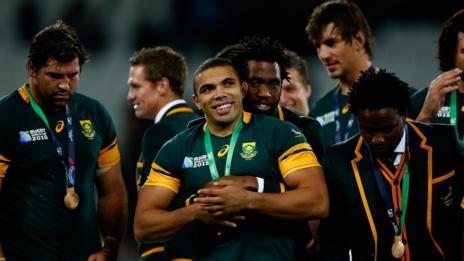 South Africa's sports minister bans four of the country's sport federations from bidding for or hosting major international tournaments.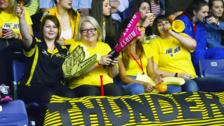 Top spot is Thunder's as Mavericks lose
Hertfordshire Mavericks' bid to finish the regular Super League season in top spot ends as they lose to Surrey Storm.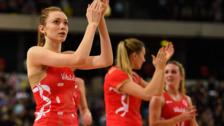 World Cup target 'virtually unrealistic'
England's aim of reaching the 2019 World Cup final is "a really difficult target", according to head coach Tracey Neville.