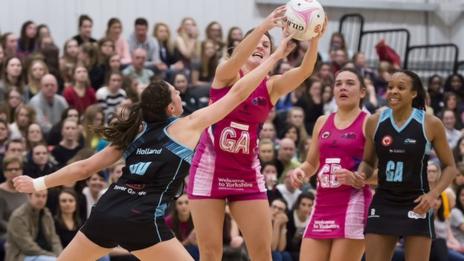 Yorkshire Jets vice-captain Natalie Haythornthwaite is looking forward to the club's first-ever Superleague play-off game.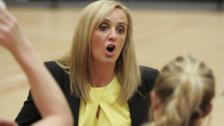 Neville aiming for netball 'stardom'
Manchester Thunder coach Tracey Neville hopes the domestic Superleague can one day emulate the "stardom" of football.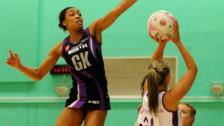 Jets beat Mavericks to finish third
The Superleague 2015 play-offs are decided after Yorkshire Jets beat Hertfordshire Mavericks into a third-place finish.