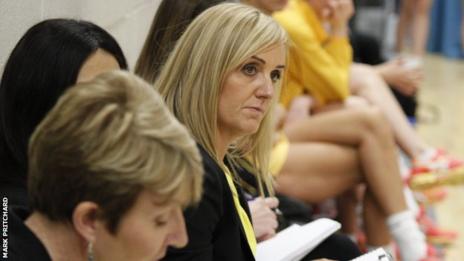 The new coach of England on expectation, ambition and why she could upstage her famous siblings by winning a World Cup.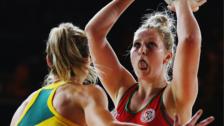 Wales' preparation delights Wilcox
Wales netball coach Trish Wilcox says their 62-39 win over Tassie Spirit shows they are well prepared for their World Cup opener with Fiji.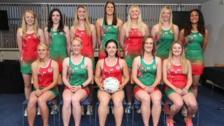 How red thread helps World Cup captain
How does a netball captain prepare for a World Cup? Wales' Suzy Drane explains, ahead of their first warm-up game in Australia.