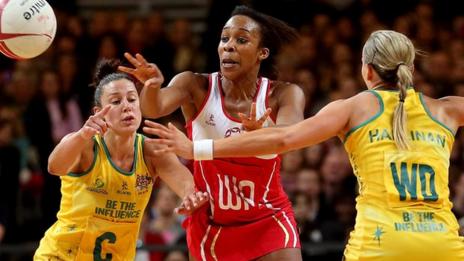 England captain Pamela Cookey leaves Team Bath to re-sign for Superleague rivals Surrey Storm for the 2015 season.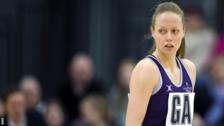 Scottish Thistles captain retires
Scottish Netball has announced that Scottish Thistles captain Lesley MacDonald is retiring after earning 127 caps.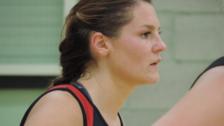 Jets start with Premier League win
Jersey-based Team Jets start life in Premier League Three with a 42-39 win at Sussex Thunder.