BBC Sport - British Olympic Association set for record profit - Sweeney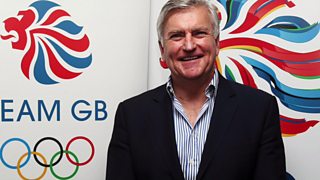 BOA set for record profit - Sweeney
The British Olympic Association will make a record profit when its 2015 results are announced, according to chief executive Bill Sweeney.
After a £700,000 loss, Sweeney says he has turned the organisation around to record the biggest profit that the BOA has ever made.
This clip is originally from Wake up to Money Sports Edition on BBC Radio 5 live.