BBC Sport - IAAF decision on Russia's inclusion at Rio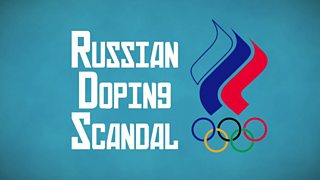 Should Russian athletes face Rio ban?
Russia was suspended from international competitions last November after a damming report by the World Anti Doping Agency (Wada).
It had found a culture of cheating and what it called state-sponsored doping.
But what exactly have Russian athletes done wrong?