Rio 2016 Olympics: Greek athlete expelled after failed drugs test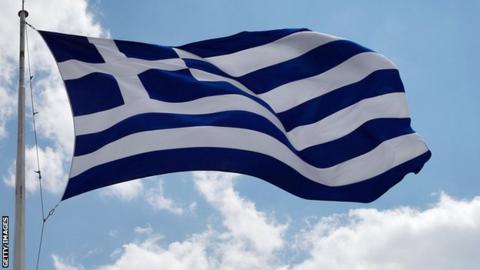 An unnamed Greek athlete has been expelled from the Rio Olympic Games after failing a drugs test.
The athlete's A sample tested positive for a banned substance in early July.
Reports suggest that neither the athlete's name nor the sport they compete in will be revealed until their B sample has been analysed.
The athlete left the Olympic village hours before the opening ceremony and is the second to be sent home after an Irish boxer failed a test on Thursday.