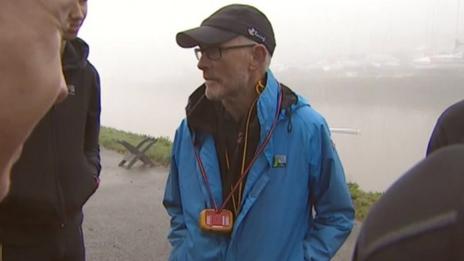 Rowing coach Simon Gifford-Mead is named BBC Get Inspired Unsung Hero for the South West of England.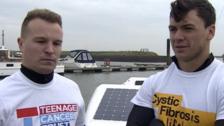 Rowers to take on Atlantic Challenge
A team of East Anglian rowers start their preparation to enter the 3,000-mile Atlantic Challenge in 2015.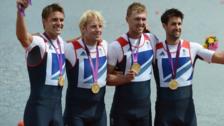 Gregory motivated by Rio visit
Olympic gold medallist Alex Gregory says a visit to Rio has made him more determined to be part of the 2016 Games.
World Rowing Championships 2014 archive
GB's rowers impressed with six Olympic-class medals at the World Championships - but there is room for improvement.
London 2012 Rowing