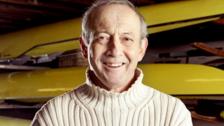 Rowing mourns BBC's Daniel Topolski
The rowing world pays tribute as former Oxford boat race coach and BBC rowing expert Daniel Topolski dies aged 69.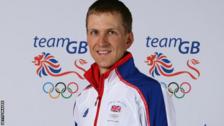 Sports hall named after Olympian
A new University of Oxford sports hall is to be named after a former student and Olympian who died at the age of 35.
Around the Web
World Rowing Championships 2014 archive
GB's rowers impressed with six Olympic-class medals at the World Championships - but there is room for improvement.
London 2012 Rowing