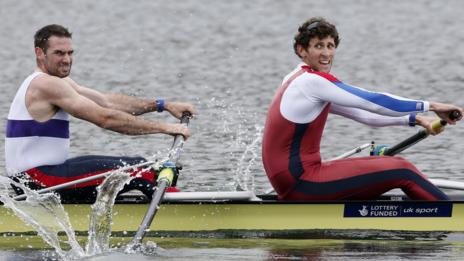 Britain's Nathaniel Reilly O'Donnell and Matthew Tarrant win gold in the men's pair at the World Cup event in Lake Varese, Italy.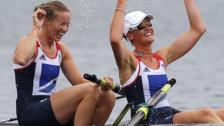 Glover & Stanning to lead GB at Euros
Olympic, world and European champions Helen Glover and Heather Stanning will lead Britain's team at May's European Rowing Championships.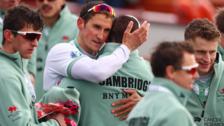 Cambridge win Boat Race
Cambridge win the men's Boat Race for the first time since 2012 after Oxford retain their women's title.
2016 Boat Races
Daphne Martschenko has travelled a long way to get to Cambridge, so the 6.8km Boat Race is not something that daunts her.
London 2012 Rowing