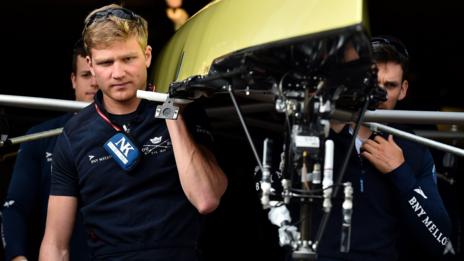 Constantine Louloudis will go for a fourth Boat Race win in five years for Oxford when they face Cambridge in April.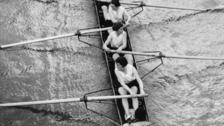 Choppy waters: the Women's Boat Race
After a near 90-year battle, the Women's Boat Race will be held on the same day as the men's.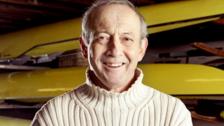 Rowing mourns BBC's Daniel Topolski
The rowing world pays tribute as former Oxford boat race coach and BBC rowing expert Daniel Topolski dies aged 69.
Around the Web
World Rowing Championships 2014 archive
GB's rowers impressed with six Olympic-class medals at the World Championships - but there is room for improvement.
London 2012 Rowing