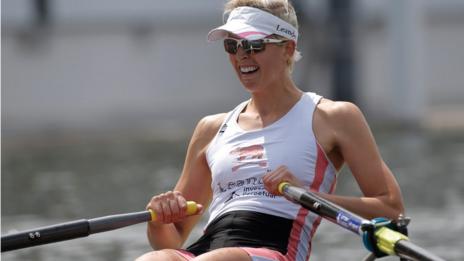 Sir Steve Redgrave says Victoria Thornley will row for Great Britain at the 2016 Olympics but is unsure in which event.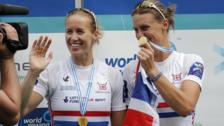 I had to Google rowing - Glover
British Olympic champion Helen Glover said she needed to "Google rowing" when she took up the sport in 2008.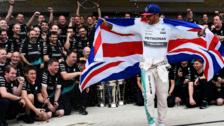 Top 10: Best of British Sportsmen
After Lewis Hamilton became a three time World Champion, we compiled our top 10 of the last 35 years
Around the Web
2015 Boat Races
Oxford beat Cambridge to win an historic staging of the Women's Boat Race as the Dark Blues also triumph in the men's race.
London 2012 Rowing