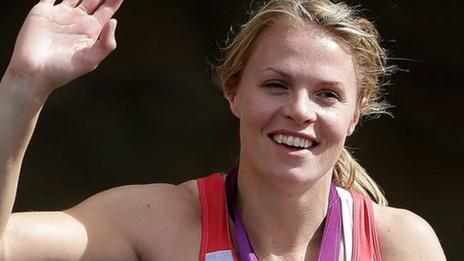 Olympic gold medallist Anna Watkins pulls out of the British programme for this year's Games in Rio.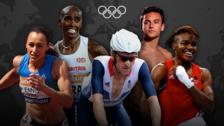 Team GB 'could win 79 medals in Rio'
Team GB can win 79 medals at Rio 2016 and be the first nation to increase its medal count after being hosts, says UK Sport.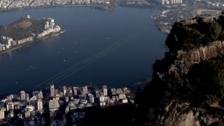 Rio 2016 rowing grandstand scrapped
Rio 2016 organisers scrap plans for a 4,000-seater stand at the rowing venue as part of a £353m cost-cutting measure.
2015 Boat Races
Oxford beat Cambridge to win an historic staging of the Women's Boat Race as the Dark Blues also triumph in the men's race.
London 2012 Rowing