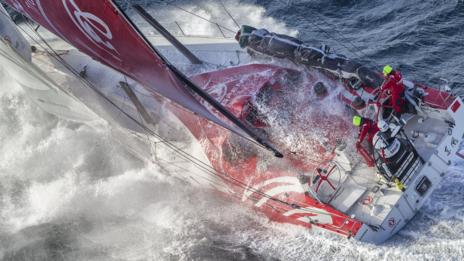 The Dongfeng Race Team reaches safety in Argentina after suffering a broken mast 200 nautical miles off Cape Horn.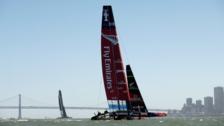 Race village for America's Cup
Portsmouth will get a race village to host two events for yachting's 35th America's Cup.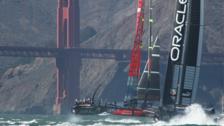 Italians make America's Cup threat
The Italian and New Zealand teams threaten to withdraw from the 2017 America's Cup after proposed changes to boat sizes.
H2O Show - Sailing Life
London 2012 Sailing