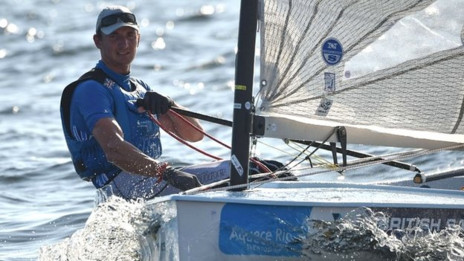 British Sailing boss Stephen Park wants his team to seize 2016 Olympics places at the upcoming World Championships.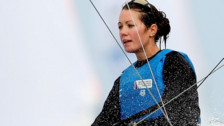 Weguelin hit by deep vein thrombosis
British Olympic sailing hopeful Sophie Weguelin faces being sidelined for six months by deep vein thrombosis.
Crowds line cliffs for ship parade
More than 40 tall ships take part in a "Parade of Sail" around Falmouth Bay ahead of a race to London.
Around the Web
H2O Show - Sailing Life
London 2012 Sailing