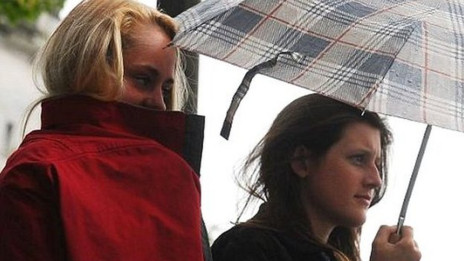 Two sailors whose boats collided while they were carrying schoolgirls at night, leaving one brain damaged, are cleared of speeding and failing to keep a proper look-out.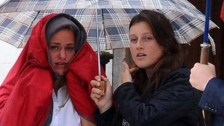 Boat crash sailor told 'go faster'
One of Britain's top sailors was urged to "go faster" before a night-time speedboat crash which left a schoolgirl brain damaged, a jury hears.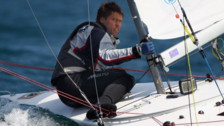 Sailing centre in memory of Olympian
A new sailing school is being set up at the London 2012 sailing venue in memory of Olympic sailor Andrew Simpson.
H2O Show - Sailing Life
London 2012 Sailing