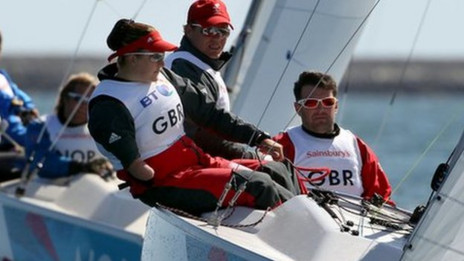 Paralympic sailor Hannah Stodel says she is using the disappointment of London 2012 as motivation to win a medal in Rio.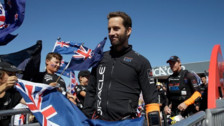 Ainslie unfazed by Aussie withdrawal
Sir Ben Ainslie says Team Australia's withdrawal from the 2017 America's Cup will not affect a planned British challenge.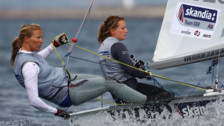 Mills and Clark win European silver
British pair Hannah Mills and Saskia Clark win silver medals at the 470 European Championships in Greece.
Around the Web
H2O Show - Sailing Life
London 2012 Sailing