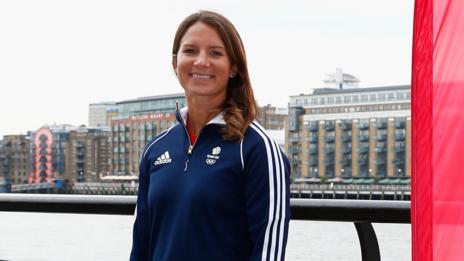 Windsurfers Bryony Shaw and Nick Dempsey win gold and silver for GB at the World Cup regatta in Miami.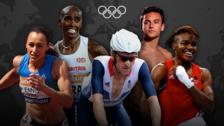 Team GB 'could win 79 medals in Rio'
Team GB can win 79 medals at Rio 2016 and be the first nation to increase its medal count after being hosts, says UK Sport.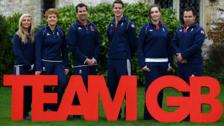 Great Britain's team for Rio 2016
Who has qualified for Great Britain and Northern Ireland at the 2016 Olympic Games and which sports have yet to pick their athletes?
Around the Web
Schedule & results
World Cup and World Championships results
America's Cup World Series
Sir Ben Ainslie's British boat has a frustrating day in the third leg of the America's Cup World Series in Bermuda.
H2O Show - Sailing Life
Rio 2016 & London 2012
Sailor Pavlos Kontides says he will take medication to avoid being infected by the water pollution at the Rio Olympics.