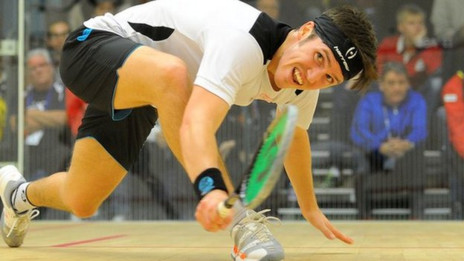 Guernsey's Chris Simpson, squash world number 20, says his long-term goal is to reach the top five in the world.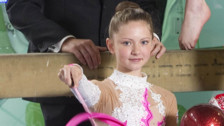 More Team Scotland members announced
Rhythmic gymnast Lauren Brash - aged 15 - is among five more members of Team Scotland confirmed for Glasgow 2014.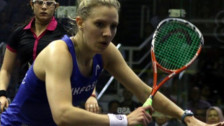 Massaro targets British title defence
Laura Massaro is aiming to become the first Englishwoman for 55 years to successfully defend her British Open squash title.
Squash calendar and results