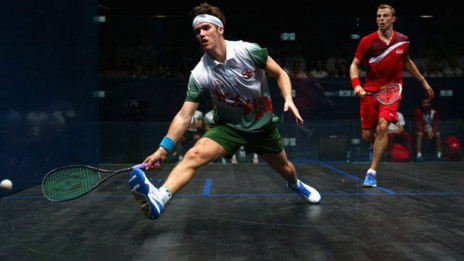 Guernsey squash player Chris Simpson feels his form may be returning after struggling to recover from the Commonwealth Games.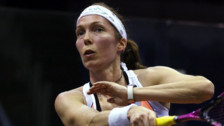 Perry defeated at last eight stage
Madeline Perry loses to Egypt's Nour El Tayeb in the quarter-finals of the Malaysian Open after retiring injured during the fourth game.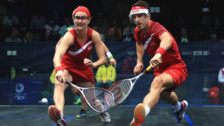 England win two squash silvers
England win silver in both the mixed doubles and men's doubles finals as Australian veteran David Palmer wins two golds.