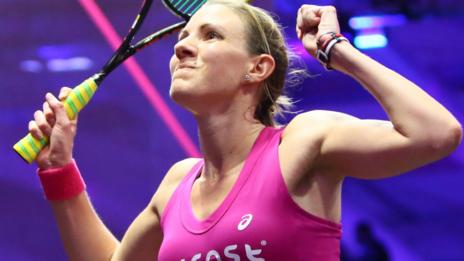 England's world number two Laura Massaro beats Raneem el Welily of Eqypt to win the Dubai World Series.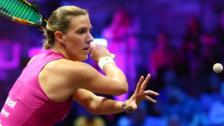 Massaro through to World Series final
England's Laura Massaro beats world champion Nour El Sherbini to reach the final of the Dubai World Series Finals.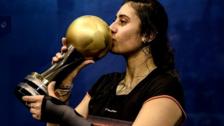 Equal prize money at 2017 Squash Worlds
The 2017 men's and women's World Squash Championships will have equal prize money for the first time.
Meet the amazing Lance Kinder, Britain's oldest competitive squash player, and his impressive story.