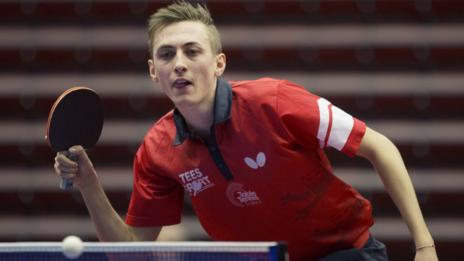 Liam Pitchford says he is relishing the chance to compete at the Rio Olympics knowing he has fully earned his place.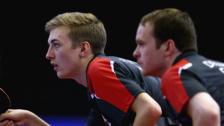 GB's Drinkhall and Pitchford go to Rio
Liam Pitchford and Paul Drinkhall are selected to represent Great Britain in table tennis at Rio 2016.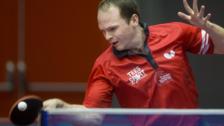 English duo lose in Olympic qualifiers
Liam Pitchford and Paul Drinkhall will have to rely on their world rankings to reach Rio 2016 after losing in European qualifying.
Cheap, easy to play and a great way to stay active with free tables in some UK cities - here's how you can get into table tennis.