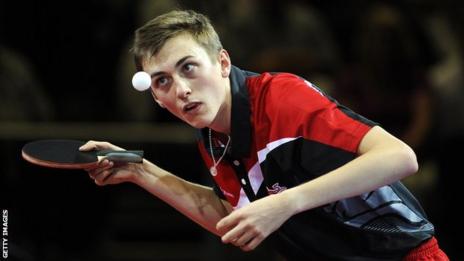 England's men are drawn against second seeds Germany in the group stage of the World Team Table Tennis Championships.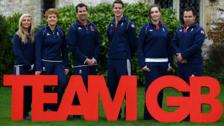 Great Britain's team for Rio 2016
Who has qualified for Great Britain and Northern Ireland at the 2016 Olympic Games and which sports have yet to pick their athletes?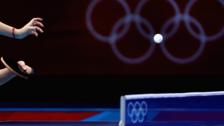 The 93-year-old Olympic hopeful
Bill Guilfoil will enter the trials for the US Olympic table tennis team at the age of 93.
Cheap, easy to play and a great way to stay active with free tables in some UK cities - here's how you can get into table tennis.