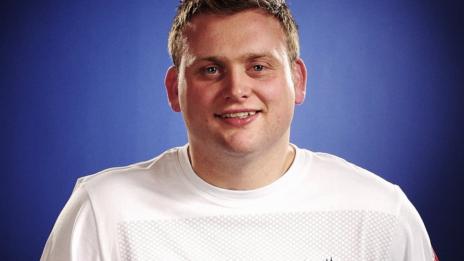 Rob Davies adds a team gold to his individual victory at the Para Table Tennis European Championship.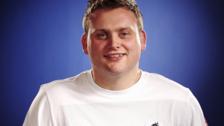 Davies earns Rio Paralympic place
Britain's Rob Davies secures a named place at the Rio Paralympics after retaining his Para Table Tennis European title.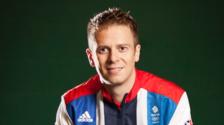 Baggaley questions Olympic legacy
Andrew Baggaley says it is 'strange' that minority sports have not benefitted more from Olympic legacy.