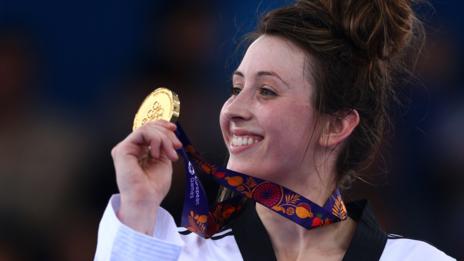 Olympic champion Jade Jones says she is determined to add gold at the European Taekwondo Championships to her list of titles.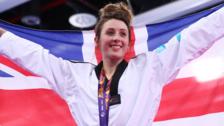 Jones takes gold at German Open
Olympic taekwondo champion Jade Jones wins gold at the German Open, while Bianca Walkden and Charlie Maddock also claim wins.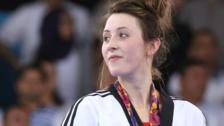 Jones fighting fit ahead of comeback
Olympic taekwondo champion Jade Jones is fully recovered from injury and is confident she can claim her place at Rio 2016.
World Grand Prix, Manchester
GB Olympic champion Jade Jones wins -57kg gold at the World Taekwondo Grand Prix and Bianca Walkden claims +67kg silver.
London 2012 archive