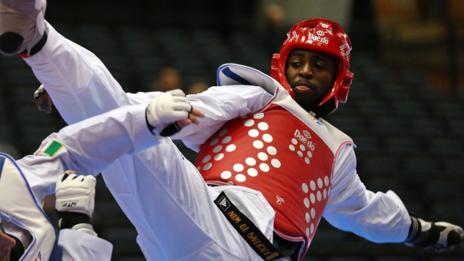 Mahama Cho earns Team GB another taekwondo place for the 2016 Olympics in the +80kg category by beating the 2012 champion.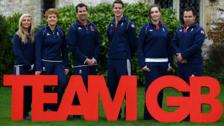 Great Britain's team for Rio 2016
Who has qualified for Great Britain and Northern Ireland at the 2016 Olympic Games and which sports have yet to pick their athletes?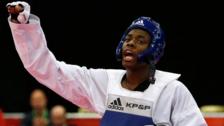 Muhammad or Sansum a 'tough decision'
GB Taekwondo selectors face a "tough decision" to choose between Damon Sansum and Lutalo Muhammad for the 2016 Olympics.
World Grand Prix, Manchester
GB Olympic champion Jade Jones wins -57kg gold at the World Taekwondo Grand Prix and Bianca Walkden claims +67kg silver.
London 2012 archive