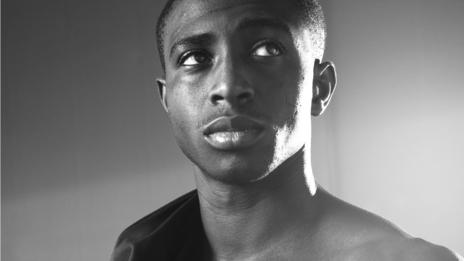 After a tough childhood in West Africa and exile in France, Mahama Cho could win Olympic gold for Britain in Rio.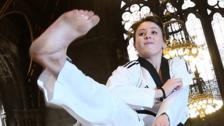 Jones targets maiden Grand Prix gold
Olympic taekwondo champion Jade Jones aims to end her quest for World Grand Prix gold in Manchester this weekend.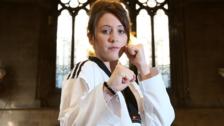 Jones wants to be taekwondo 'legend'
Jade Jones says she wants to add to her Olympic gold medal as she aims for success in the World Taekwondo Grand Prix.
2014 Taekwondo Grand Prix
London 2012 archive