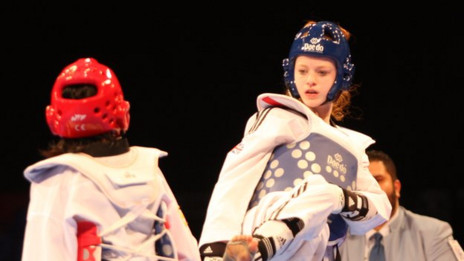 GB Taekwondo fighter Abigail Stones claims Youth Olympic bronze on the first day of competition in Nanjing, China.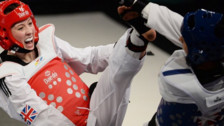 Edinburgh to host taekwondo event
The 2014 Commonwealth Taekwondo Championships are to be held in Edinburgh in November.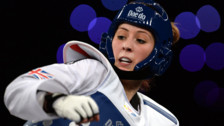 Jones loses in quarter-final in China
Olympic taekwondo champion Jade Jones is knocked out of the World Grand Prix event in China at the quarter-final stage.
Taekwondo Grand Prix archive
London 2012 archive