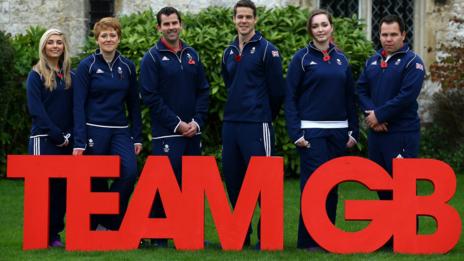 Who has qualified for Great Britain and Northern Ireland at the 2016 Olympic Games and which sports have yet to pick their athletes?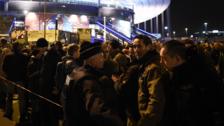 Fixtures off after Paris attacks
Several sporting fixtures in France are postponed after a series of attacks across Paris kill at least 128 people.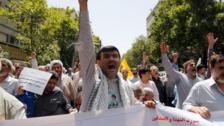 Iran bars women from volleyball tie
Activists express anger as Iran bars women from a volleyball match against the US despite an earlier promise they would be allowed to attend.
Around the Web
Olympics Volleyball