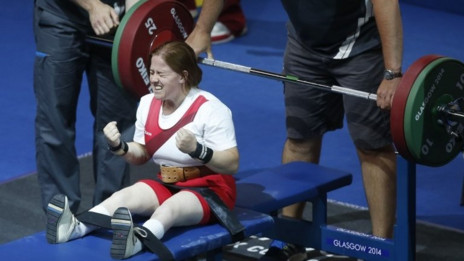 England's Natalie Blake and Ali Jawad win silver and bronze medals as Nigeria dominate the Glasgow 2014 powerlifting.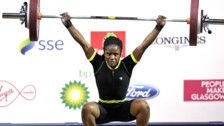 Nigerian weightlifter stripped of gold
Teenage weightlifter Chika Amalaha of Nigeria is stripped of the 53kg gold medal after failing a drugs test.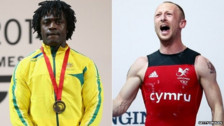 Weightlifter attack on Welsh athlete
An Australian weightlifter admits assaulting a member of the Welsh team at the Commonwealth Games.