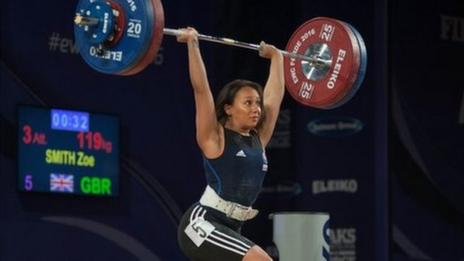 Great Britain secure two Olympic weightlifting places thanks to performances at the European Championships.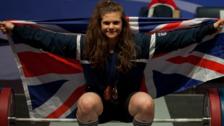 GB's Tiler wins three European bronzes
Britain's Rebekah Tiler boosts her Olympic selection hopes with three bronze medals at the European Weightlifting Championships.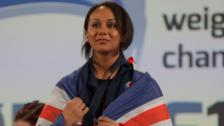 Smith 'disappointed' by European bronze
Zoe Smith wins individual bronze at the European Championships in Norway but describes her performance as "lacklustre".
Rory Girvan says powerlifting helped transform his life and wants to help lift the stigma associated with mental health issues among men.
How to get into Weightlifting - more than a simple test of strength, you don't need any specific size and build to take part.