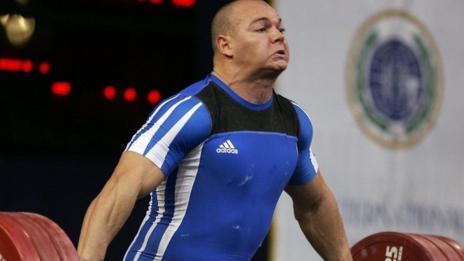 Milen Dobrev, a weightlifting gold medallist at the Athens Olympics in 2004, is found dead at his home, aged 35.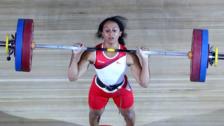 Smith pulls out of worlds with virus
Commonwealth champion Zoe Smith withdraws from the weightlifting world championships in Kazakhstan because of a virus.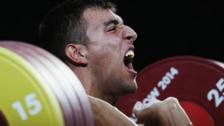 Weightlifter Jokarzadeh targets Rio
Weightlifter Darius Jokarzadeh says playing American football will not stop him going for gold at the 2016 Rio Olympics.