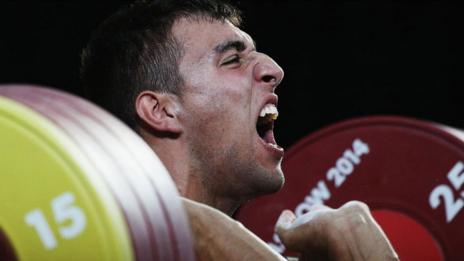 Weightlifter Darius Jokarzadeh says playing American football will not stop him going for gold at the 2016 Rio Olympics.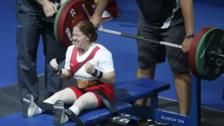 English pair win powerlifting medals
England's Natalie Blake and Ali Jawad win silver and bronze medals as Nigeria dominate the Glasgow 2014 powerlifting.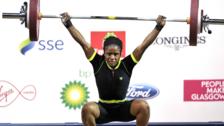 Nigerian weightlifter stripped of gold
Teenage weightlifter Chika Amalaha of Nigeria is stripped of the 53kg gold medal after failing a drugs test.