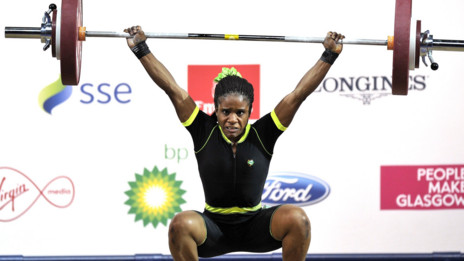 Teenage weightlifting gold medallist Chika Amalaha of Nigeria faces a doping ban after failing her 'B' sample drugs test.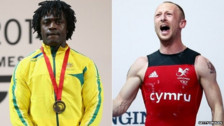 Weightlifter attack on Welsh athlete
An Australian weightlifter admits assaulting a member of the Welsh team at the Commonwealth Games.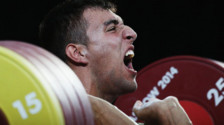 Lifter Jokarzadeh faces tough choice
After missing out on a medal, Welshman Darius Jokarzadeh considers prioritising America football over weightlifting.
Around the Web
Your quick guide to weightlifting: How the events work, what's new, the Home Nations prospects and other Commonwealth contenders.