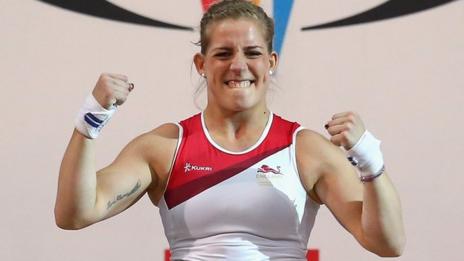 Emily Godley takes the English -69kg title by virtue of her lighter bodyweight after lifting the same weight as Rebekah Tiler.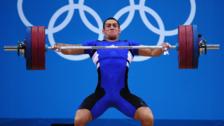 Bulgaria lose Olympic ban appeal
Bulgaria remain banned from Olympic weightlifting because of excessive doping, after a ruling by the Court of Arbitration for Sport.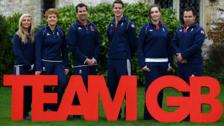 Great Britain's team for Rio 2016
Who has qualified for Great Britain and Northern Ireland at the 2016 Olympic Games and which sports have yet to pick their athletes?