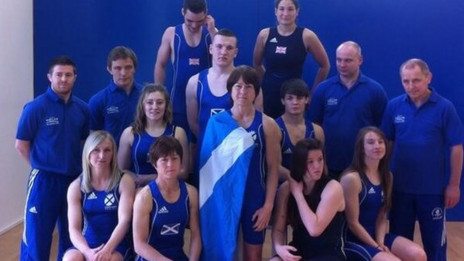 Twins Fiona and Donna Robertson are among 14 wrestlers chosen by Scotland for the Commonwealth Games.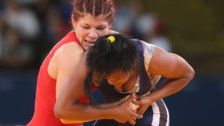 Britain's Butkevych wins Euro bronze
Unfunded British wrestler Olga Butkevych wins a bronze medal at the European Championships in Finland.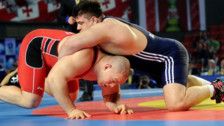 Wrestling federation warned by IOC
Wrestling's international federation is warned for breaching rules ahead of the vote to be included in the 2020 Olympics.