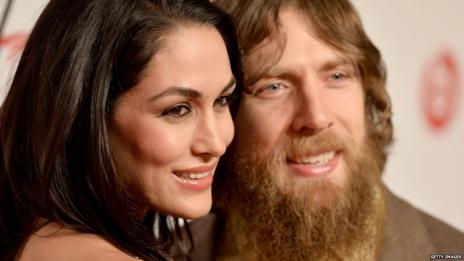 WWE Diva Brie Bella says her husband "will get back in the ring" after he was forced to take time out through injury.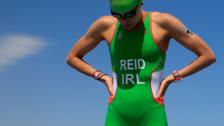 Reid sixth in European triathlon
Ireland's Aileen Reid finishes in sixth place in the triathlon on the first day of the European Games in Baku.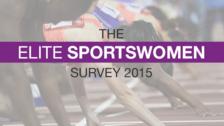 Inequality 'normal' in elite sport
A BBC Sport survey reveals more than 40% of elite sportswomen in Britain have experienced sexism, but 7% have reported it.