Dreams of global domination for many businesses used to be just that: dreams.
Up until this century, the biggest decision a small business owner had to make was where to set up their shop. Is it in the right neighbourhood? Will there be enough foot traffic? Is my sign eye-catching enough?
You'd open the doors, remember your customers' names and do your best to drive repeat business. If a big international chain store opened up down the street, it was time to cut your losses and walk away.
The rise of e-commerce and the revolution in cross-border payments have flipped the script, however, as local businesses are no longer constrained to the main street to find new customers. With more than seven billion potential customers worldwide, businesses of any size can now take their pick of global marketplaces to sell their products and services.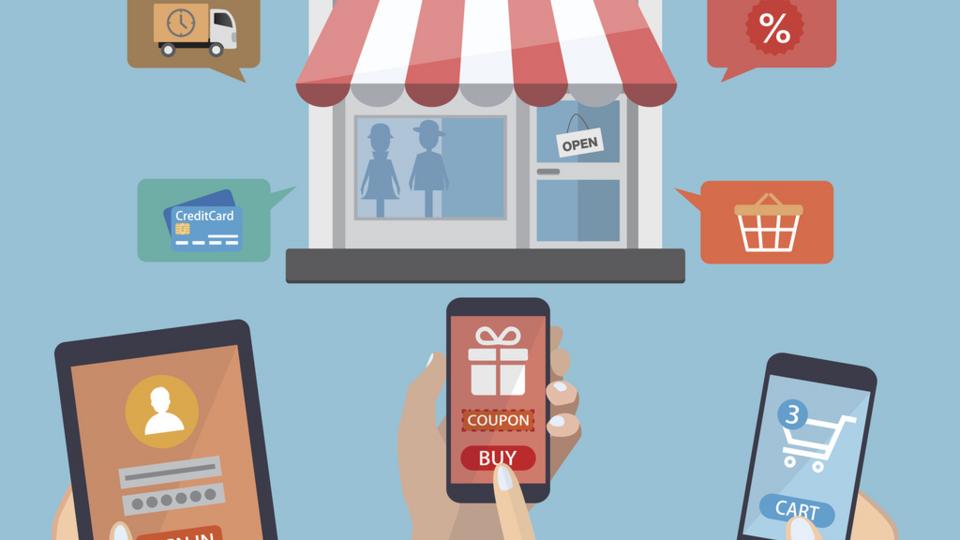 Only 19% of small to medium-sized Australian businesses are operating in markets other than Australia and New Zealand."
Where businesses once needed to have a physical presence in another country before they could begin selling their products, e-commerce advances such as cross-border payments have removed those barriers. That's according to Monica Acree, head of market development at Braintree, the next-generation payment system that's powering cross-border payments for international success stories such as Uber and Airbnb.
"Getting people on the ground in a different country takes time and a lot of investment, so it's a full commitment," says Acree. "Things can move a lot faster when you don't need a physical presence, as you can dip your toes into a market and if it doesn't work, there's no skin off your back."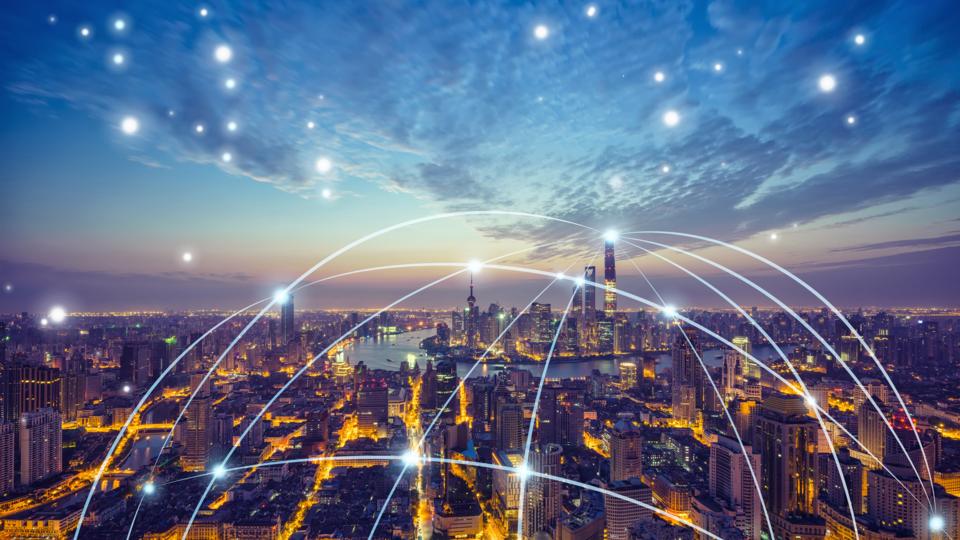 It's never been easier for local businesses to operate offshore, but it appears the tyranny of distance is still playing a role, albeit psychologically, as Australian businesses continue to drag their feet on international expansion.
According to research from business advisory firm Bentleys, only 19% of small to medium-sized Australian businesses are operating in markets other than Australia and New Zealand. For those businesses looking to head overseas, physical distance was cited as the number one challenge faced by 75% of business owners, followed closely by challenges with technology at 72%.
While physical distance can quickly be overcome through e-commerce operations, choosing the right technology partner to power that experience is not a decision to be taken lightly. With a wide array of currencies and payment methods used by consumers in different corners of the globe, Acree says it's essential your online setup allows you to accept those payments.
"If you're selling your products in China, for example, you need to advertise them in renminbi so they appear to your customers like they're buying locally. Also, payment methods like Visa and MasterCard may be popular here and in the US, but Union Pay is extremely popular in China. Bank transfers may also be more popular than credit cards in some countries, due to low credit card penetration."
Economic intricacies such as these would previously have been where the wheels fell off expansion efforts, but payment technology providers such as Braintree are removing those challenges for Australian businesses by allowing them to sell their wares in multiple currencies and accept payments in any form their customers choose. More importantly, they're also mitigating the significant security risks of conducting financial transactions in a foreign country.
"In terms of fraud prevention, you may have a good understanding of how your customers behave domestically, but behaviours in other countries might look normal but could end up being fraudulent," Acree says. "By partnering with the right provider, you're then protected by really robust fraud tools which can determine in real-time what looks like a good or bad transaction, depending on the country the customer is coming from."
With these common technical challenges out of the way, it appears the sky's the limit for Australian businesses looking to new markets. The most enticing of these opportunities is in China, where middle-class incomes have risen and consumers are increasingly buying imported goods they can't get from Chinese retailers. Consulting firm McKinsey has estimated the value of cross-border e-commerce transactions in China at more than A$50 billion, and Australian small businesses are in the box seat to capitalise on these fast-growing opportunities.
Trepidation towards taking the leap offshore may have been understandable in the past but the benefits of expansion make the decision a no-brainer."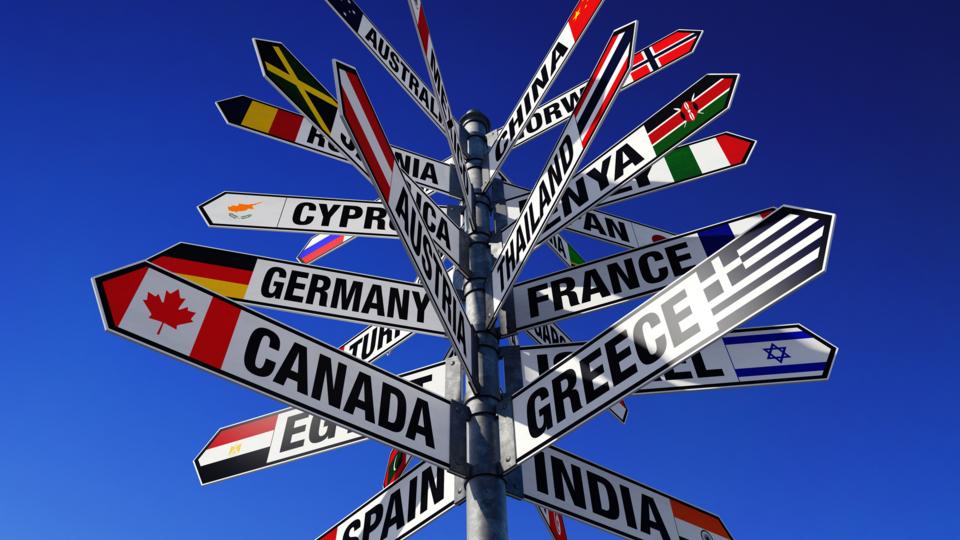 Remaining a purely domestic business is no longer a viable long-term option for Australian businesses, especially with the looming arrival of Amazon to our shores. As a relatively small market already, the only way to grow in this increasingly competitive environment will be to expand to other major retail markets in US, Europe and Asia. Trepidation towards taking the leap offshore may have been understandable in the past but the benefits of expansion make the decision a no-brainer, as Acree explains.
"Increasing your potential customer base through e-commerce expansion gives your business a greater economy of scale, meaning you can bring your costs down while selling more. With new competitors entering your domestic marketplace and constant regulatory changes, going international is also the ultimate way to mitigate these very real risks to your business and guarantee your long-term survival."
Are your payments helping you reach new customers? Optimising your conversion at checkout? Keeping you safe? And ready for what ever's next? Braintree does. Rethink Payments.
A catalyst for next generation commerce, Braintree's global platform powers payments for thousands of e-commerce innovators like Airbnb, Uber, Eventbrite and Pinterest. Merchants in more than 45 countries across the world accept payments via their app or website, in more than 130 currencies, reaching more than 200 million PayPal users, with a single integration.
Learn more