The collaborative organisation
"It's impossible to survive in today's business world without meaningful collaboration," asserts Li-Anne Ooi CPA, Investment Analyst at Singapore-based Jungle Ventures, a venture capitalist firm focusing on early-stage technology investments in Asia.
"Businesses big and small realise that they cannot do everything under one roof, and are being a lot more strategic about tasks they wish to outsource."
External support brings many benefits to businesses, research by Deloitte reveals. Primarily, outsourcing enables firms to focus on core activities and competencies, solve capacity issues, and achieve cost savings. In addition, external partners can enhance service quality, provide additional intellectual capital, and help drive transformational change.
Added value
Ooi's employers currently manage two funds, the most recent of which closed at US$100 million in 2016. This year, Jungle Ventures plans to raise a further US$200 million. Given the size of the firm's portfolio, key to its success is being agile, efficient and productive, and relying on external partners to perform tasks best executed by people outside of the organisation.
Such reliance isn't uncommon. Today's businesses commonly outsource a variety of tasks that are critical to their day-to-day functioning, explains Ooi. These include HR, finance, marketing, and training and development. Across all functions, external providers can help improve customer experience, deliver new capabilities, and increase product quality while lowering cost of delivery.
Technology, in particular, requires some form of external assistance. Firms today neither want nor need legacy systems, Ooi affirms. Increasingly, they want open-source and bespoke solutions that are cost-effective and suit a firm's unique needs. Knowledge of such technologies, she attests, seldom resides within a single organisation.
Businesses also need help with niche tasks that are performed less frequently, Ooi adds. At Jungle Ventures, the firm seeks counsel from external advisers on investment matters such as company valuations. Outside support, she asserts, provides an independent, impartial voice, which is mandatory when making mission-critical decisions.
Ensuring alignment
Collaborating externally isn't without challenges.
Principal among these are knowing where to start and how to measure the effectiveness of external help. Many businesses are unsure how to define, motivate and track external support, with two-thirds of firms not tracking its effectiveness, notes Deloitte.
A further concern is managing cybersecurity threats that arise from outsourcing. Almost one-quarter of businesses say cyber risks are affecting outsourcing decisions, the consulting firm claims. Business leaders are also fearful that by entrusting an external party with a particular task, control diminishes. Many executives simply lack the trust needed to realise the potential of external collaboration.
"Businesses operate with different standards and varying expectations, which leads to misalignment in terms of quality of work," says Ooi. "Setting clear goals and KPIs, and having a clear understanding from the beginning as to why parties are collaborating, is crucial to ensuring successful partnerships."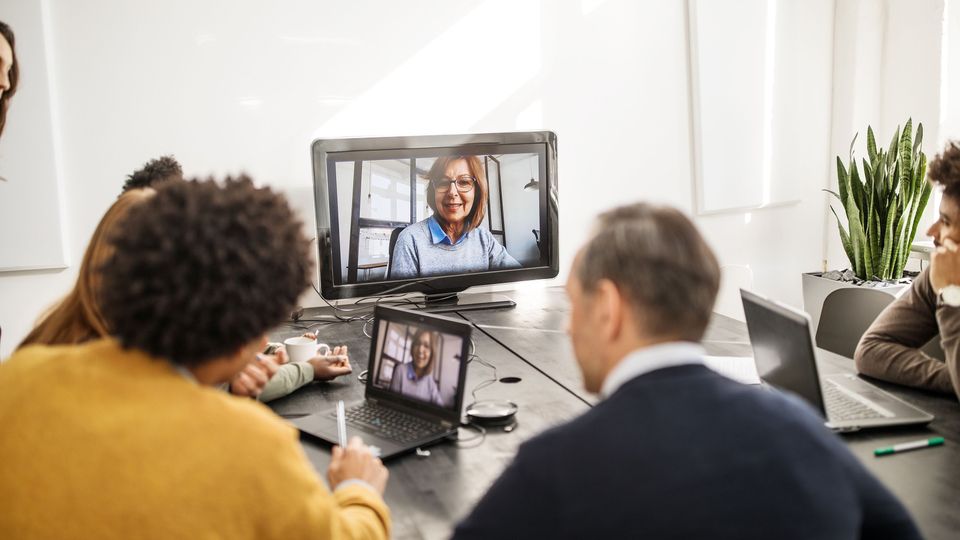 Logistical issues, likewise, are widespread. "Working with partners across different time zones, and with potential language and cultural barriers, often creates difficulties," Ooi says. The analyst bemoans how when projects reach completion, open feedback is commonly lacking. Without commentary on what has worked and potential areas of improvement, she explains, both parties miss the opportunity to become better collaborators and hence more competitive with future ventures.
The solution, Ooi believes, is to have effective two-way communication that is open and transparent, and where dialogue between all stakeholders takes place frequently.
Trusted partners
Ensuring staff are on top of their role and aware of the latest industry trends is critical to the performance of individuals and their employers. Very few companies, if any, Ooi notes, have all the knowledge and expertise needed to upskill their workforces, and develop the tools required to remain competitive.
Firms are increasingly seeking external help for professional development matters. According to Docebo, business allocate about 40% of their training budget to outsourced services. This allows employers to deliver targeted training content to staff and reduce turnover rates, PwC claims.
Relationships with current providers play an important role in the partnership decision-making process. Almost 90% of businesses partner with tried and tested incumbents over new and lesser known providers, Deloitte states.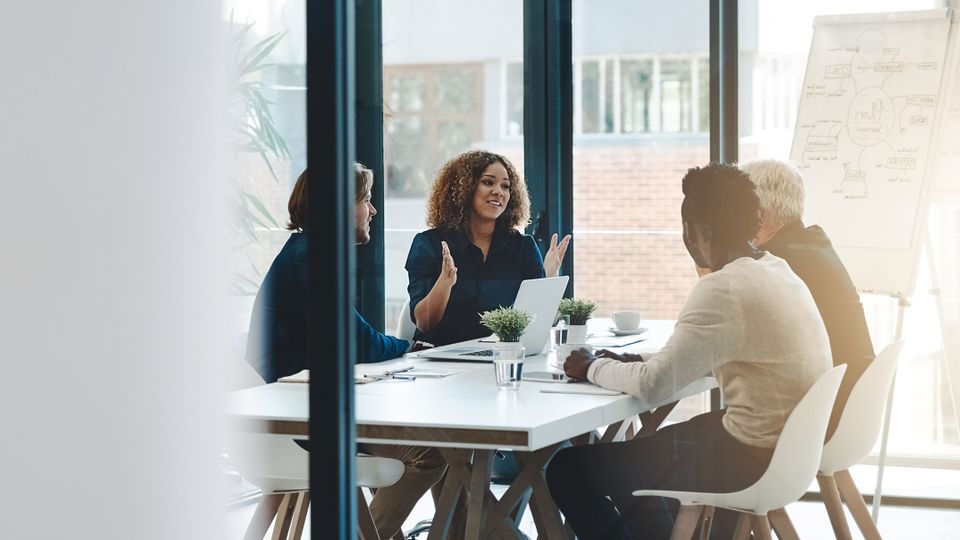 Trust and reputation are equally important to individuals when seeking employment opportunities, Ooi believes. Being an internationally renowned brand, CPA Australia's designation and curricular help to solidify resumes, and ensure professional knowledge, quality and standards, she attests. The association also helps companies across a multitude of sectors filter candidates, and supports businesses and individuals with global alumni who share experiences and industry best practices.
"CPA Australia works very closely with large institutions and corporations worldwide, especially in the accounting and finance world, to stay ahead and relevant regarding professional trends and developments," Ooi enthuses.
"The association ensures that each individual is constantly learning, improving and building a better self."
Future-proof your team with CPA Australia
In a rapidly changing business environment, it's so important to provide your team with the right training and skills.
At CPA Australia, we work closely with institutions and experts around the world, to ensure our members are across the latest industry trends.
Find out how CPA Australia can expand your team's potential.
Learn More