The human network of knowledge
William Young knows about the power of professional networks. Earlier in his career, the multilingual Monash University graduate and CPA took opportunities to work and live across Asia. He moved from Australia to Vietnam, then to Japan, followed by Hong Kong, and finally Singapore.
Now back in Melbourne as executive director of Australian operations of real estate investment firm COS Capital, Young says his professional network has provided many learning experiences, as well as job opportunities.
"When I first moved to Vietnam, I connected to the CPA Australia community and that helped me establish myself," he says. "It was the same in Japan. As part of that, I got some business out of it, too.
"It may not be learning in its traditional form but it certainly is a support network that was helpful in the development of my career."
Not all training situations happen in a classroom or in front of a screen. Not all educational experiences involve hours of reading at night or undertaking online tutorials on weekends. Not all chances to find out more involve teaching manuals or course rubrics.
Lifelong learning isn't just about books and modules, even if these elements are necessary for professionals to stay relevant in their ever-changing industries. Sometimes, the best learning opportunities happen when people come together and are prepared to make valuable connections.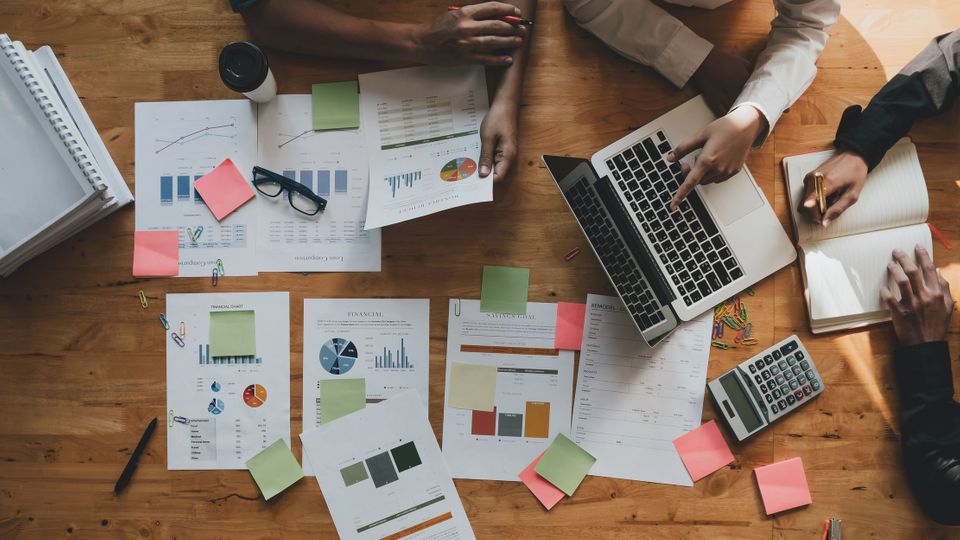 Professional accountancy groups pride themselves on the quality and integrity of their members. More than most professions, accountants must keep on top of all the latest developments affecting the corporate financial environment, from tax laws and regulations to accounting standards.
Having come through a rigorous initial educational program, certified practising accountants can show they are skilled and highly employable in their home country and overseas. As members, they undertake tailored study programs to further their education.
Continuing professional development (CPD) is how people in many industries maintain their knowledge and aptitude levels as they progress through their careers. Some do volunteering or mentoring work; others learn a language to make it easier to conduct business in foreign countries. Many review or conduct research studies into their own businesses.
Professionals who undertake CPD programs show clients and employers they are not only proficient but in sync with the latest industry thinking, methods and trends.
CPD is the bedrock on which many global accountancy associations are built. In CPA Australia's case, members must complete 120 hours of CPD every three years, with at least 20 hours undertaken each year. Each activity needs to be relevant to their career development plan. It can include attending events, or any study or learning that contributes to their accounting career.
Young says accountants need to ensure all of their learning activities are split between technical information and industry-specific knowledge. "I'm in real estate at the moment, so I'm constantly reading property research reports," he says. "I'm constantly talking to people in the industry about the fundamental factors impacting the real estate business today. This would be the same for an accountant in any industry."
To be effective business managers, accountants need to develop their skill set to include things such as effectively presenting information and articulating ideas. These, says Young, have become even more important as industries demand more "relationship-driven" leaders.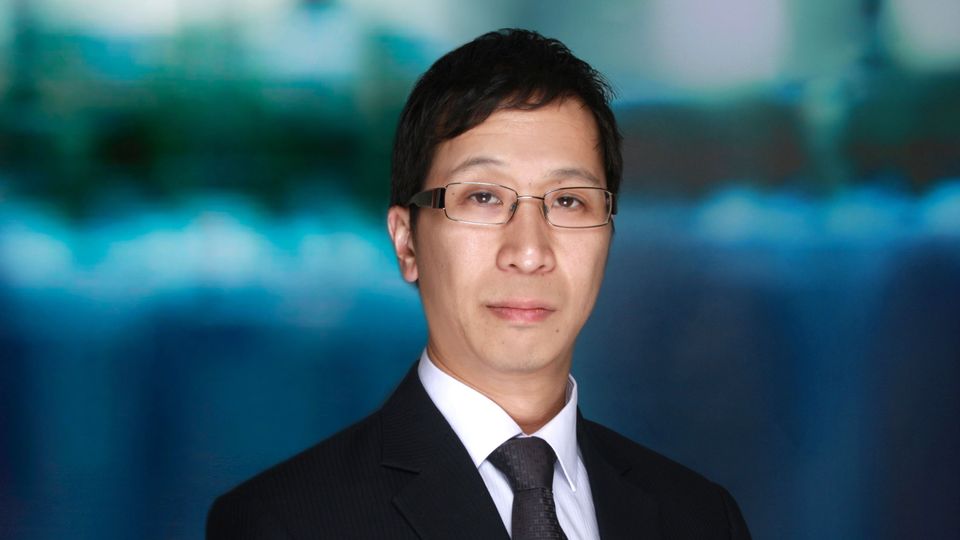 "Companies have seen that accountants need to be integrated into the business itself," Young says. "From the numbers they can see that if [accountants] integrate properly into a team or a business unit, the whole business performs better."
Young says the perception that accountants are company "scorekeepers" is anachronistic. "You will notice that even in people's job titles," he says. "People are now called 'business partners' or 'business analysts'. They're expected to collaborate with the business, offering ideas on how to create revenue and more profit. They are not just bringing a whip around and saying, 'You're spending too much'."
Although he is no longer in an active accountancy role, Young relishes the opportunity to use his accountancy membership to attend events, sit on committees and be a mentor. "It's about giving something back, but then opportunities open up when you're not looking for them," he says. "I can tell you, 80 per cent of all my business leads come from my past volunteer-type work."
Ultimately, though, Young says it's essential accountants use their professional organisations to learn more about the world around them. "Don't think you have to always sit at your desk," he says. "It's about learning. The work-life journey not being just about work. You've got to make some contributions away from work, utilise your networks and meet other people."
Build your network to build your career
Sometimes, it's not just what you know. Studying the CPA Program creates opportunities that you could never have imagined. You'll learn with people who will be colleagues and peers for years to come. Build your network to build your career by joining CPA Australia's global community of over 163,000 members.
Learn More