China's millennials create their own futures
Meet the makers
When London hosts its bi-annual Fashion Week in September, a different kind of showcase will take place in China. At the Taobao Maker Festival, to be held in the ancient cultural city of Hangzhou, a showcase of budding entrepreneurs will offer a glimpse at a new generation. A wide array of crafts and inventions by young creatives will be on display through booths in themed marketplaces, a catwalk across the iconic West Lake, live concerts and more.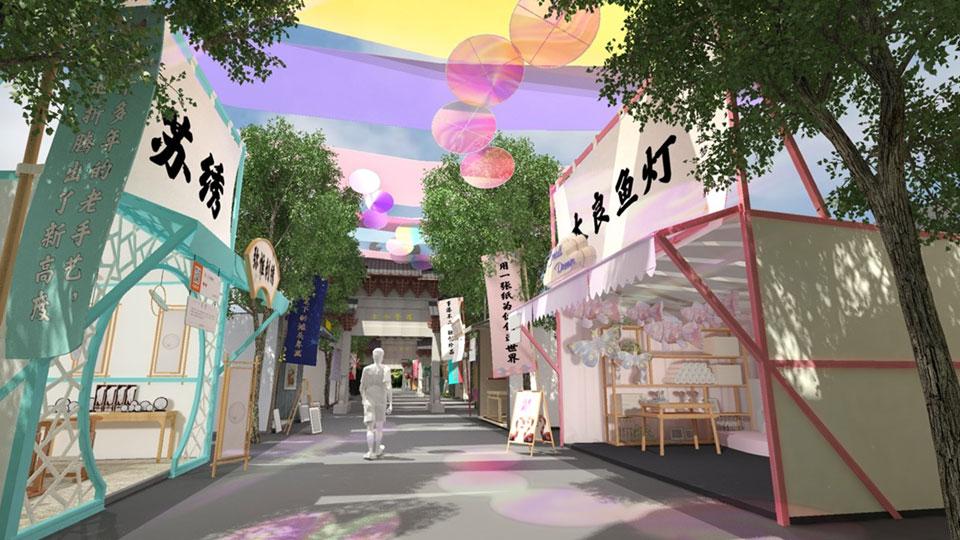 Like millennials the world over, Chinese millennials are coming of age having never known a world without the internet. And like young people everywhere, they are rejecting the lifestyle choices of their parents' generation. No longer content with stable corporate jobs or chasing the latest consumer trends, many of China's millennials are looking to follow their individual passions, and are making use of the internet to realise their aspirations.
"I don't want to work in a job that I don't enjoy," says Zhou Yi, a cake maker who will be attending the festival. His fondant creations depict figures donning traditional Chinese dress in dramatic poses, inspired by history with a hint of anime. Zhou Yi admits his life felt rather aimless until he discovered his passion. Starting from scratch, Zhou Yi made up for his lack of experience by studying and working hard for long hours, causing his mother to worry for his health. She would be proud of him now. In 2017, he won the "International Best of Show" title at the Cake International Competition held in the UK, taking home China's first "gold" from this competition. Zhou Yi beams: "This prize is like a golden halo that shines over my entire life."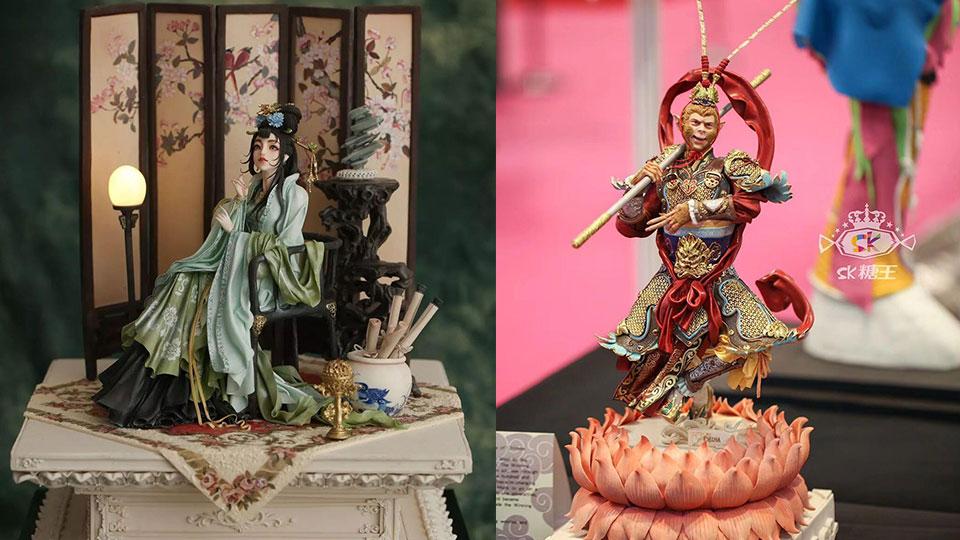 With an eye to the horizon, Alibaba Group seeks to foster the creative impulses of this generation through the Taobao Maker Festival. Now in its third year, the event will showcase a selection of the most innovative young merchants on Taobao, the ubiquitous shopping platform in China that sells everything from fresh produce straight from farmers and boutique fashion to hi-tech gadgets and unique adventure packages.
The global "maker" trend has exploded in recent years thanks to internet platforms such as Etsy that connect small-scale creators to a global marketplace. This "maker" trend has also boomed in China, where online consumerism is already deeply embedded in everyday life, and where a tradition of meticulous handiwork has deep roots.
Historic Hangzhou, the location for this year's Taobao Maker Festival, has long been among China's most cultured and refined regions, admired for its traditional aristocratic architecture and gardens, embroidery, fashion and cuisine. Within reach of the ultra-modern metropolis Shanghai, but with a longer cultural legacy, Hangzhou is an inspiring backdrop for the event.
At the Taobao Maker Festival's fashion show in September, attendees can expect to see the continuation of China's traditions. Today, many young Chinese designers are reaching into the past for inspiration, some meticulously recreating historic outfits. Other designers have opted to simplify and modernise, with simple flowing lines that flatter the lithe Chinese figure, but with detailing that harks back to the most refined traditional embroidery.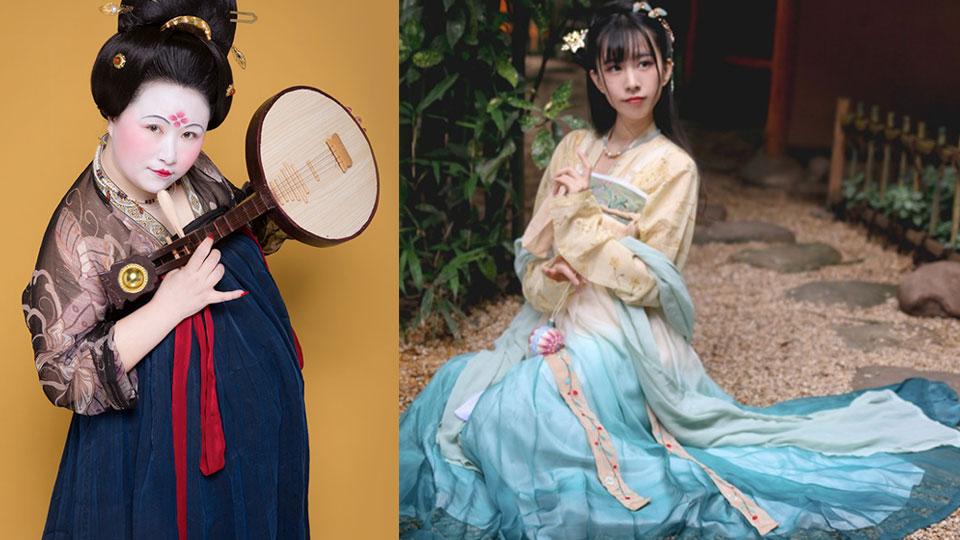 But after decades of Chinese consumers chasing after European luxury brand name fashions, it should be no surprise that other Chinese designers are breaking into the global haute couture world. Rihanna's appearance at the 2015 Met Gala in Chinese couture designer Guo Pei's spectacular shimmering golden gown heralded the arrival of Chinese couture fashion to the Western world. More international stars and personalities are turning to Chinese designers for important public appearances.
Increased worldwide recognition of Chinese fashion gives rise to Chinese designers such as Han Wen, who showcased her brand Mukzin at previous Taobao Maker Festivals and has since experienced worldwide success . Her clothing combines classical Chinese and funky modern elements, proving that young Chinese designers can also be original and on trend. Mukzin has gone on to showcase at Paris Fashion Week and Shanghai Fashion Week.
This new perspective can be seen in Huang Ningning, who makes chic bags, T-shirts and tents from recycled plastic bottles. Inspired to make the world a better place, she quit her job to travel the world. Inspired by global efforts to recycle plastics and transform them into beautiful and desirable products, Huang Ningning launched her own company HowBottle. She collaborates with companies to make new eco-friendly products, and participates in events throughout China and around the world to raise awareness about recycling. "Sometimes big changes can come about, not by a few people doing something big, but from lots and lots of people, all making small changes," Huang Ningning says.
Other makers to attend the festival in September will cover a huge range: handcrafted musical instruments, 3D-printed anime characters and a whole section devoted to products for pets.
These Chinese makers are connecting with young people around the world who want to follow their true passion and express their individuality. Taobao helps creative millennial makers find a willing market for their unique products and services. After all, millennials are already the largest group of Taobao's users. Who best to create the products for the new generation of consumers than millennials themselves?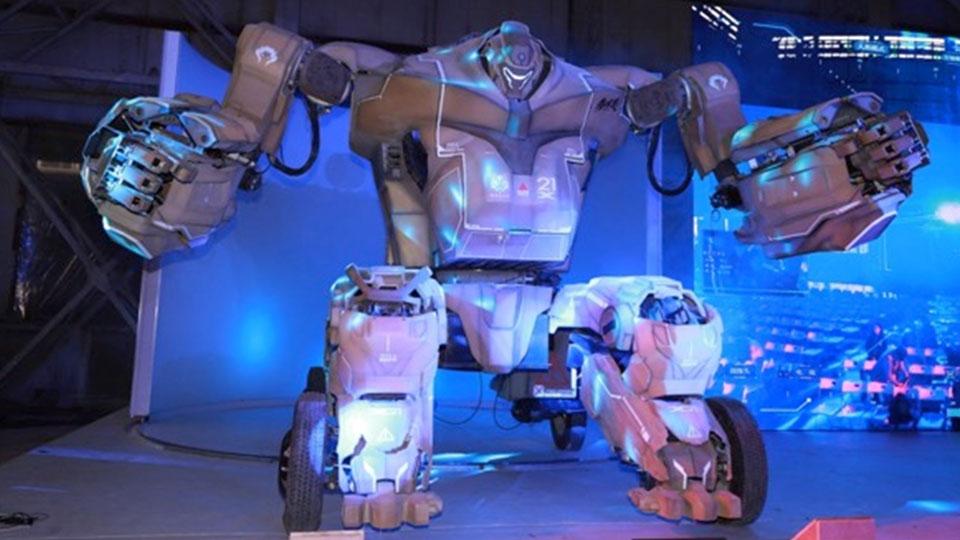 Taobao president Jiang Fan says: "Taobao rewards those with innovation and creativity. Creative businesses can be better incubated, grown and developed on the platform, which widens their reach and allows for more independent individual innovators."
Taobao is more than a sales platform adapting to a new generation: it is fostering creativity and leading the trend, showing that Taobao has the vision to continue growing into China's future. In the meantime, they are helping a generation of young creatives make their dreams a reality.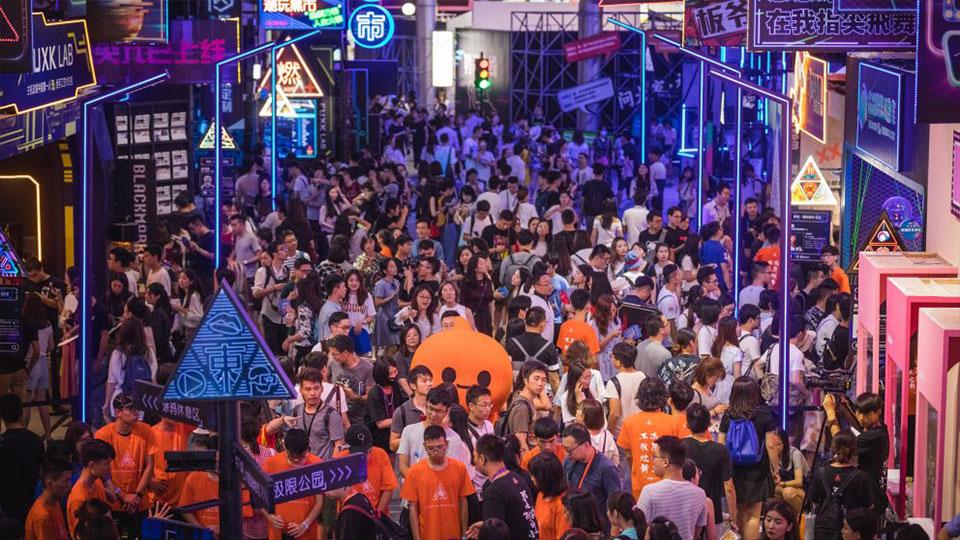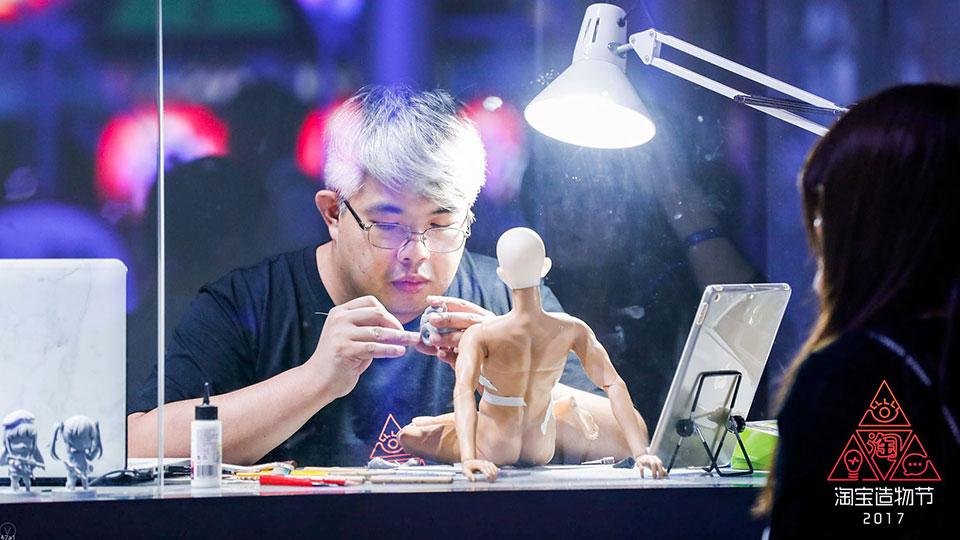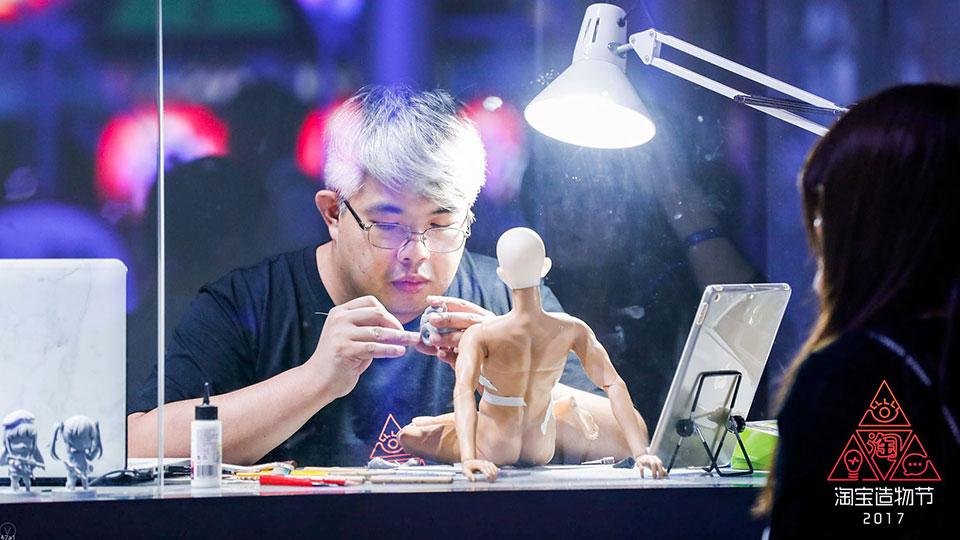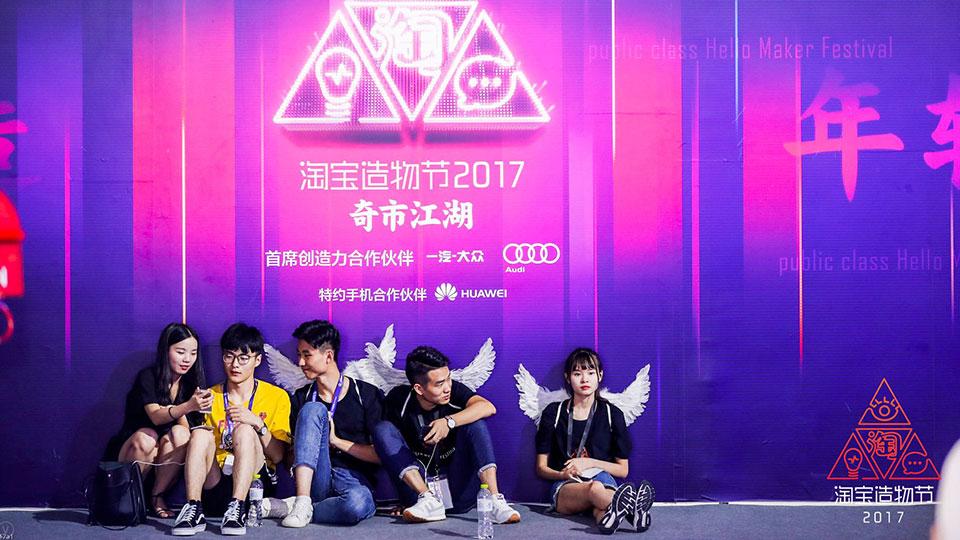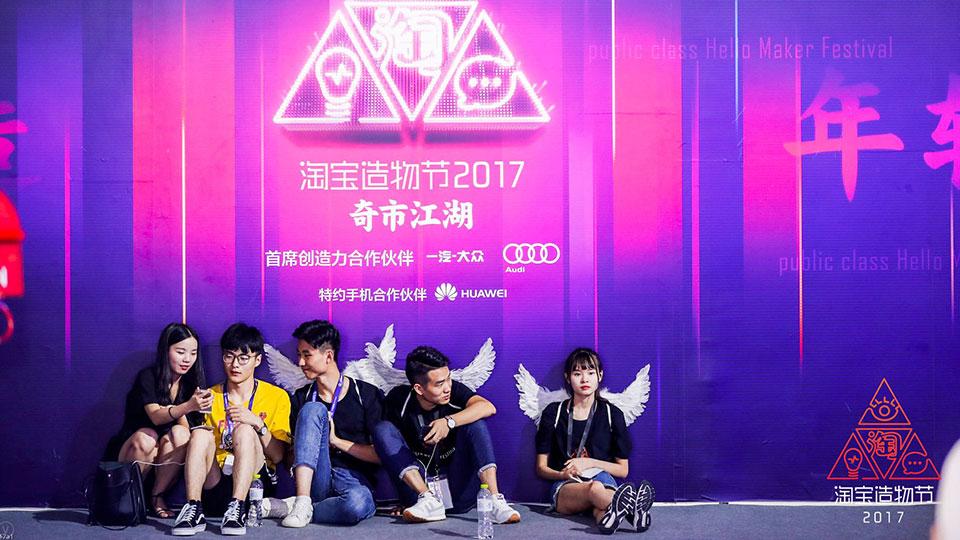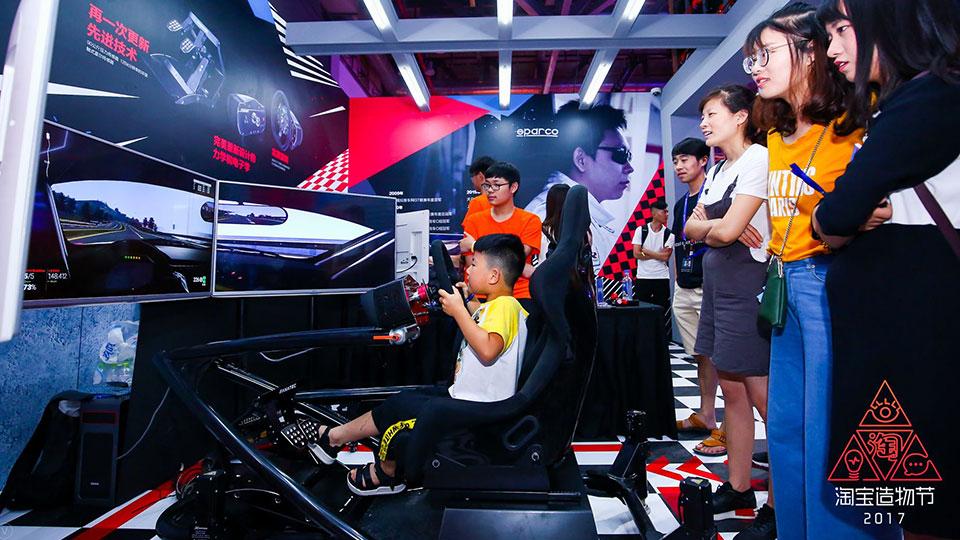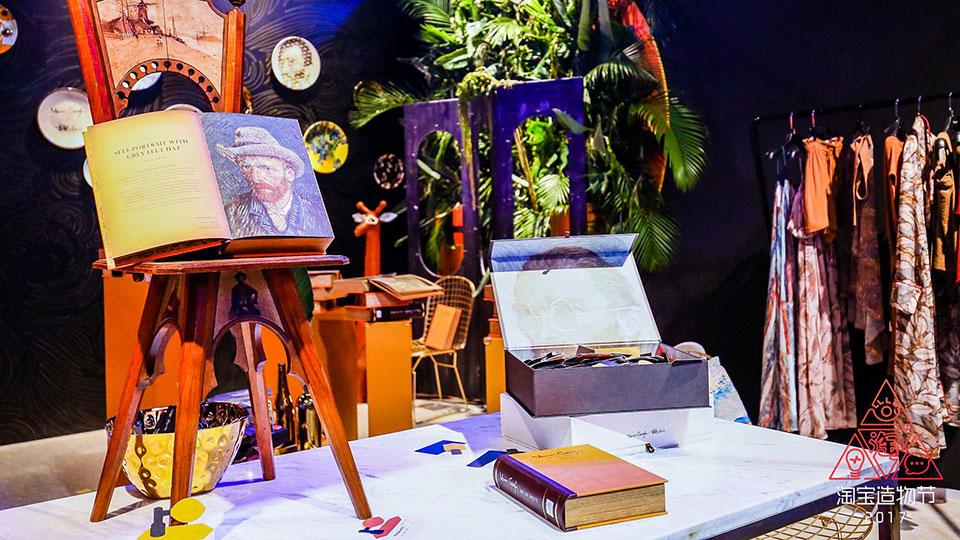 Taobao Maker Festival: Celebrating the Rise of China's Millennials
Alibaba's Taobao Maker Festival, the largest celebration of China's millennial generation, will take place at the iconic West Lake in Hangzhou from September 13-16. Founded in 2016, this year's event will be the biggest yet, bringing together hundreds of Taobao creators to showcase their innovations. The festival will draw inspiration from the city's rich heritage and transform the picturesque West Lake into an exciting bazaar, featuring innovative products, cutting-edge technologies, indie designer fashion shows, live concerts, and more.
Discover more