ABB's internet-connected software and data analytics are driving innovation and boosting sustainability in the world's industries, transport systems and infrastructure. There are few better demonstrations of the power of these technologies than Solar Impulse, a solar-powered plane, attempting to fly around the world on nothing but energy from the sun.
Solar Impulse: This Internet of Things Has Wings
There's a saying that knowledge is power. But like power, knowledge has to be directed or the result can be chaos. This is particularly true today, in a world where data streams can feel at times like they have expanded from the narrow tributaries of past centuries to raging torrents!
Global technology giant ABB is helping smooth and direct the unceasing flow of information by optimizing data analytics and data-driven decision-making in startlingly diverse arenas – from microgrids connecting renewable energy generators with power networks in Hawaii and Alaska, to the machines that drive the world's most important industries and power the ships, trains and electric vehicles. Without these technologies, the Solar Impulse aircraft soaring across the planet powered only by the sun would never have crossed the Pacific nor flown over Asia and the United States.
ABB & Solar Impulse: Navigating The Cloud
For ABB, helping the environment is as important as helping industry
Though its roots stretch back to the 19th century beginnings of electricity generation and transmission in Europe, ABB has constantly expanded its horizons to conquer fresh challenges. ABB's advances in power technology and automation have matched improved efficiency with lowering environmental impact – helping us run the world without harming it.
In an increasingly digital age, ABB has established a growing presence in Silicon Valley, using data analytics and the Internet of Things, Services & People (IoTSP) to transform industry while creating a better world. From internet-connected machines to smart sensors that monitor appliance health, the interaction between data analysis and the Internet of Things, Services and People will revolutionize 21st century life.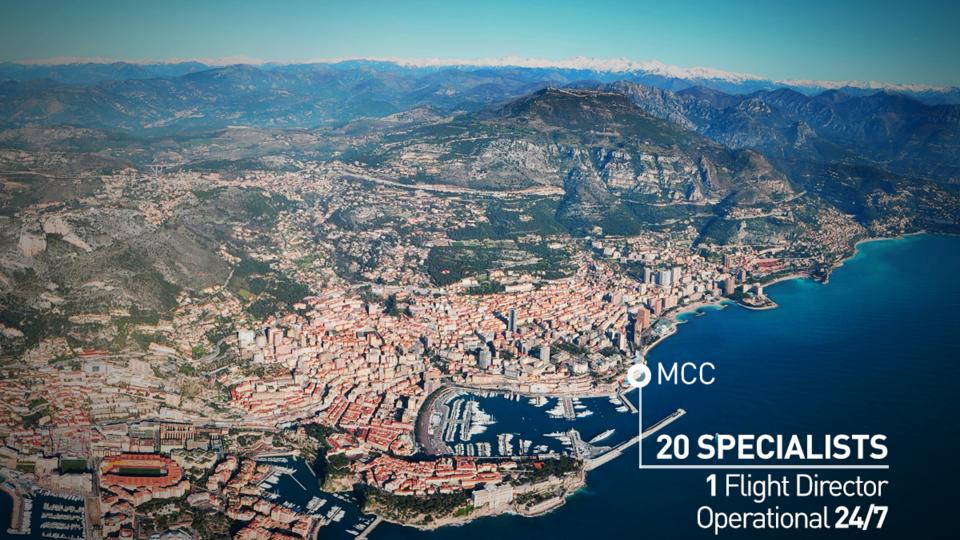 Technology giant Cisco predicts 50 billion devices will be connected to the internet by 2020. And one of the more unexpected of these "devices" is Solar Impulse, the airplane making the world's first round-the-world flight powered by solar energy alone.
The plane itself is a triumph of 21st century engineering: the wingspan of a 747 but with a fiber-and-foam body weighing just 5,000 pounds (2,300 kilos); 17,000 photovoltaic cells for daytime power and lightweight lithium polymer batteries to keep its four rotors turning at night.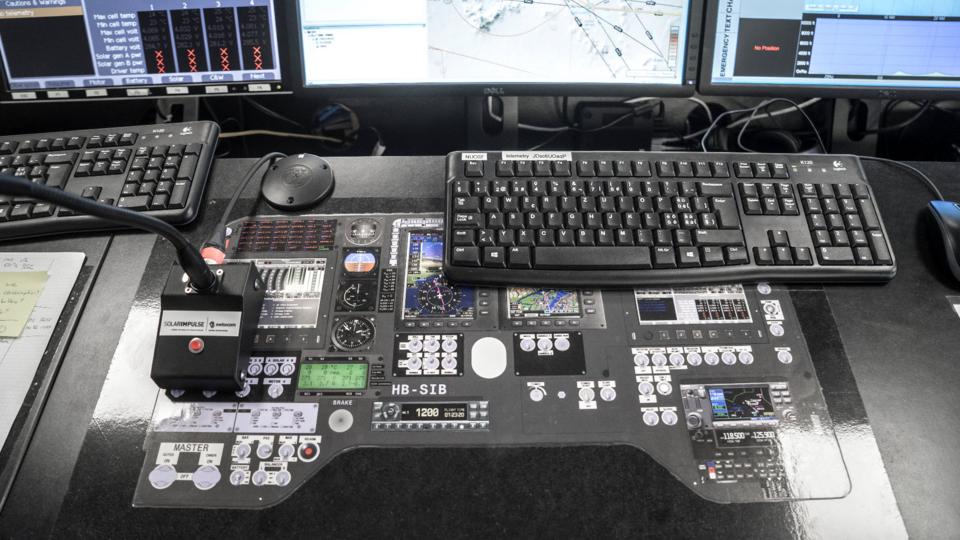 But it is 21st century data analytics that allows Solar Impulse to navigate perilous weather fronts and keep flying day and night with only a single pilot at the controls. Thousands of sensors send data on both the plane and its pilot (heart rate, blood oxygen, etc.) to complex simulation systems at mission control on the ground, keeping Solar Impulse flying efficiently and safely around the clock. It embodies the Internet of Things, Services and People in the sky.
Technologies used by Solar Impulse are now being applied across a range of fields and industries to provide environmentally-friendly improvements in global energy use. A new smart sensor solution developed by ABB for electric motors, for example, may save the global energy equivalent of 100 nuclear power stations.
For ABB, helping the environment is as important as helping industry. "In the coming years, these technologies will help us run the world sustainably, while providing power for all," says Greg Scheu, President, Americas region, ABB Ltd.
ABB is a leading global technology company in power and automation that enables utility, industry, and transport & infrastructure customers improve performance while lowering environmental impact. It operates in around 100 countries and employs about 135,000 people.
VISIT ABB