Removing Financial Barriers to Study Abroad
When high school senior Shedika Baburononi was deciding where to apply for university outside her native Ghana, she soon realized many of these international schools required SAT results. While Baburononi wasn't individually equipped with the financial means to take the test, her school, African Leadership Academy, engaged in a partnership with the HALI Access Network to provide SAT and SAT Subject Test fee offsets for eligible students.
"I thought my dreams to study internationally would never happen," she recalls. "But then I received a free voucher to take the SAT, which made the impossible possible for me. Getting a chance to study outside my school not only helped with the SAT test, it also improved my speed, accuracy and English. I'm now planning on applying to study engineering at the University of Wisconsin-Madison and New York University."
Baburononi's dilemma is not uncommon, especially when it comes to international students needing financial aid to both apply to and attend international universities. In this instance, The College Board is dedicated to connect high-achieving, low-income students like Baburononi with opportunities in higher education and provide clear and concise financial aid information to international students in order to help them select universities that best fit their needs.
Giving Students All They Need
Representing over 6,000 of the world's leading colleges and universities, secondary schools and educational organizations, The College Board is a one-stop shop for both international students and educators alike.
Embarking on the college application process can be incredibly daunting, especially as more students consider travelling abroad to receive their education. When financial realities complicate prospective futures, tapping into the organization's detailed list of universities that offer Financial Aid for international students can make the difference between a gifted student advancing his/her academic journey...or not.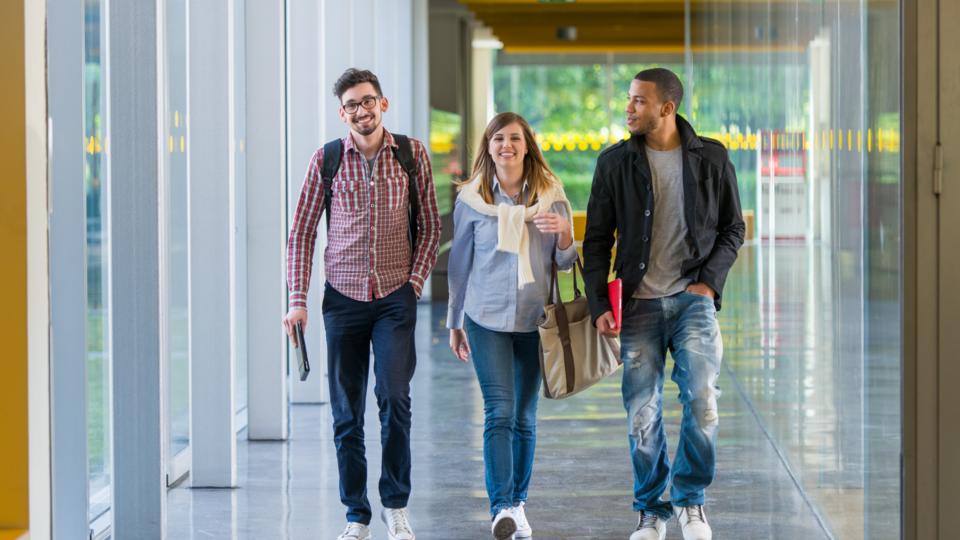 More Than Just An Education

With the increasing cost of education, many students and their families factor financial aid in their academic research. International students looking for additional aid or incentives can tap into the College Board resources such as BigFuture to find opportunities. New York's University of Rochester, a College Board member, has hundreds of students on scholarships that provide not just tuition and fees, but up to and including 100% of ancillary expenses such as room and board, transportation and health insurance. The largest fraction of the fully-aided students are from 37 of the 54 African countries.
"Rochester has a substantial endowment and while it has many programs attractive to students from abroad, it's not a household name in Beijing or even Nairobi," says Jon Burdick, Vice Provost for Enrollment Initiatives, Dean of Admissions and Financial Aid at Rochester. "Rochester's uncommon choice was to recognize the unidirectional, evolutionary nature of increasing demand for student mobility from all parts of the world."
One could certainly apply the "needle in a haystack" idiom when it comes to discovering generous international student programs like the ones University of Rochester offers, but with the information provided by The College Board, it becomes much more accessible to not only find but also utilize these types of programs. This is especially important for international and non-local students, who are not eligible for localized funding and can easily get lost when sifting through the abundance of information.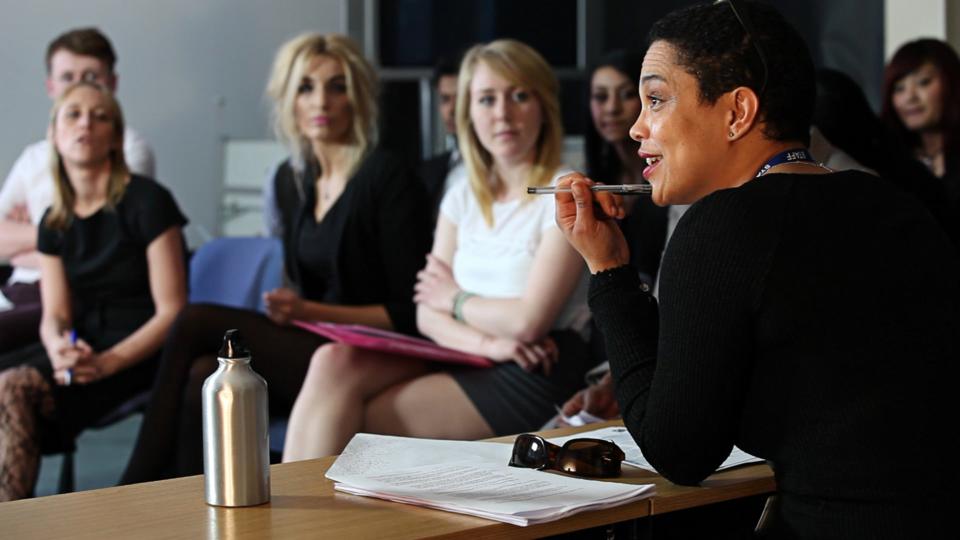 All Are Welcome
In addition to choosing a university that suits an individual's financial needs, choosing a university with a diverse student body is a helpful strategy to both make international students feel welcome and also reflect future professional environments.
"While studying abroad should push you out of your comfort zone, you likely want to find an environment where you'll be welcome," says Shawn L. Abbott, Vice Provost for Admissions, Financial Aid and Enrollment Management at Philadelphia's Temple University.
In this vein, Abbott and other Temple colleagues created the #YouAreWelcomeHere campaign, a collective welcome message from 57+ US universities, which were all included in the list of College Board's Financial Aid to International Students, to international students around the world.
"It's important that international students looking to the United States for their education take time to research universities where they're likely to be welcome, both on and off campus," he says. To that end, there's even a #YouAreWelcomeHere scholarship program with a mission to develop future world leaders who will advance intercultural understanding.
For over 100 years, The College Board has been dedicated to providing increased access to US higher education for talent international students. Through its comprehensive set of Educator, Student and Financial Aid resources, the organization is creating a lasting legacy for the continuing benefit of the international academic community.
About The College Board
The College Board is a mission-driven not-for-profit organization that connects students to college success and opportunity. Each year, the College Board helps more than seven million students prepare for a successful transition to college through programs and services in college readiness and college success — including the SAT and the Advanced Placement Program. The organization also serves the education community through research and advocacy on behalf of students, educators and schools.
Learn More