The eclectic dining scene in Macao is the gateway to the city's vibrant past as a major trading port on the international stage.
Food has always defined our shared experience and I feel incredibly lucky, here in Macao, to have all of this amazing food just around the corner.
Home to restaurants steeped in history and rich in influences, Macao is a gourmet paradise that serves up one of a kind dining experiences, whetting the appetite of locals and tourists alike. Whether you are a first time visitor or know the city like the back of your hand, there is a myriad of famous dishes for you to sink your teeth into, literally and figuratively.
Celebrated for its unparalleled diversity, Macao's food scene offers other authentic cuisines apart from Portuguese delicacies. From French to Japanese, Cantonese to Italian and provincial Chinese like Sichuan and Hunan, the best signature dishes from around the world can be savored right here for those who are willing to take their sweet time.
Thanks to iconic dishes such as Cantonese shrimp roe noodles, Shanghainese xiao long bao, Singaporean black pepper crab, sashimi fresh from Tokyo's Tsukiji market, Spanish tapas and French foie gras, Macao's food scene can be counted on to hit all the right gastronomic notes and to awaken people's appreciation for cuisine cooked with a lot of soul.
Fans of haute cuisine can't afford to miss the three Michelin star restaurants in Macao. Yet to have your finger firmly on the pulse of the city's food scene, venturing to the streets where every snack imaginable can be sampled by everyone, is the way to go.
Explore the food trail
In recognition of the vital role street food plays on Macao's gastronomic scene, the 2016 Michelin guide has added a well-deserved and much-awaited category dedicated to their guide. From Italian gelato to Shunde steam milk pudding, Korean yoghurt ice cream to Portuguese egg tarts, the most popular snacks deliver a bite-sized gastronomic world tour on the streets of Macao.
For those who want to take a walk on the wild side when it comes to desserts, head for your share of durian ice cream. If you still crave for more gastronomic adventures, the duck's blood soup will supply you with that adrenaline rush. To experience the versatility of milk, try the milk custard with ginger juice or fresh milk custard. And to cater to your inner Korean fan, have a taste of the Korean yoghurt ice cream.
With a succulent cut of pan fried pork nestled in a gloriously crispy bun, the pork chop bun inspires queues snaking outside and is a must try that makes people fall head over heels in love with Macao, where good food means good life.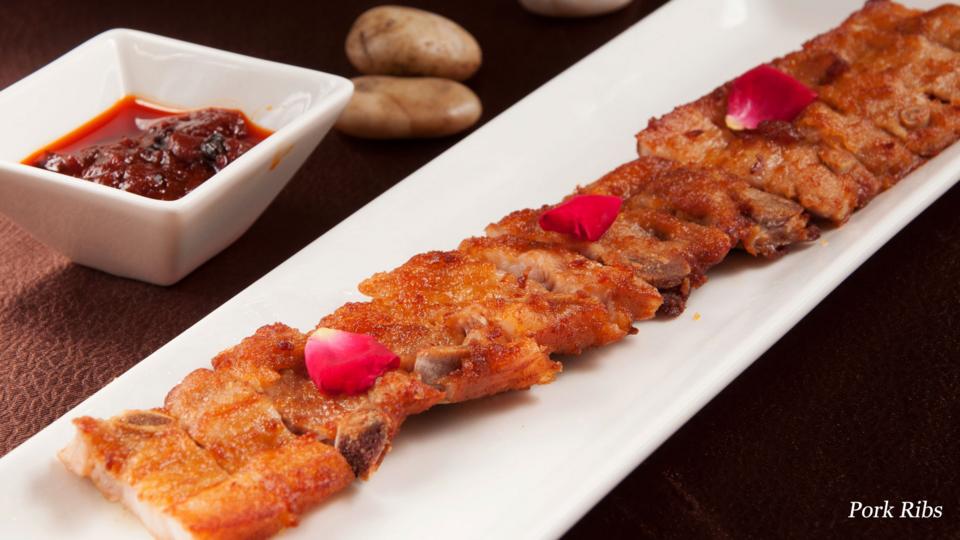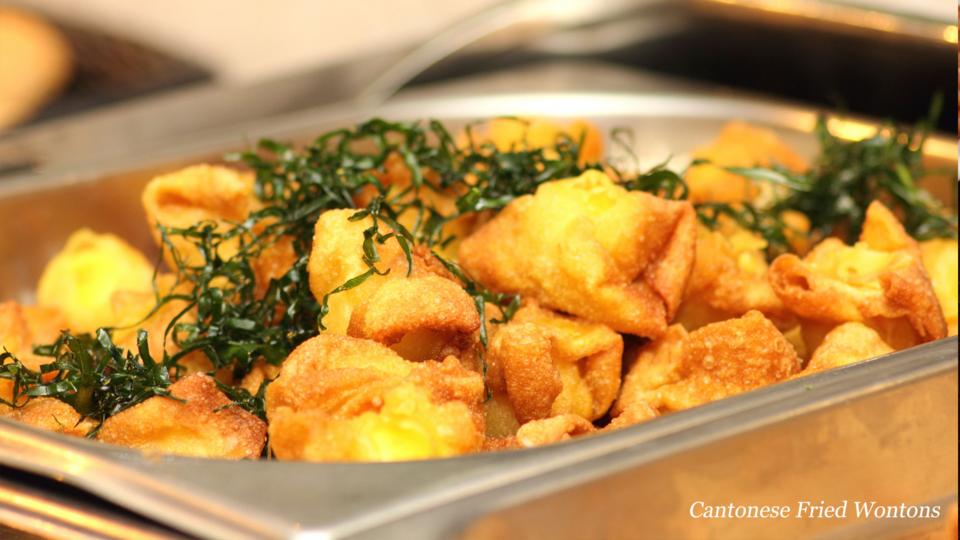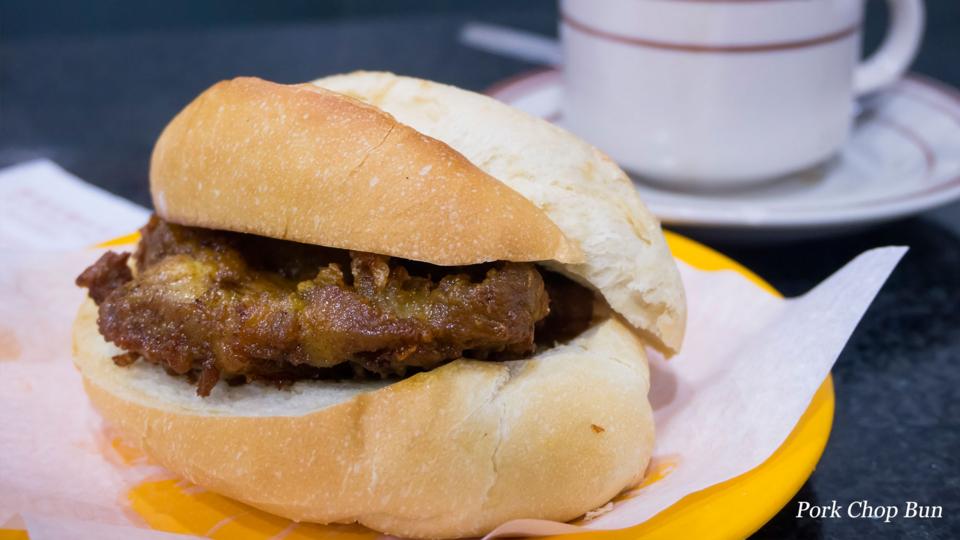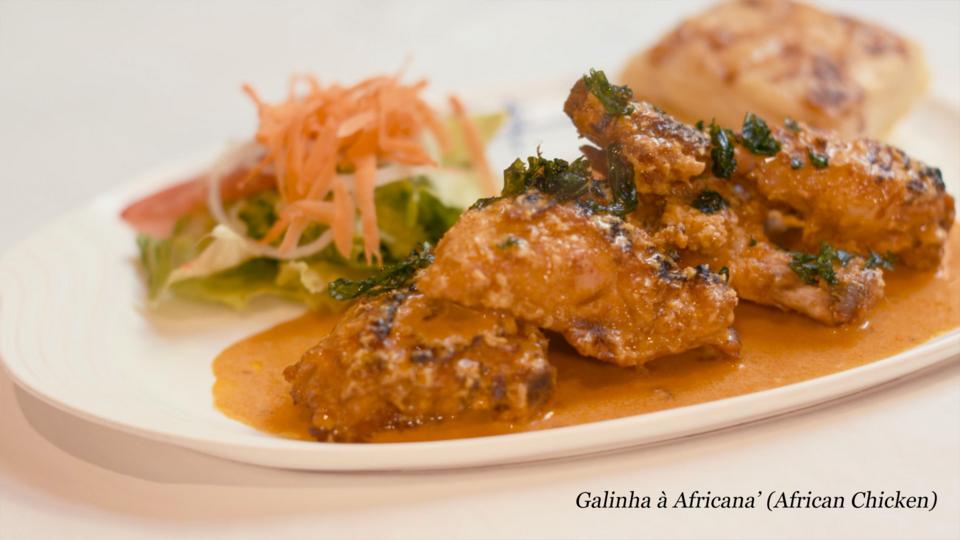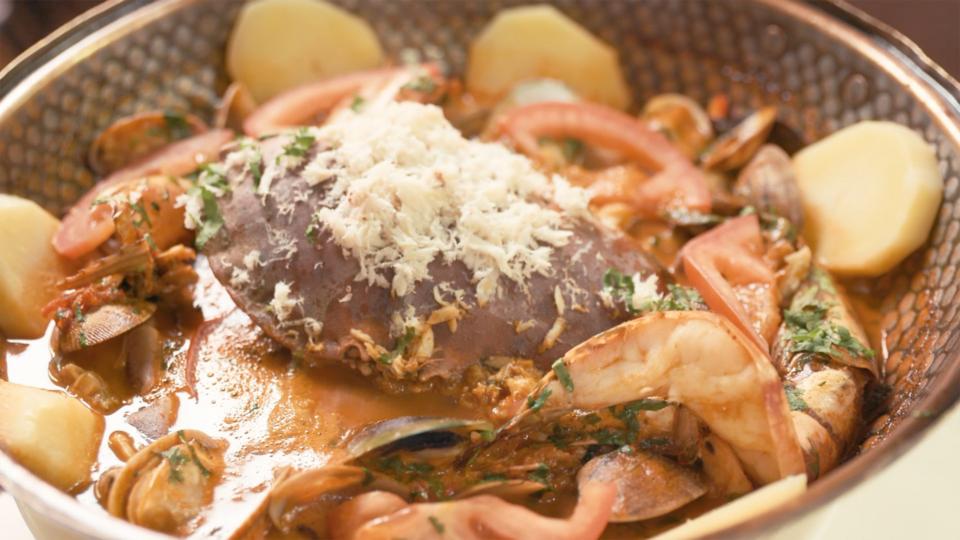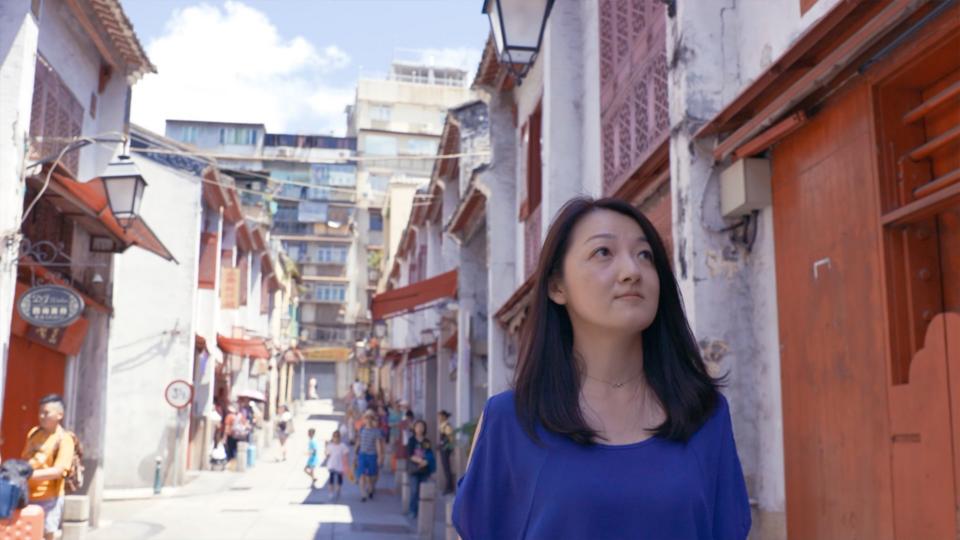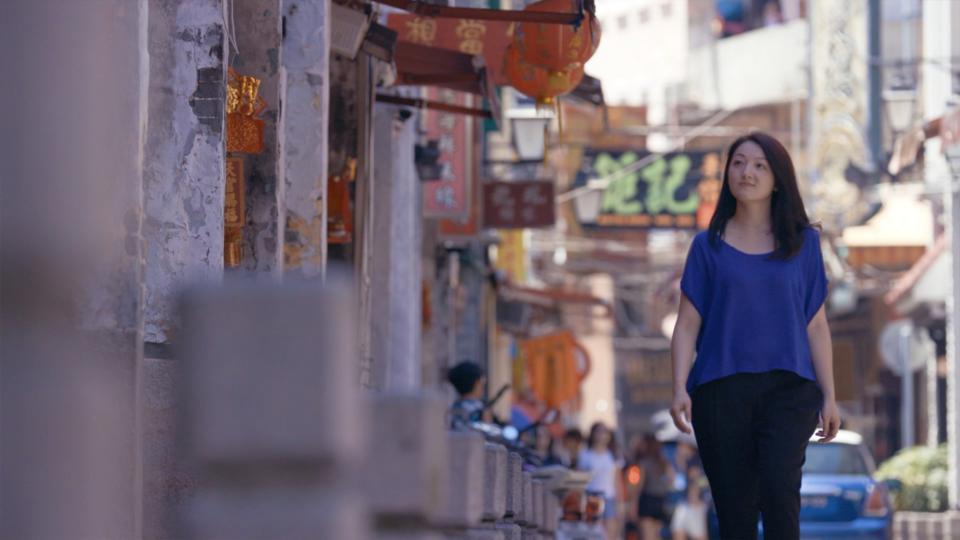 A destination where timeless traditions meet cosmopolitan modernity, Macao's fascinating blend of Eastern and Western cultures can be traced through its history, art, design and cuisine. Discover your passion in the Colours of Macao, an interactive showcase of the city's most exciting highlights.
Visit the Colours of Macao