The legacy of Macao's iconic dish
Transformation is at the heart of the story of Macao as epitomized by Andrew Stow, the larger than life baker behind the city's own version of Portuguese Egg Tart.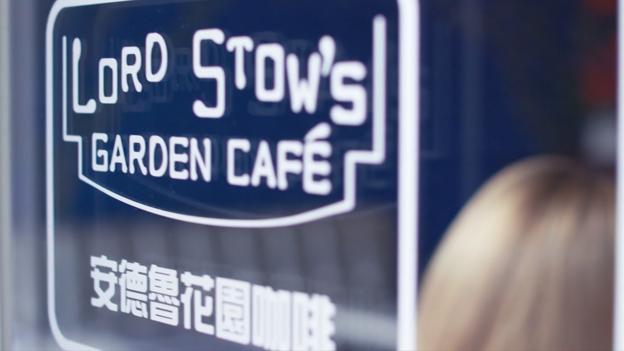 Evolving from a place known for its colonial buildings to a business hub populated by some of the world's most lavish hotels, Macao is perennially reinventing itself.
Andrew Stow, who founded the Lord Stow's Bakery back in 1989, was the poster gentleman for the city's renowned knack and appetite for transformation.
Born and bred in England, Stow was a pharmacist who moved to Macao in 1979 to work for Anglo-French Laboratories. He went on to establish his first business, Tropical Health Foods, with then girlfriend Margaret Wong, a venture which saw him contributing to the city through championing natural ingredients in less health-conscious times.
TASTE FOR BUSINESS
Stow's burgeoning business led to his stint as the manager of top Portuguese restaurant Afonso's at the prestigious Hyatt Regency, where he mastered the ropes of running an eatery and earned the moniker Lord Stow for his strong leadership and English charm.
After a decade of calling Macao home, Stow, together with his wife Margaret, established their first branch, in the quaint Coloane Village, a neighbourhood adored for its cobblestone charm and picturesque temples and churches.
Inspired by his visit to Portugal where he developed a penchant for pasteis de nata (Portuguese egg tart), Stow's determination to introduce his spin on the famous pastry to Macao was fierce. Thanks to a taste for adventure instilled in him by his pharmaceutical training, he tirelessly experimented until he arrived at his own heartfelt recipe, which cleverly weds the traditional Portuguese method with that of the English custard tart and shuns additives and preservatives because healthy can and should be tasty too.
GLOBAL SUCCESS
The egg tart sowed the seed for the bakery's stardom – the locals all wanted a piece of it and it soon became as renowned as the Chapel of St. Francis Xavier, a landmark in Coloane Village. 1999 witnessed the unveiling of branches in Osaka, Japan and Manila, Philippines. Fast forward seven years and the bakery joined forces with The Excelsior Hong Kong to make the pastry available for food aficionados at the hotel's café, Expresso.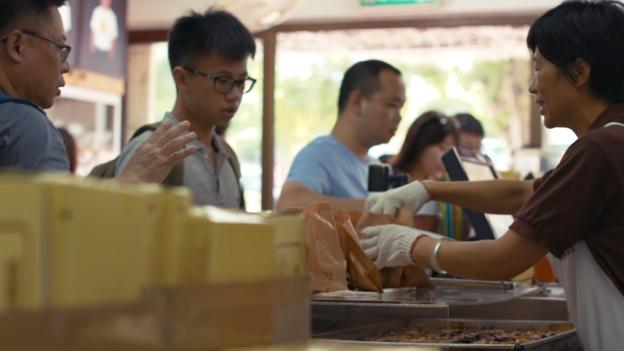 Stow's role as the unoffical ambassador of the Macanese egg tart was officially celebrated in 2006 when the Government of Macao awarded him with a Special Medal for Services to Tourism. His untimely death later that year didn't stop the bakery from expanding its clout in the region thanks to his sister and business partner Eileen taking over the reins. To this day the bakery continues to 'lord' over Asia, with an awe-inspiring total of seven outlets in Macao, allowing locals and tourists the sweet convenience of savouring them just around the block.
With Eileen and daughter Audrey's dedication to perpetuating Lord Stow's legacy, it is safe to say that the British family name will remain synonymous with the Portuguese egg tart and Coloane Village, Macao, for generations to come.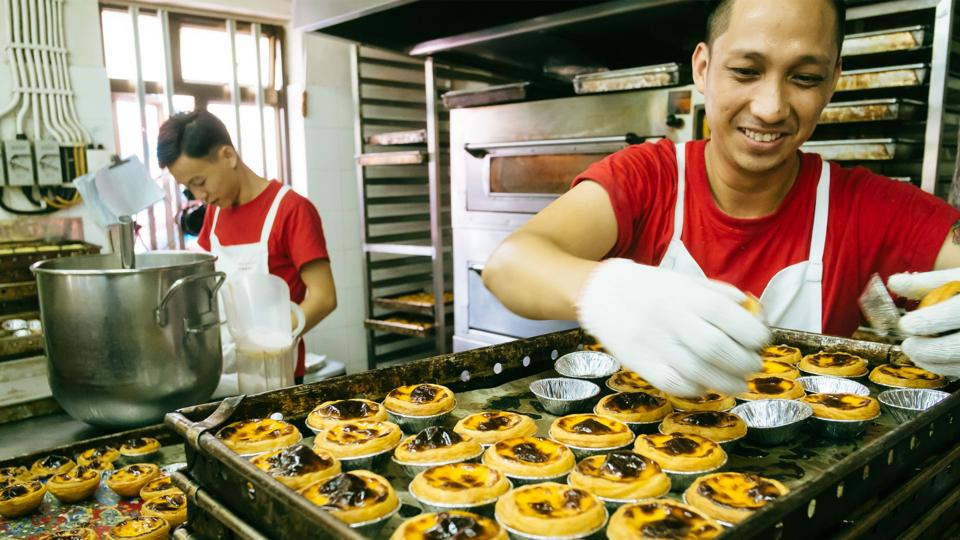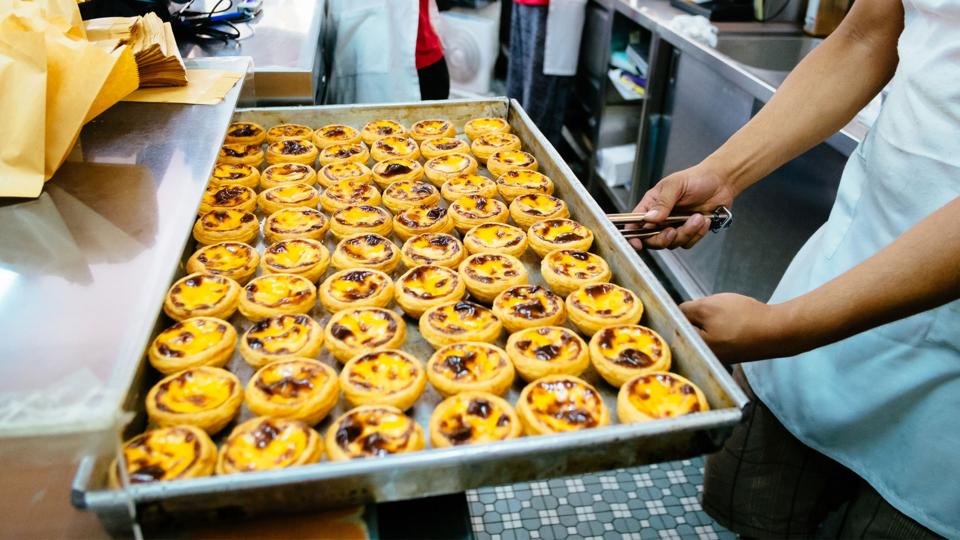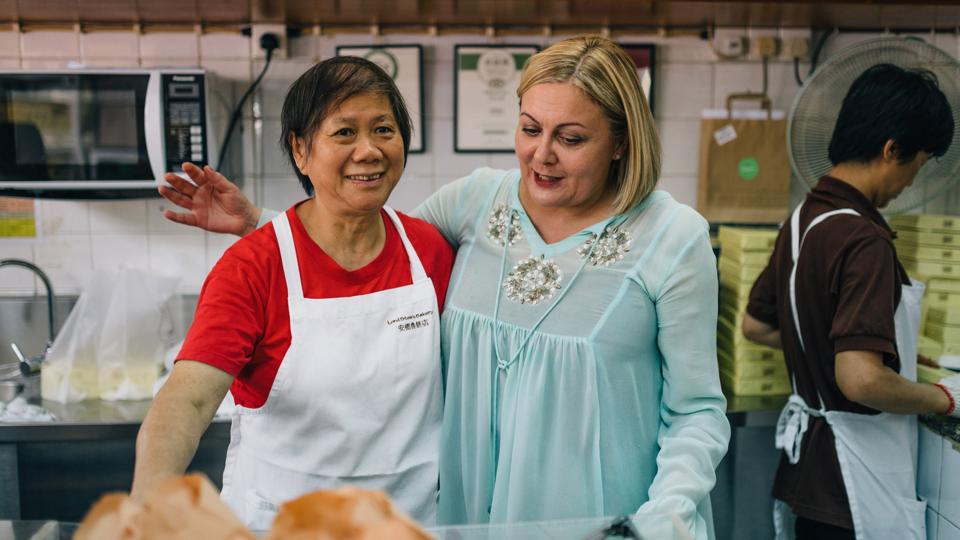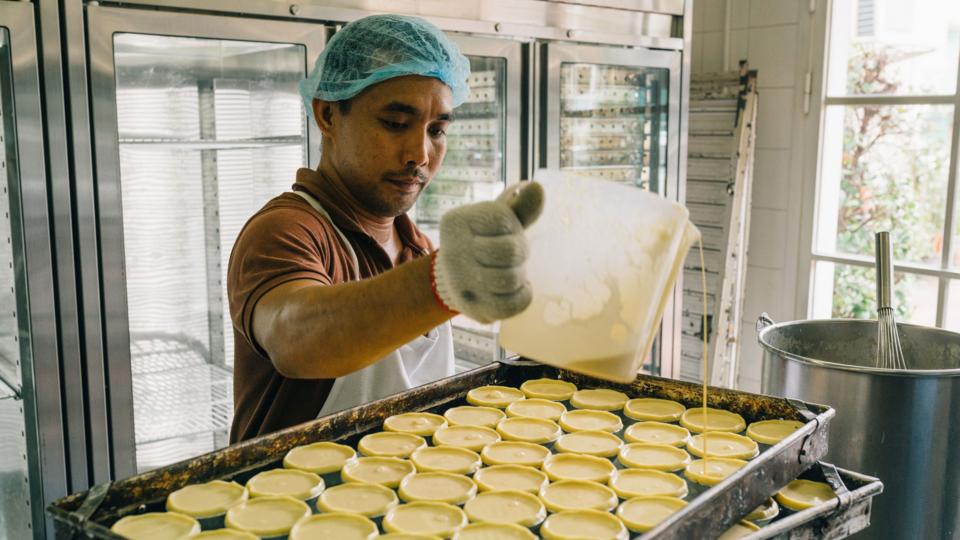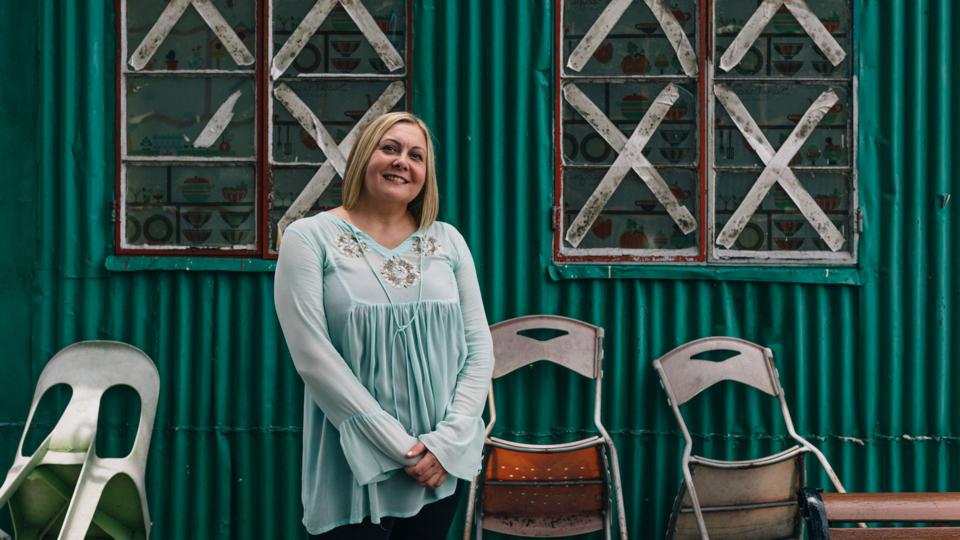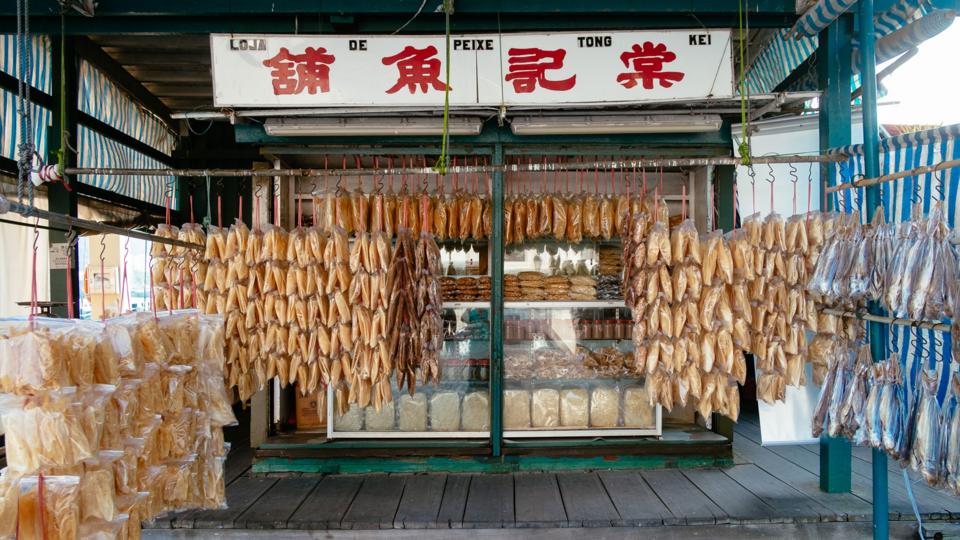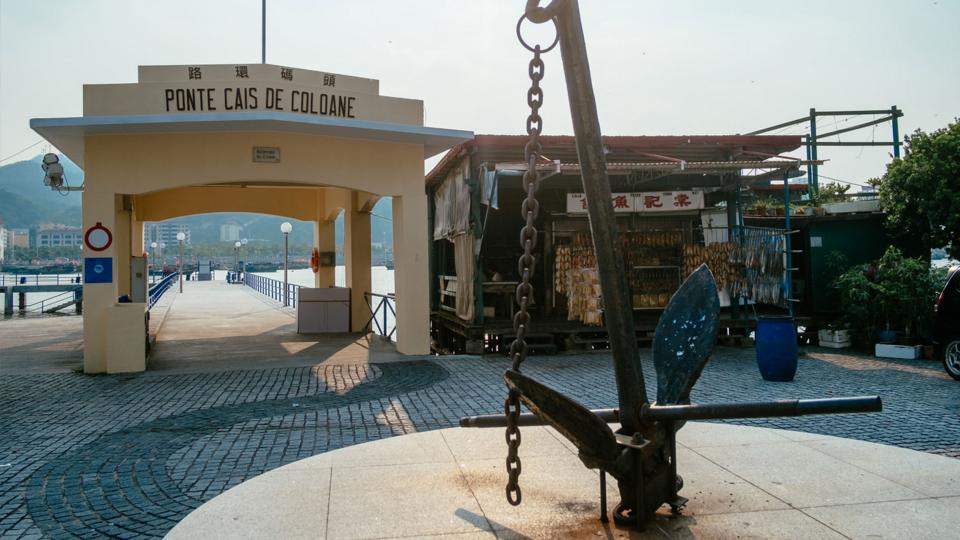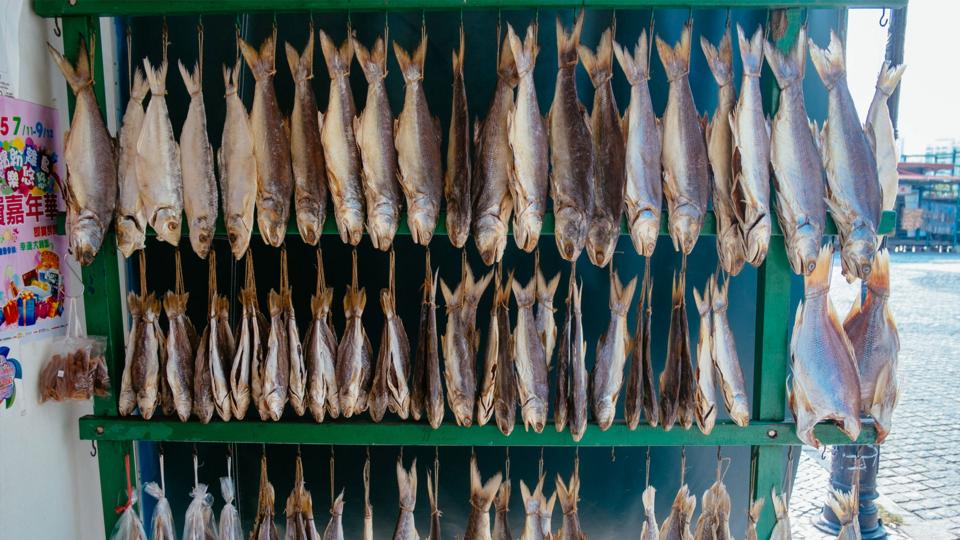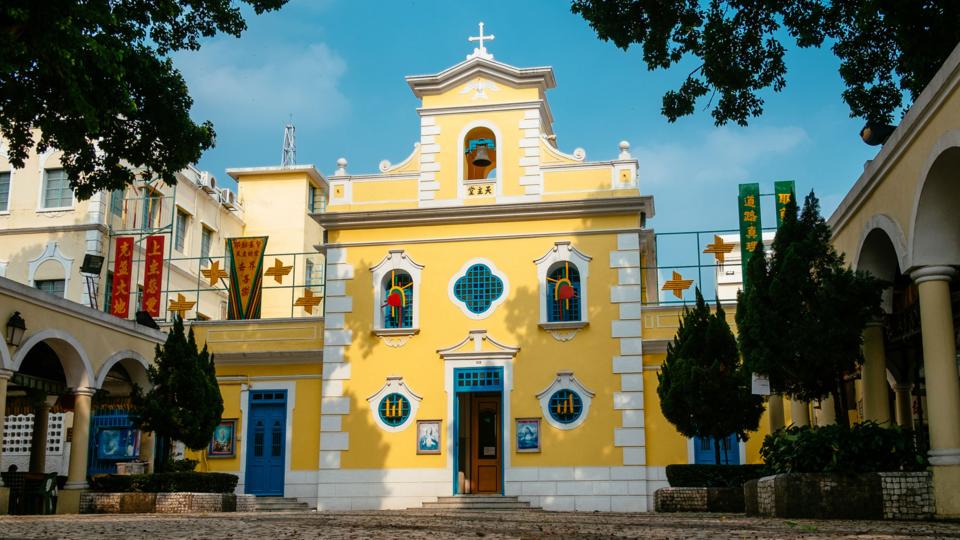 A destination where timeless traditions meet cosmopolitan modernity, Macao's fascinating blend of Eastern and Western cultures can be traced through its history, art, design and cuisine. Discover your passion in the Colours of Macao, an interactive showcase of the city's most exciting highlights.
Visit the Colours of Macao