Favourite Locations
Features & Analysis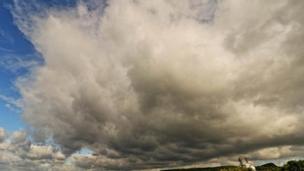 Weather for the week ahead
June looks like it will end much as it started, with some wet and windy weather. Will things settle down as we head into July?

More heavy rain for south-west China
Authorities in Maoxian county in Sichuan province say the recent devastating landslide was partly caused by heavy rain in the region.

Tornado wreaks havoc at US liquor store
Tropical Storm Cindy tears through the southern United States creating extreme weather patterns and widespread damage, including this liquor store.