Favourite Locations
Features & Analysis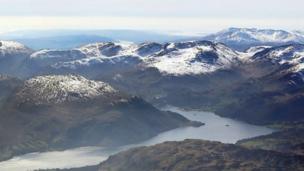 Cold weather on the way
Arctic air is set to bring some wintry showers and frosty nights this week. Ben Rich has the details.

Weather for the Week Ahead
After a very settled period of weather, what's in store for the week ahead? Tomasz Schafernaker has the long range weather details.

Weather warnings explained
Red, Amber and Yellow. How does the weather warning system work?