Favourite Locations
Features & Analysis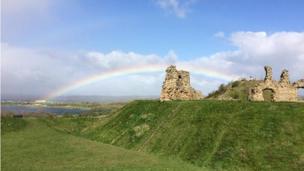 Weather for the week ahead
Any sign of more summery weather as we head through next week? Alex Deakin has the details.

Monsoon update
Sarah Keith-Lucas takes a look at the development of these crucial rains across India and China.

House topples over after Japan mudslide
Watch footage of a house toppling over after heavy rains in southern Japan.